Cay You Avoid IVF By Boosting Sperm Health?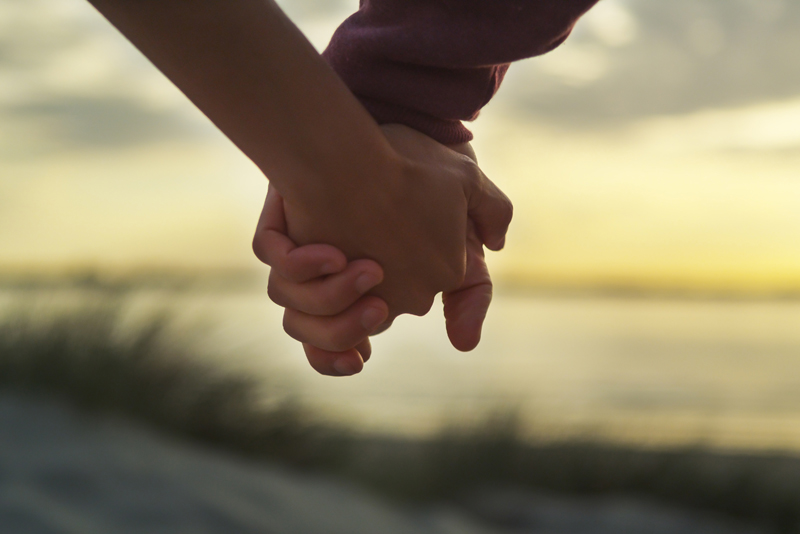 Almost half of couples pursuing IVF do so because of male factor infertility, however, there is concern that correctable diet and lifestyle factors lie behind the growing problem of male infertility.

Studies show that male infertility can be caused or exacerbated by factors such as: cell phone usage, alcohol, recreational drugs, intensive exercise, smoking, fast food consumption, soft drinks, and antioxidant deficiencies which are common. Despite these findings sub-fertile men are rarely recommended to try diet and lifestyle change - or to use nutritional supplements - before pursuing IVF to improve male fertility naturally. Instead IVF with ICSI is often recommended as the sole solution.

Tackling nutritional and life-style factors in sub-fertile or infertile men may substantially reduce the need to pursue IVF simply because of male factor issues. Male sub-fertility may be reversible over a period of a few months.

At the 2011 Fertility Show in London, Dr Allan Pacey - Senior Lecturer in Andrology at the University of Sheffield - is addressing this issue in a talk called "What men need to know about their fertility testing it, boosting it, treating it." Dr Pacey has remarked:

"I'm seeing an increasing number of couples where men's lifestyle issues are the problem. Men should be taking this seriously - they underestimate the impact of what they're doing. The issue is you can't stop smoking or taking a line of coke on a Friday and see a result on the Monday. The problem is that men always say they had a mate who partied a lot and he had kids. But everyone is different - he may have had testicles the size of a house. Or his wife might be extra fertile."

Couples who do choose IVF because of male factor can still benefit enormously from tackling the diet and lifestyle issues that underlie much male sub-fertility. Positive changes in the 'quality' of sperm - particularly sperm DNA - have been noted within just one month of vitamin C supplementation. Such diet-driven improvements in sperm quality have been associated with improved IVF success and lowered miscarriage rates.

Sperm DNA fragmentation is a measure of sperm quality which is thought to be a hidden cause of miscarriage and IVF failure in couples with male infertility even when ICSI is used. Simple nutritional and lifestyle strategies can be immensely helpful for restoring DNA integrity and are well-worth pursuing to give IVF the best chance of success. Susan Seenan - deputy chief executive of Infertility Network UK - echoes this view and is quoted as saying:

"In some cases, men can improve the quality of their sperm by making changes to their lifestyle and possibly avoid the need for couples to undergo fertility treatment. Where a couple does still need fertility treatment, then improving sperm quality can also help improve the chances of success so men should definitely come along and find out what they can do to boost their fertility."

This article is intended for informational purposes only and is NOT intended to diagnose, offer medical or nutritional treatment or replace medical or nutritional advice for which you should consult a suitably qualified physician or dietitian.

Would you like articles like this delivered to your email weekly? Sign-up for the BellaOnline weekly newsletter, it's free and the link is below.



Related Articles
Editor's Picks Articles
Top Ten Articles
Previous Features
Site Map





Content copyright © 2023 by Hannah Calef. All rights reserved.
This content was written by Hannah Calef. If you wish to use this content in any manner, you need written permission. Contact Hannah Calef for details.