The Legacy of Pioneering Quilters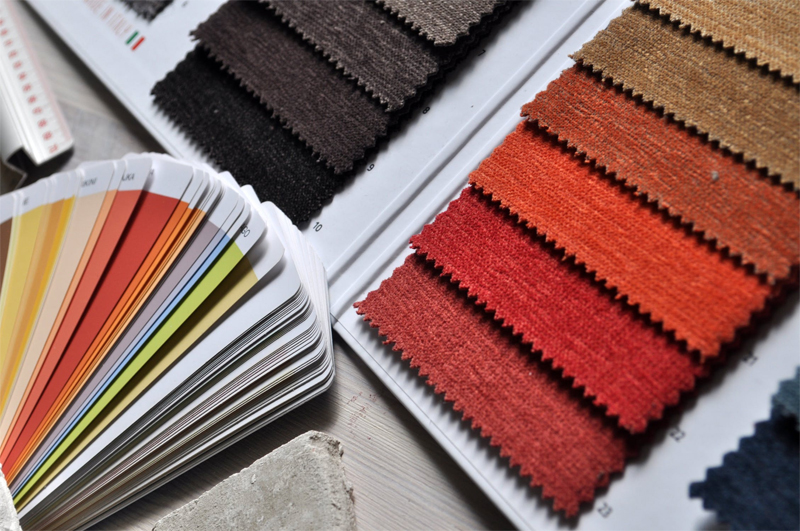 I am having a love affair with the history of quilts. I recently reviewed the wonderful documentary "Why Quilts Matter" and this has piqued my interest in the history of quilt making, and especially of the pioneering women all over the world who practiced the art and necessity of quilt making.
I also keep stuff – lots of stuff and I was trawling through some of the quilting stuff I've kept like various articles in magazines, and came across these two following pieces of writing. They both have wonderful things to say about the pioneering women and spirit of the times, as well as how far we have come.
The first article is about Quilting Then and Now, but please note, this article was written in 1933. Think about how far we have come since then.
The second article is all about the pioneer women of the American west, but I'm sure that each and every country that has a history of quilt making has their own pioneering women who each have a story.
Quilts – Then and Now From Hope Winslow's Quilt Book, H Ver Mehren (Home Art Studios), Des Moines, Iowa 1933
Patchwork quilting is one of the oldest and most distinctive of the American arts. In the earliest colonial days, because of the grim necessity for thrift, even the smallest scraps of cloth were too precious to be thrown away. Pieced together, at first haphazardly in crazy quilt style and later in more elaborate designs, these otherwise useless scraps were transformed by inventive women into warm bedcovering no stores supplied.
Later still, interest in design grew more and more keen. As the frontier moved west, quilt designs followed the pioneers, appearing in different parts of the country now under one romantic name, now under another, and continually being added to by clever and artistic experimenters. These were the days of the Quilting Bee, that warmly enjoyed, rare opportunity for sociability among lonely transplanted women.
Then, with the progress of invention and the widespread distribution of the sewing machine made bed coverings, the art of quilt nearly died out for a time.
But women grew tired of the everlasting run of machine-made decorations, and recently this fascinating old handicraft has suddenly come to life again. Along with a rediscovery of age-old satisfaction to be found in making a lovely article with one's own hands and come a new appreciation of the possibilities for colourful beauty in the old quilt-block and quilting designs, and today more women than ever before are finding quilt making a diversion as fascinating as it is worthwhile.
Pioneer Quilters - Henderson McDermott, The Farm Journal circa 1930.
Stitched into the fabric of the old-fashions patchwork quilt is the story of American pioneer women in their home, on the plains and in the mountains. Where miles seemed long, and hours lonely, these women of pioneer days sat by their crude fireplace piecing their quilts to while away the hours of the rigorous winter afternoons.
A quilt can tell no tales. So into them these lonely women stitched their longings; their hunger for beauty; their impatience with the dreary monotony of their days' their desire for change or adventure; and their love for color, which common custom said they might not display in their dress.
The thrill of creating new color, and designing new patterns, daring with cloth and needle to do what someone else had not done, the humble art of quilt making seemed satisfying and caused much excitement of fancy in days that would otherwise have been uneventful.
I'll be adding more interesting articles to this subject category, so pop back from time to time.


Related Articles
Editor's Picks Articles
Top Ten Articles
Previous Features
Site Map





Content copyright © 2023 by Judie Bellingham. All rights reserved.
This content was written by Judie Bellingham. If you wish to use this content in any manner, you need written permission. Contact Judie Bellingham for details.