Romancing in Mumbai, India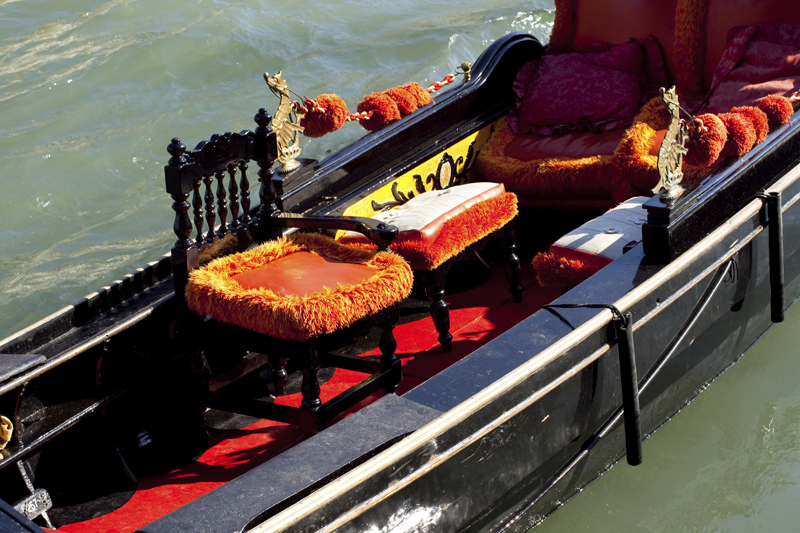 We were going back to Mumbai after 30 years! There is no need to go to Mumbai today for most Indians, as all visas can be had now in Bangalore or Chennai, so we never wanted to or needed to go back.The reason is simple -- Mumbai can be overwhelming with its crowds. But a recent WSSCC sanitation conference had us pack our bags and go for 5 days and that was the beginning of another romance with Mumbai.

Mumbai is overpopulated. Let's face it and its roads are impossible to navigate. We landed very late, well after 10pm and that's the time the taxi goons take advantage of travellers. We went grandly to the pre-paid taxi booth in the airport and hardly had we left the airport, the cabbie said, I don't know my way to the hotel, you had better tell me! So go armed with some sort of address and stop on the way and ask if you are stuck.

After asking all and sundry along the way we suddenly spied a board which showed the way to the Renaissance which was on the banks of the Powai lake. We were home and dry. If you are afraid of the crowds and the clogged roads, it makes more sense avoiding them,so go to areas after asking locals about the less crowded locales!

The Renaissance is a great Hotel. It has all the facilities one could ask for and the chefs are top class. Our five days were great staying put in the hotel, swimming off excesses in the evening and generally chilling by looking out at the huge Powai lake. Obviously filthy and polluted the lake was choked along its banks by water hyacinth which is a tell tale sign of its level of pollution. The hyacinth to the common man's eye are very pretty, but actually these plants can only live in total dirt.

However if you are from the west, coming to Mumbai is a whole new experience. Some people will love it, but some will find the crowds and the smell difficult to deal with. For the romantic, look for taking trips in rickshaws to shop in the little foot path markets across the city. The quality is not top dollar, but then you are paying next to nothing for your product. Everything from blouses to sarees are available and just buy what you think if value for money. If you are looking for brands, then just stick to the shopping malls.

Indian cuisine is a must try while in Mumbai. Do NOT at any cost eat the street food unless it is hot off the pan. Then it is safe, but even then stick to bottled water. There is a huge variety of street food which are available even in good hotels. It's no point coming so far and eating western style KFC and hamburgers. Just pile on the calories with biriyanis and sumptious gravies, with succulent bits of lamb and chicken in them.

Poverty is something that will bother the first time traveller. Even though I am Indian, seeing that poor child trying to sell you a bunch of roses is heart breaking. Buy a posy, it will help a poor family and help you cut back on that extra beer you might have indulged in.

Thats love you can show for the less fortunate.India is a land of huge contrasts, but then that's the beauty of the country and hopefully you are enchanted and not repulsed by your experience of Mumbai.



Related Articles
Editor's Picks Articles
Top Ten Articles
Previous Features
Site Map





Content copyright © 2022 by Marianne de Nazareth. All rights reserved.
This content was written by Marianne de Nazareth. If you wish to use this content in any manner, you need written permission. Contact Marianne de Nazareth for details.