Sunscreen May Disrupt Fertility Hormones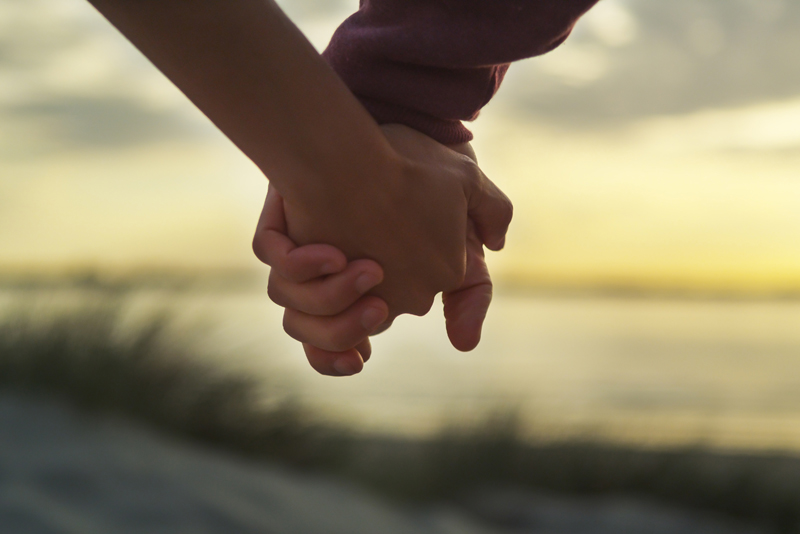 Before you next apply sunscreen, you might want to take a peak at the fine print. While protecting your skin from the sun your sunscreen may contain endocrine disrupting chemicals that could be a hazard to fertility and your baby-to-be. Sunscreen is also present in many moisturizers and lip salves so you may be absorbing more sunscreen than you think.

Sun-shielding chemicals are absorbed into your body from skin and lips and travel throughout your circulatory system. Worryingly sunscreen residues have been found in the cord blood of many newborn infants and mother's milk.

A wise move may be to check your sun-care products closely when trying to conceive - and during pregnancy. There is something a little disturbing about babies in the womb being fed a daily diet of sunscreen! Not all sunscreens are suspect but many US products contain one or more endocrine disrupting UV absorbers that may be smart to avoid such as:

* Octinoxate (octyl methoxycinnamate)

* Oxybenzone (benzophenone-3)

* Benzophenone-2

* Benzophenone-1

Octinoxate (octyl methoxycinnamate) is a common UV absorber that has been found to act as an estrogen in laboratory studies, this chemical can bind to and stimulate human estrogen receptors. This estrogenic effect increased the weight of the uterus in animal studies which is the hallmark of a potent estrogenic endocrine disruptor.

Other research has shown that this common sunscreen ingredient can disrupt the function of the hypothalamic-pituitary-thyroid axis in the brain which is critical to fertility. This chemical can also reduce thyroid hormone levels; other studies have labelled octinoxate as a thyroid toxicant. All these effects could potentially reduce fertility and increase the risks of miscarriage.

Oxybenzone (benzophenone-3) is another sunscreen ingredient which can disrupt endocrine function and potentially fertility; oxybenzone can bind to and stimulate estrogen receptors and has been shown to increase the weight of the uterus in animal studies. Oxybenzone has also been shown to increase production of adrenal stress hormones and may be wise to avoid when trying to conceive. A report regarding oxybenzone published in the Lancet (2) stated that:

"It would be prudent not to apply oxybenzone to large surface areas of skin for extended and repeated periods of time unless no alternative protection is available. There may be an additional concern for young children who have less well-developed processes of elimination and have a larger surface area per body weight than adults, with respect to systemic availability of a topically applied dose."

Benzophenone-2 has been shown to interfere with thyroid function in animal studies, it has also demonstrated estrogenic activity.

Benzophenone-1 is another sunscreen ingredient with estrogenic properties binding to and stimulating human estrogen receptors and increasing uterine weight in animal studies. This chemical may affect other hormones too such as androgens (male hormones) and progesterone.

Aside from the endocrine-disrupting UV absorbers, sunscreen may contain another hidden threat to fertility which is often listed simply as fragrance on the label. Fragrance often contains a potent fertility saboteur called Diethyl phthalate (DEP) which is a fragrance solvent which extends the life of a scent. This phthalate has been associated with multiple adverse effects on male and female fertility, lowered IVF success rates, and DEP has been implicated in developmental damage to the male reproductive system.

If you want to find a safe sunscreen choose one that uses tiny mineral particles - not nano particles - which sit on top of the skin and reflect the sun's rays and/or a safer UV absorber such as avobenzone. Other safer UV-blockers available outside of the US include Mexoryl SX (ecamsule) and Tinosorb S and M.

Check out the annual ratings of safe sunscreens at EWG.org, the website of the Environmental Working Group and make a safer choice while you are trying to conceive, pregnancy and nursing.

Would you like articles like this delivered to your email weekly? sign-up for the BellaOnline weekly newsletter, the link is below.


1. , "Not So Sexy: The Health Risks of Secret Chemicals in Fragrance",
2. Hayden C, Roberts M, Benson H. 1997. Systemic absorption of sunscreen after topical application. Lancet 350(Sep): 863-64.


Related Articles
Editor's Picks Articles
Top Ten Articles
Previous Features
Site Map





Content copyright © 2023 by Hannah Calef. All rights reserved.
This content was written by Hannah Calef. If you wish to use this content in any manner, you need written permission. Contact Hannah Calef for details.