Vitamin D May Help Depression And Fertility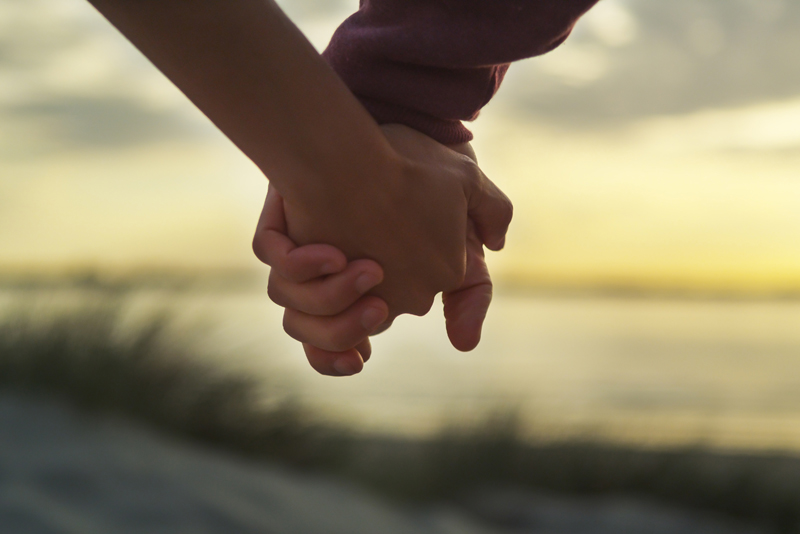 Could some of your infertility stress/depression be related to vitamin D deficiency? Quite possibly according to a 2011 study (1) on more than 81,000 women. The study showed that those with the highest intake of vitamin D from their diet had a significantly fewer symptoms of depression. The researchers concluded:

"Our results support an inverse association of vitamin D intake from foods and the occurrence of depressive symptoms in older women."

Prior studies have shown that vitamin D deficiency is prevalent in infertile women, and that vitamin D deficiency may reduce the likelihood that IVF will succeed. Vitamin D it seems may have a powerful effect upon your fertility and your brain, helping neurotransmitters such as dopamine and norepinephrine function in a more balanced way (1):

"Vitamin D may affect the function of dopamine and norepinephrine, which are monoamine neurotransmitters that are likely involved in depression. Furthermore, vitamin D may modulate the relation between depression and inflammation."

Optimizing your vitamin D levels could be a great way to buffer yourself against infertility stress while upping your chances of conceiving. Vitamin D is known to reduce inflammation in the body too and this may be another mechanism whereby vitamin D helps infertility; some forms of infertility especially endometriosis have been linked to excess inflammation.

Vitamin D also seems to reduce many forms of auto-immune diseases and an over-aggressive immune system has been implicated in various forms of infertility, implantation failure and recurrent loss. The immune calming effect of vitamin D could be yet another key way that the sunshine vitamin may help speed conception.

If you are suffering from infertility - and depression - you may find benefit physically mentally and emotionally from spending more time in the sun - without sunscreen - and asking your physician about taking a vitamin D3 supplement daily. In the wintertime the noontime sun is most likely to up your vitamin D levels naturally.

A connection between vitamin D and depression has been discovered before; in 2006 a study evaluated the vitamin D levels of eighty people and assessed their mental health. It was discovered that those with the lowest levels of vitamin D were eleven times more likely to be depressed than those with higher vitamin D levels.

Although the current RDA for vitamin D is a scant 600 IU per day some studies suggest that many adults may need almost ten times this amount of vitamin D3 daily to get their vitamin D levels in the middle of the reference range. The reference range - for the 25 OHD test - in current use is 30 - 100 ng/ml and it is thought to be ideal to raise your vitamin D levels to the mid-range, ideally between 50-70 ng/ml.

As vitamin D is a fat-soluble vitamin it is best taken with a fat-containing meal to maximize absorption and vitamin D3 is thought to be the best form of the vitamin to supplement with. A prescription vitamin D is also available which many physicians prescribe when levels fall too low. Be sure to ask your physician for a vitamin D test and for further monitoring to check your progress if you choose to supplement.

This article is purely for educational and informational purposes and is not intended to substitute for medical diagnosis or treatment or nutritional advice for which you should consult a physician and / or licensed dietitian.

Would you like articles like this delivered to your email weekly? Sign-up for the BellaOnline infertility newsletter, the link is below.

1. Am J Clin Nutr. 2011 Oct;94(4):1104-12. Epub 2011 Aug 24.
Vitamin D intake from foods and supplements and depressive symptoms in a diverse population of older women.
Bertone-Johnson ER, Powers SI, Spangler L, Brunner RL, Michael YL, Larson JC, Millen AE, Bueche MN, Salmoirago-Blotcher E, Liu S, Wassertheil-Smoller S, Ockene JK, Ockene I, Manson JE.



Related Articles
Editor's Picks Articles
Top Ten Articles
Previous Features
Site Map





Content copyright © 2023 by Hannah Calef. All rights reserved.
This content was written by Hannah Calef. If you wish to use this content in any manner, you need written permission. Contact Hannah Calef for details.