Tucker and Dale vs. Evil Movie Review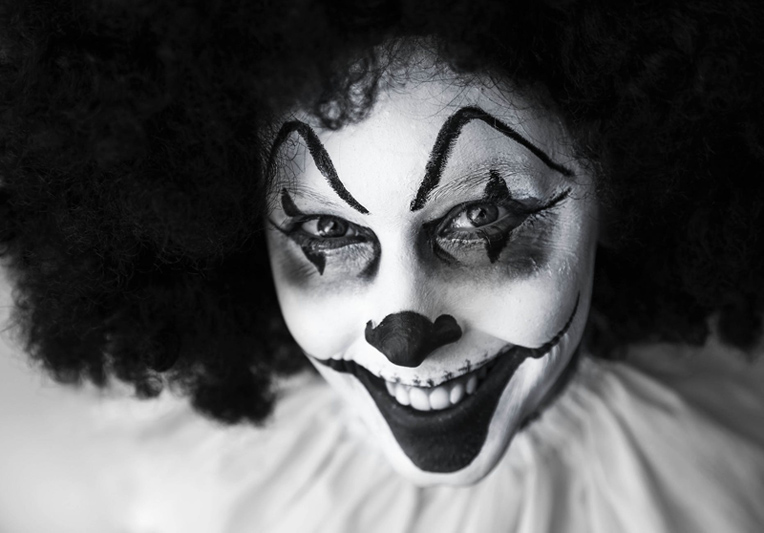 Director: Eli Craig
Release Date: 9 December 2010
Running Time: 89 minutes
MPAA Rating: R
Editor's Rating: 3 person-sized skewers out of 4


All people are people. It's a concept that some movies have a really hard time with, especially scary movies. If there's one thing scary movies like to do, it's demonize its antagonists. Now, there's no big deal with that. Especially if the horror flick in question features, well, a demon. However, there have been many slasher flicks where the baddies happen to be some horribly twisted version of humanity. With films like The Hills Have Eyes , Wrong Turn, and Texas Chainsaw Massacre, a popular subject of films like these have been stereotypical people of the southern United States, or more insensitively, rednecks. And it's this film's treatment of this oft-misunderstood people that makes Tucker and Dale vs. Evil so fun. After all, these guys are people too, man!

So Tucker and Dale are two best buds who are going up to Dale's new vacation home up in the West Virginia mountains. They end up crossing paths with a group of college kids who've come up for a little vacation of their own. What happens is a ridiculous massacre fueled by one person's obsessions and the stupidity of college kids, and a gigantic chain of misunderstandings. Psh, who says $10,000 a semester actually teaches you anything?

The film has a very clever concept, the inversion of a classic horror movie trope used for comic effect. Does anyone ever think for a second that the redneck with boils all over his face and a running chainsaw is running toward you because he's running away from the swarm of angry hornets whose home just happened to be in the tree trunk he was cutting for firewood? It humanizes those who would normally be the villains in any other film. And the film never has to force us into feeling for them. Alan Tudyk (Dale) and Tyler Labine (Tucker) give awesome performances and give the characters a charm that works for both individually, but comes out in spades when they share scenes together. They have an awesome chemistry with one another, and it really feels like they've been friends since Kindergarten. Tudyk, who's a rather storied character actor, is right at home doing a country bumpkin, but it's Labine who really shines in his role. He's effectively captures a loveable goofball with a latent intelligence he doesn't have the confidence to show off. Thankfully, he's got a couple of good friends in Allison and Dale, who really give him the reassurance he needs to improve himself over the course of the film.

The token romance that arises in the film is another point of empathy for Tucker. Allison originally thinks Dale is some twisted hillbilly with intentions on his mind that can be described as "rhyming with 'grape-y.'" But a little while after he saves her life, she realizes there's more to Tucker than a trucker hat.

The violence in this movie is a great training exercise in schadenfreude - who says people impaling themselves can't be funny? Needless to say, I can't recommend this movie to kids. It's a little nasty at times, and requires some investment in other movies to actually enjoy all the humor the film has to offer. That aside though, it's a fun movie with a good message. It's just covered in blood and gore. And beer.

**I watched this movie through an online streaming service I pay for. I was not compensated for this review.


Related Articles
Editor's Picks Articles
Top Ten Articles
Previous Features
Site Map





Content copyright © 2023 by Ricardo Castano IV. All rights reserved.
This content was written by Ricardo Castano IV. If you wish to use this content in any manner, you need written permission. Contact Ricardo Castano IV for details.