Male Diet May Help IVF/ICSI Success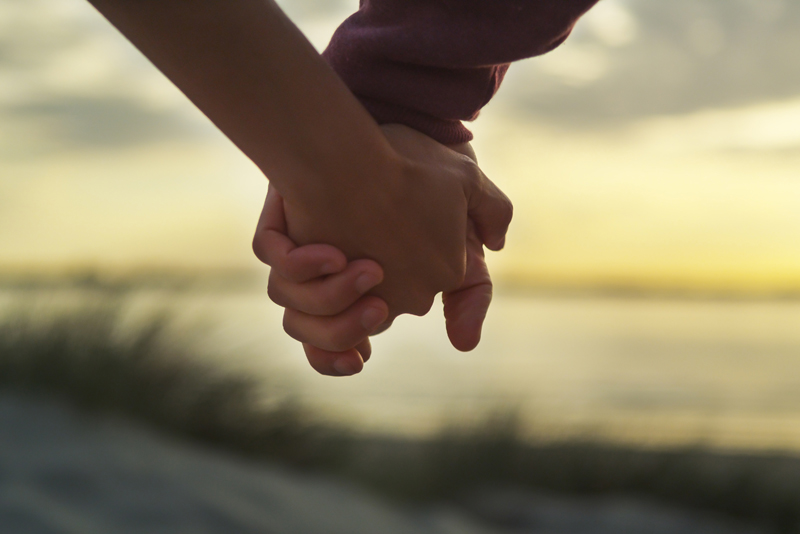 The food choices men make - and their lifestyle habits - may have a 'drastic effect' on the outcome of ICSI according to a 2011 Brazilian study published in Fertility and Sterility. Simply put, what your guy eats may determine the likelihood of pregnancy after ICSI.

This and other similar studies have found that a certain type of diet is beneficial to sperm health and pregnancy rates, the problem is that this diet style is a far cry from the American norm. An ICSI-friendly diet it seems may be one which is low in red meats, alcohol and coffee and very high in fruits and vegetables.

Too often ICSI is thought of as a way of bypassing male fertility issues; it is erroneously assumed that because sperm will be literally injected into the egg no care needs to be taken to improve sperm health. All to often your fertility doctor will not mention the potential for lifestyle change and diet to increase your chances of a positive pregnancy test, ICSI is often presented as a total solution to male infertility. The vital importance of sperm quality may be seriously minimized.

This study followed 250 men as they - and their partners went through ICSI, researchers assessed their diet style and recorded the different types of foods they ate, along with their smoking and alcohol habits and sperm parameters.
The results of the study showed that having a higher body mass index - i.e. being overweight - and drinking alcohol had a negative effect on sperm concentration and sperm motility, smoking also harmed sperm motility. Alcohol especially had a negative effect upon fertilization rates. Higher levels of red meat consumption were linked to a poor implantation rate and lower pregnancy rates as was being on a weight loss diet.

Sperm concentration was improved by increased intake of cereals (such as oats, wheat or barley) and sperm motility was helped by increasing quantities of fruits and cereals in the diet. The researchers concluded that:

"Couples seeking assisted reproduction treatments must be advised about the drastic effect of both the male and female lifestyle on treatment success."

If you are pursuing ICSI, ask your physician about the wisdom of taking a full three months before the procedure to stop smoking and drinking alcohol, and increasing your consumption of whole grains, fruits and vegetables and reduce red meat intake. A Mediterranean diet has also been found to profoundly improve sperm quality in other studies and may be a good dietary model to follow in the months prior to ICSI to increase your chances of conceiving.

This article is purely for educational and informational purposes and is not intended to substitute for medical diagnosis or treatment or nutritional advice for which you should consult a physician or dietitian.

Would you like articles like this delivered to your email? Sign-up for the BellaOnline infertility newsletter, the link is below.



Ref.
Food intake and social habits in male patients and its relationship to intracytoplasmic sperm injection outcomes
Daniela Paes de Almeida Ferreira Braga D.V.M., M.Sc.a, b, Gabriela Halpern M.Sc.a, Rita de Cássia S. Figueira M.Sc.a, Amanda S. Setti B.Sc.b, Assumpto Iaconelli Jr. M.D.a, Edson Borges Jr. M.D., Ph.D.a, b, , 
Fertility and Sterility, online November 10, 2011.




Related Articles
Editor's Picks Articles
Top Ten Articles
Previous Features
Site Map





Content copyright © 2022 by Hannah Calef. All rights reserved.
This content was written by Hannah Calef. If you wish to use this content in any manner, you need written permission. Contact Hannah Calef for details.