N-Acetyl Cysteine May Prevent Miscarriage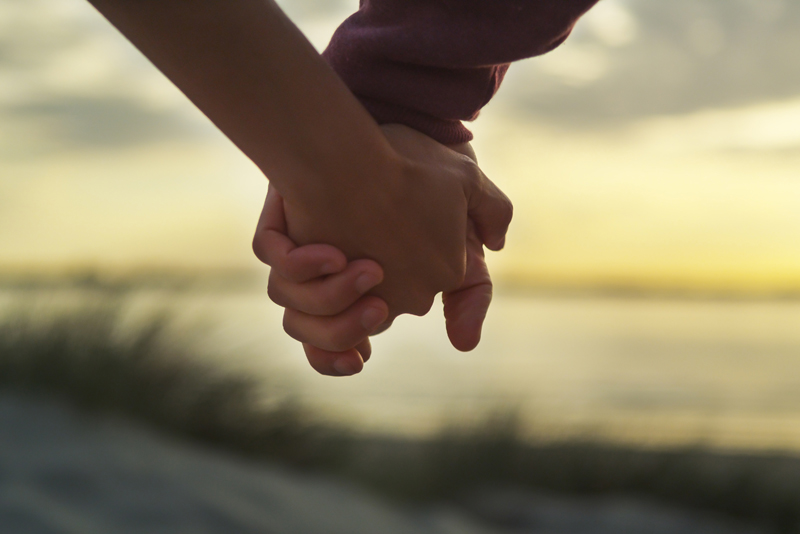 A number of studies have demonstrated how women with recurrent loss may have higher levels of oxidative stress, and N-Acetyl cysteine - a powerful antioxidant - may be able to help. Oxidative stress can trigger a cascade of events which may cause a pregnancy to fail and N-Acetyl cysteine may arrest this process allowing pregnancy to proceed. An Egyptian study (1) concluded that:

"NAC (N-acetyl cysteine) is a well-tolerated drug that could be a potentially effective treatment in patients with unexplained RPL (recurrent miscarriage)."

This study gave eighty women with a history of recurrent pregnancy loss 600 mg of N-Acetyl cysteine per day which upped the chances of staying pregnant past 20 weeks by and astonishing 290%. The women also took 500 mcg of folic acid and were compared to a control group of eighty six women who took only the same amount of folic acid.

N-Acetyl cysteine is a powerful antioxidant that can boost the body's levels of a super-antioxidant called glutathione. Interestingly, a Polish study (2) has shown that glutathione may be low in women with recurrent loss:

"The decreased activities of the antioxidant enzymes, red cell and plasma glutathione peroxidase, may play an important role in the aetrology of miscarriage."

This study examined the glutathione levels of forty women who had experienced miscarriages in their first and second trimesters and compared their glutathione levels to thirty six similarly matched healthy women with viable pregnancies. The results of this study demonstrated that red blood cell and plasma glutathione levels were lower in women with miscarriage.

N-Acetyl cysteine may be a safe and effective way to reduce your chances of miscarriage by decreasing oxidative stress and acting as a precursor to glutathione. The amount used in the studies - 600 mg - is generally regarded as being safe and has been used in other studies successfully especially in women with PCOS. You should always ask your physician before embarking upon a new nutritional supplement regime, especially if you are pregnant.

This article is intended for informational purposes only and is NOT intended to diagnose, offer medical or nutritional treatment or replace medical or nutritional advice for which you should consult a suitably qualified physician or licensed dietitian.

Would you like articles like this delivered to your email weekly? Sign up for the Bellaonline weekly infertility newsletter, the link is below.

Ref.

1. Reprod Biomed Online. 2008 Nov;17(5):722-6. N-acetyl cysteine for treatment of recurrent unexplained pregnancy loss. Amin AF, Shaaban OM, Bediawy MA.


2. BJOG. 2001 Mar;108(3):244-7. Blood selenium and glutathione peroxidases in miscarriage.
Zachara BA, Dobrzyński W, Trafikowska U, Szymański W.



Related Articles
Editor's Picks Articles
Top Ten Articles
Previous Features
Site Map





Content copyright © 2022 by Hannah Calef. All rights reserved.
This content was written by Hannah Calef. If you wish to use this content in any manner, you need written permission. Contact Hannah Calef for details.