Avoid Canned Soups When Trying To Conceive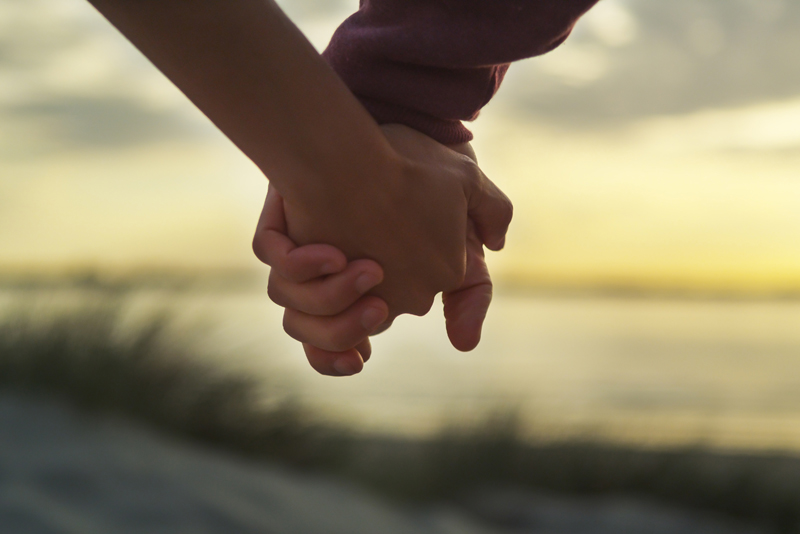 According to a 2011 Harvard study canned soup could be a major source of the reproductive toxin BPA which can cause harm to your fertility and your baby. If you are trying to conceive it is tremendously important to know how to minimize your exposure to BPA (Bisphenol A) to help you become pregnant more easily and to protect your baby.

Dads-to-be are not immune either; BPA can damage sperm and BPA exposure in pregnancy can have an adverse effect upon developing male reproductive organs. If you have wondered why BPA-free has become the new catch-word of the marketing world check out the damage that BPA can do. This reproductive toxin has been implicated in:

IVF failure
Reduce Egg Quality
Increase Miscarriage Risk
Lowered fertility in male offspring - due to exposure in pregnancy
PCOS
Birth defects - due to exposure in pregnancy
Behavioral problems in children - due to exposure in pregnancy
Sperm Damage and lowered male fertility
Cardiovascular disease
Diabetes
Liver abnormalities

Canned soups often contain relatively large amounts of BPA due to the way in which BPA in the plastic can liner migrates into the soup. Acid soups are thought to be particularly prone to this effect.

In the Harvard study (1) seventy five people were asked to consume home made soup for five days and then to have their urine tested for BPA; urinary BPA levels were low at 1.1 mcg/L after five days of home-made soups.

Similarly, urinary BPA was measured after five days of consuming canned soup once daily for lunch. The urinary levels of BPA rose an astonishing 20-fold to 20.8 mcg/L in the canned soup consumers after just five days. The canned soups consumed were five varieties of vegetarian Progresso brand including tomato and minestrone. Lead researcher Karin Michels, ScD, PhD, and colleagues reported that:

"The absolute urinary BPA concentrations observed following canned soup consumption are among the most extreme reported in a non-occupational setting."

Every single urine sample had high levels of BPA after canned soup consumption whereas 23% of the samples from home-made soup eaters were completely BPA-free. Other canned foods have also been found to contain high levels of BPA in other studies, canned pasta products such as ravioli, canned vegetables and beans are also at risk.

This study highlights the fact that when you are trying to conceive - or are pregnant - home-made food is the way to go; by rigorously avoiding canned foods you can keep a lot of BPA out of your diet and out of your baby.

This article is intended for informational purposes only and is NOT intended to diagnose, offer medical or nutritional treatment or replace medical or nutritional advice for which you should consult a suitably qualified physician or licensed dietitian.

Would you like articles like this delivered to your email weekly? Sigh-up for the BellaOnline infertility newsletter, the link is below.

1. Research letter published in the Nov. 23/30 issue of the Journal of the American Medical Association and Carwile J, et al "Canned soup consumption and urinary bisphenol A: a randomized crossover trial," JAMA 2011; 306: 2218-20.



Related Articles
Editor's Picks Articles
Top Ten Articles
Previous Features
Site Map





Content copyright © 2023 by Hannah Calef. All rights reserved.
This content was written by Hannah Calef. If you wish to use this content in any manner, you need written permission. Contact Hannah Calef for details.