Hypnotherapy And Anovulatory Infertility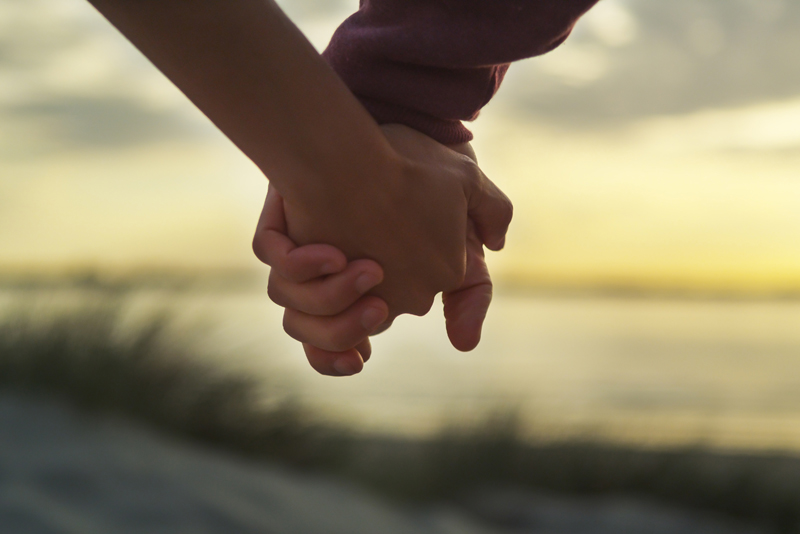 A number of studies have found that stress may be a significant piece of the anovulatory infertility puzzle for some women. A novel Austrian study tested hypnotherapy as a treatment for women with anovulatory infertility (hypothalamic amenorrhea - FHA) and surprisingly ovulation rates significantly increased in the three months after just one hypnotherapy treatment.

Hypnotherapy has been used in a number of medical settings to 'tell' the body how to perform differently or to allay the symptoms of various health problems. Hypnotherapy can also been used pre-surgery to speed recovery and is used widely in cancer recovery and in the treatment of other serious health problems. It seems that if you 'tell' the body how to function differently, while the mind is deeply relaxed and receptive to suggestions, sometimes it really does listen and respond.

In this study (1) twelve women presenting with FHA were given one single session of hypnotherapy lasting 45-70 minutes, patients were observed for the following twelve weeks. Within the twelve weeks, nine of the women (75%) had resumed menstruation and all of the women reported feeling a sense of improved general well-being and confidence. The researchers of this study concluded that:

"Hypnotherapy could be an efficacious and time-saving treatment option that also avoids the pitfalls of pharmacological modalities for women with FHA."

Hypnotherapy has been used to improve IVF success too and may be a novel way to improve your fertility and IVF success naturally. Some hypnotherapists specialize in infertility and can tailor a treatment to your specific needs and fertility history, they can then record your session so you can re-play the session at home.

Would you like articles like this delivered to your email weekly? sign up for the BellaOnline infertility newsletter, the link is below.

Reference:
Fertil Steril. 2003 Oct;80(4):982-5. Treatment of functional hypothalamic amenorrhea with hypnotherapy. Tschugguel W, Berga SL.





Related Articles
Editor's Picks Articles
Top Ten Articles
Previous Features
Site Map





Content copyright © 2023 by Hannah Calef. All rights reserved.
This content was written by Hannah Calef. If you wish to use this content in any manner, you need written permission. Contact Hannah Calef for details.