Simple Ways to Feel Better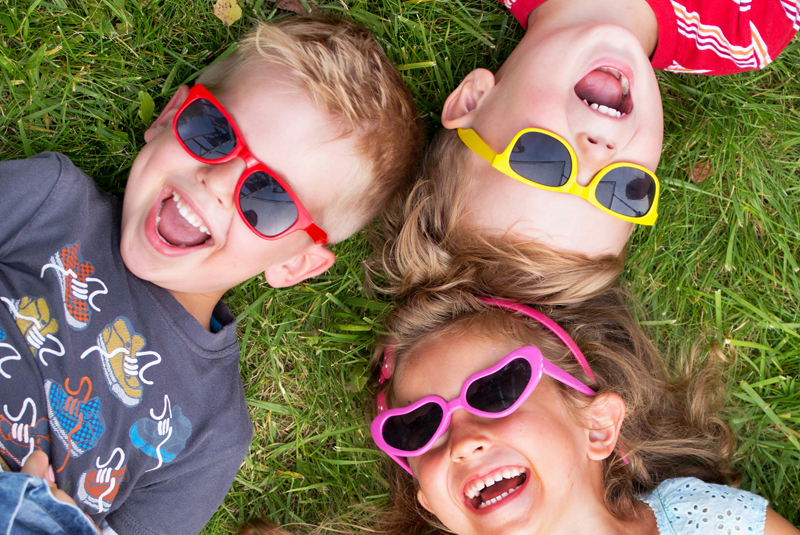 1. Sleep heals the mind, body, emotions and spirit. Make sleep a priority in your life for healing. Practicing positive sleep routines will help you to get the healthy sleep you need.

2. Take a nap during the day. Rest for a short period of time to feel rested and rejuvenated. Any kind of sleep and rest helps the immune system of the body to be healthy and prevent disease.

3. Water hydrates the cells of your body and mind. If you do not feel well, drink water to feel better instantly. Drinking plenty of water helps to keep your body healthy. Filtered or bottled water is healthier to drink because it does not contain the bacteria and chemicals of tap water. Some bottled water contains a high oxygen content, which can help to give you an extra feeling of energy and well being. Evian water is a good example of water with a high oxygen content, and I believe it to be the healthiest and cleanest water in the world.

4. Eat healthy. Green vegetables such as spinach, asparagus and broccoli keep your immune system healthy. Eating protein throughout the day can give you energy and help to develop a lean body. And most importantly remember fruit. Fruit contains plenty of vitamin C and water, both which work hard to create good health and give you energy. Eating fruit as a snack is a healthy habit for your body. Bananas are an excellent example of a fruit that helps you to feel good.

5. Keep your mind healthy. Make a list of problems and solutions. Also list things that are bothering you and how you can improve a situation in your life. Write in a private place, such as a journal, so that only you can see what you are writing. This relieves any pressure you may feel, and will help you to relax. This healthy habit helps to reduce mental stress, and increases well being. Writing helps you to improve your life and health because it creates a blueprint for you to follow. When your goals are written down, they become a promise you make to yourself. Not only does this help you to feel mentally lighter, but it helps you to take action to better your life.

6. Decide what things in your life you need to keep, and what things you need to let go of. Move towards what is good for you, what makes you feel good. Take action to move away from any person, place or thing that is bad for you.

7. Exercise to activate healing chemicals within the body called endorphins. Endorphins help to ease pain, increase feelings of well being, and heal illness. It is important to remember to eat a small healthy meal or snack before exercise. Exercising on an empty stomach can leave you exhausted with no energy. Eating protein and fruit before exercising, can help to maximize the benefits of exercise which are feeling good, improved metabolism, and weight loss.



Editor's Picks Articles
Top Ten Articles
Previous Features
Site Map





Content copyright © 2018 by danielle barone. All rights reserved.
This content was written by danielle barone. If you wish to use this content in any manner, you need written permission. Contact Danielle Anna for details.