Is Wi-Fi Hazardous To Sperm?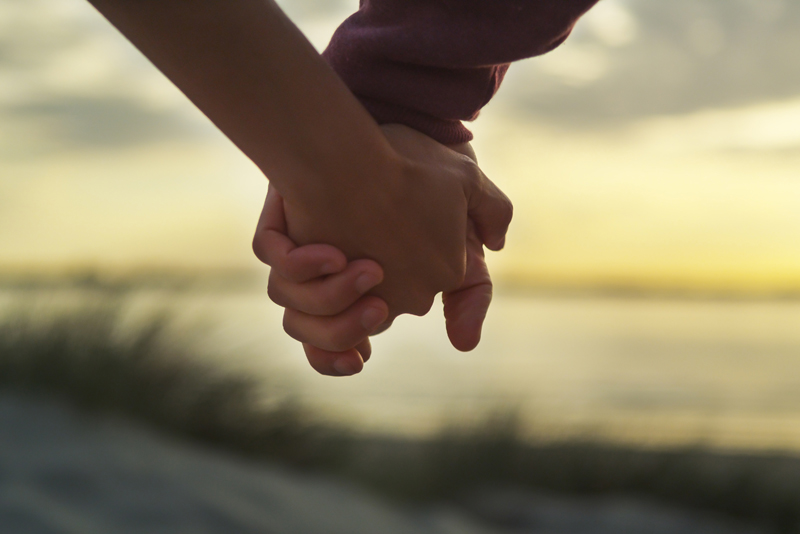 The wireless frequencies of wi-fi devices may be a threat to male fertility according to a 2011 Argentinian study published in Fertility and Sterility. Semen samples were taken from 29 healthy men and positioned below a laptop that was Wi-Fi-enabled and connected to the internet. A 'control group' of similar sperm were positioned by another laptop that was turned on but not wi-fi-enabled.

While the semen in the control group suffered minimal damage after four hours, the semen that was zapped by Wi-Fi frequencies suffered significant damage. After four hours the Wi-Fi-zapped semen showed increasing DNA damage (9%) three times the level of DNA damage in the control group and sperm motility was significantly decreased by 25%. The researchers concluded that:

"Our data suggest that the use of a laptop computer wirelessly connected to the Internet and positioned near the male reproductive organs may decrease human sperm quality,"

Although this study examined the effect of wi-fi-enabled laptops the same findings may also apply to other wireless devices such as smart phones, net-books I-pads and tablets. Many previous studies have found that cell phone radiation is harmful to sperm and can decrease male fertility significantly but most of those studies have focused on the damaging effect of 'talk-time,' the amount of time the phone is on the head.

If you are trying to conceive, it may be wise to avoid carrying a Wi-Fi-enabled phone in your pocket or using it in your lap. When using a Wi-Fi-enabled device place it on a table and maximize the distance between your lap and the device to minimize exposure. As this is a preliminary study more are sure to follow to seek further clarification on the real level of risk from Wi-Fi devices.

Even if your fertility is stellar, DNA damage to sperm is important to avoid; this important measure of sperm health is not part of a standard sperm analysis and increased sperm DNA damage can increase IVF/ICSI failure and miscarriage rates.
 
Ref.
Fertility And Sterility. Dec 2011


Related Articles
Editor's Picks Articles
Top Ten Articles
Previous Features
Site Map





Content copyright © 2022 by Hannah Calef. All rights reserved.
This content was written by Hannah Calef. If you wish to use this content in any manner, you need written permission. Contact Hannah Calef for details.