Heavy Metals May Reduce Embryo Quality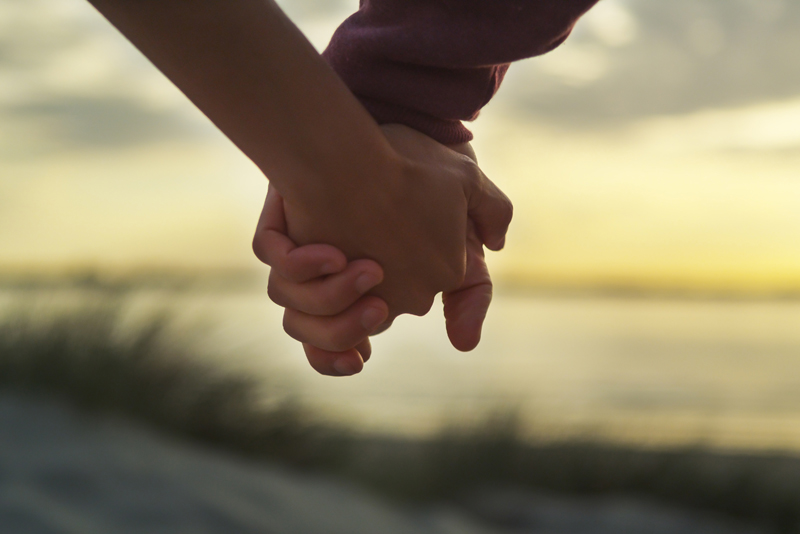 Mercury and other toxic metals are known to have an adverse effect upon many aspects of health, especially the neurological system, and may have an especially potent effect upon rapidly dividing embryos and oocytes. A preliminary study - published in Fertility and Sterility - evaluated the possible connection between elevated levels of metals such as lead, cadmium and arsenic in the follicular fluid and lowered oocyte and embryo quality in IVF.

The study collected follicular fluids from nineteen infertile women aged 28-35 undergoing IVF. The researchers discovered that women with higher levels of heavy metals in their follicular fluid had lower grade oocytes and embryos which can lead to lower IVF success rates. Women with low levels of cadmium had significantly more grade 1 and 2 embryos and the women who conceived had lower or undetectable levels of lead. The researchers concluded that:

"Environmental contaminants in reproductive tissue or fluids can be one of the reasons of low pregnancy yield in IVF. The present data revealed that more than 50% of the females attending the fertility program have had exposure to environmental heavy metals sufficient to produce detectable concentrations in the ovarian Follicular fluids."

Hair analysis is one method of detecting exposure to toxic metals, this form of metal testing is routinely used by the well-regarded British organization Foresight to detect toxic metals in their fertility patients. When elevated levels of heavy metals are detected an effective detoxification product like modified citrus pectin or N-Acetyl Cysteine may be considered to gently clean the body of excess heavy metals in the months prior to conception.

This article is provided for purely informational purposes and is not intended to provide or substitute for medical or dietetic advice for which you should consult a physician or dietitian.

Would you like articles like this delivered to your email weekly? Sign up for the BellaOnline infertility newsletter, the link is below.

FERTILITY & STERILITY, Vol 95, Issue 3, 2011, Supplement
P-162 Tuesday, October 18, 2011
A PRELIMINARY STUDY ON HEAVY METALS (LEAD, CADMIUM
AND ARSENIC) IN FOLLICULAR FLUID AND ITS EFFECT ON
OOCYTE, EMBRYO QUALITY AND OUTCOME OF IVF TREAT-
MENT. P. Nandi, S. K. Banerjee, S. Basu, M. C. Das, P. Dasgupta,
A. C. Varghese. Department of Environmental Science, University of
Calcutta, Kolkata, West Bengal, India; IVF Unit, AMRI Medical Centre,
Kolkata, West Bengal, India.


Related Articles
Editor's Picks Articles
Top Ten Articles
Previous Features
Site Map





Content copyright © 2023 by Hannah Calef. All rights reserved.
This content was written by Hannah Calef. If you wish to use this content in any manner, you need written permission. Contact Hannah Calef for details.