Paris in the winter can be daunting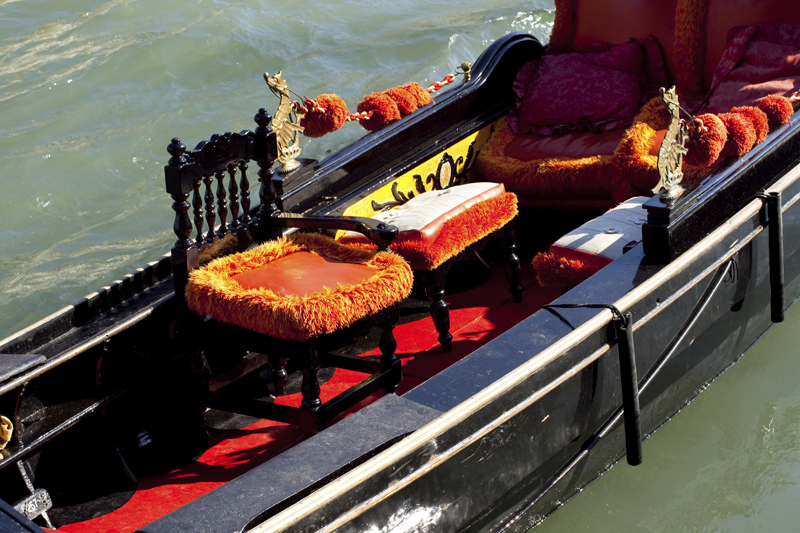 We were off to Paris to celebrate a birthday and ofcourse try the Eurostar. Seems easy. You buy the tickets on-line, you have a choice of hotels, you go and spend your money.But Paris is expensive and you'll need a lot of money as we found Paris is more expensive than Tokyo.

And then there are the dog droppings everywhere. A lot of dogs dirt,and you are forced to look down a lot when you walk. So we held hands and looked down – jokes aside.

You travelled to Paris by train not only cause its cheaper, but because we hate the security routine and the no frills airlines operating from inconvenient airports.

Take our advice,train is the best option. You have trains leaving virtually every hour through the day, the first one leaving before 5am, getting you to Paris in under three hours. So we jumped on at Waterloo Station and arrived in Gare de Nord. And Eurostar has other services like going direct to the Alps for skiing and of course to Lille or Brussels.

The Metro is very well connected in Paris, so we took one rather than waste on taxis. The smart thing to do is buy a Carnet, ten tickets to use on single journeys anywhere on the Metro. If you know your bus route, you can use the ticket on the bus too and often, except at rush hour or when they are digging up the streets, it's much better to go by bus – at least you will get to see Paris.

On the point of hotels, do watch the fine print. Eurostar's website gives you a whole bunch to choose from at cheaper rates but you might be disappointed. Do your internet searches well for your accommodation. We stayed at Residence Monceau Etoile on Rue De Saussure in the 17th Arrondisment. Their normal published rates are 164€ a night which is high for a tiny room with a shower. But what was really disappointing was that for this price it was a sofa bed that sagged in the middle and customer service did not exist. They just don't care and look quite balefully at you should you complain.

Our advice - book something yourself using the Rough Guide or Lonely Planet. Deal direct with the hotel and ask them what kind of bed, if the shower is hot, if there is any soundproofing, so you can't hear next door all night. Don't worry about breakfast. There are tons of wonderful pastry shops that serve coffee and a croissant, just around any corner and a lot cheaper, absolutely fresh and more fun.

One of the best ways to see Paris is to walk. Sure you can ride, but in fact you will miss so much if you go underground or whiz by in a bus or taxi. We spent a fun afternoon in St Germaine looking at wonderful little boutiques selling trifles and whatnots for exorbitant prices. This is interspersed with buying Café Latte at 5€ a cup and most of them completely undrinkable.Look for a Starbucks, they will give you the coffee you are accustomed to.

Paris is closed on Sundays and most of Mondays and Tuesdays – so, if you're planning a weekend, make it Thursday to Saturday if you want to have fun. The Louvre is open and free on the first Sunday of the month, sadly every tourist in the world knows this and the queue to get in was backed up all the way to Berlin.

We were very dissapointed with any meal we had in Paris. If you like spinach swimming in butter or salmon fried in butter, fine, but to be honest I don't think the French know how to cook anymore. And whats worse, the non-fumeur section was right next to the smoking section too. A smoke free dining experience is hard to find in Paris.

We definitely could not leave Paris without 'doing' Boulevard Hausmann with the famous Galerie Lafayette, surely one of the most glamourous department stores in the world. One store the size of Bloomingdales just for women, another the size of Macy's for men and another the size of Barneys for furniture and the like. The original store (for women) has the usual decorative dome in the centre and all of the store centrered around it, but it is astonishing and a real and lavish retail experience.

Of course you can't afford anything. Everything is about double what it should be and people pay the prices. But visit their café as it has a great view of the Eiffel Tower.

We left Paris wondering how people pile their plates high and have masses of ice cream and no one is fat. The Parisians are still svelte and have a great attitude to carry off their runway fashions everywhere in the city.



Related Articles
Editor's Picks Articles
Top Ten Articles
Previous Features
Site Map





Content copyright © 2022 by Marianne de Nazareth. All rights reserved.
This content was written by Marianne de Nazareth. If you wish to use this content in any manner, you need written permission. Contact Marianne de Nazareth for details.