Letrozole More Successful Than Clomid In PCOS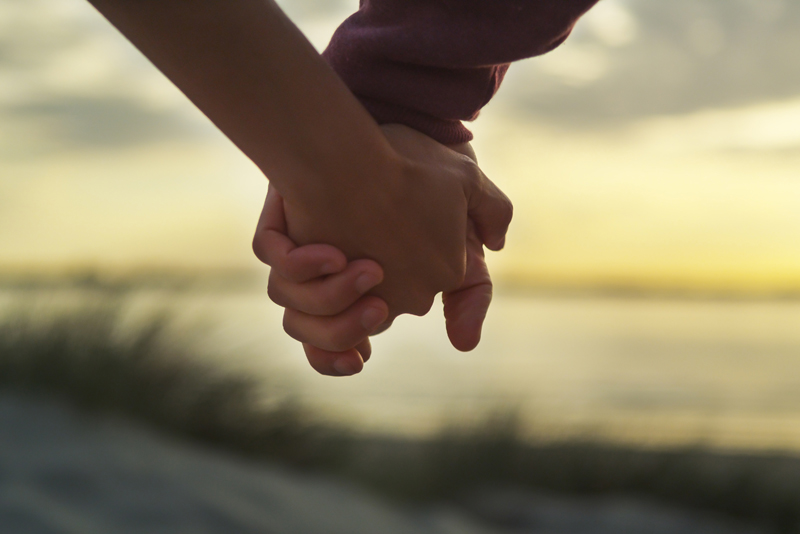 When women with PCOS are not ovulating regularly an OB/GYN will commonly prescribe Clomid to induce ovulation artificially which hopefully will allow conception to occur. A new drug - Letrozole - otherwise known as Femara is often used as first-line therapy for the same purpose by fertility specialists for a number of very valid reasons.
Femara is far less likely to dry the cervical fluids which are helpful to fertility by facilitating the sperm's passage through the cervix, and also is less likely to thin the lining of the uterus which may also encourage conception. This factor is extremely important because most OB/GYNs simply prescribe Clomid with no ultrasound monitoring to check whether the uterus lining is adequate. Femara also has a lower risk of birth defects which is another good point in it's favor.
A 2011 study (1) has discovered another good reason for using Femara in place of Clomid: in women with PCOS Femara improves the receptivity of the uterus lining making conception more likely. In a randomized controlled trial ten similar anovulatory women with PCOS and 5 fertile ovulatory women were studied; the women received 2.5 mg of letrozole on cycle days 3–7 (5 patients, 1 cycle) or 50 mg of CC on cycle days 5–9 (5 patients, 1 cycle). The study concluded that:
"Letrozole positively influences a number of markers of endometrial receptivity compared with CC (clomid Citrate)."
A further study (2) tested the effectiveness of Clomid on sixty four anovulatory women with PCOS who had failed to ovulate on 100 mg a day of Clomid. The women received either 150 mg of Clomid a day or 7.5 mg per day of Letrozole beginning on day three of their menstrual cycle.
Twenty (62.5%) of the women in the letrozole group and 12 (37.50%) of the women in the Clomid group ovulated during the observation period. The mean endometrial thickness at ovulation was a healthy 10.37 mm in the Letrozole group and the progesterone level averaged 10.09 ng/ml compared to only 13.09 ng/mL in the Clomid group. Thirteen of the women from the Letrozole group (40.63%) and only six women from the Clomid group (18.75%) became pregnant. The researchers concluded that:
"Letrozole has better ovulation and PR (pregnancy rates) in comparison to CC (Clomid) in patients with PCOS."
A 2012 study (3) also found higher pregnancy rates in PCOS women when letrozole 5 mg was used in place of clomiphene 100 mg. This study treated 103 women and discovered that those treated with letrozole (51 women) had higher pregnancy rates 21.5% versus 7.8% in clomid-treated women, the study concluded that:
"Our study shows that letrozole has excellent pregnancy rates compared to clomiphene citrate. Letrozole should be considered at par with clomiphene citrate as first line drug for ovulation induction in infertile PCOS women."
By seeing a fertility specialist earlier in your fertility journey you may be offered more progressive treatments such as Letrozole (Femara) and be offered more monitoring to check that your uterus lining is adequate. When the lining is too thin a number of strategies can be used to thicken it so diagnosis is very helpful.
Another benefit of seeing a fertility specialist is that you are more likely to be offered an hCG trigger shot to induce ovulation, hCG itself is very helpful to fertility, boosting hormone levels in the luteal phase and helping to further thicken the uterus lining reducing the possibility of luteal phase defect.
The new PCOS to Pregnancy ebook is here. Click for more information
References:
1.Fertility and Sterility. 2011 Oct;96(4):1051-6.Clomiphene citrate versus letrozole: molecular analysis of the endometrium in women with polycystic ovary syndrome
Wallace, Kedra L.1 ; Johnson, Venessia1; Sopelak, Victoria1; Hines, Randall1
2. Fertility and Sterility. 2009 Sep;92(3):853-7. Epub 2008 Jan 4.
Comparison of efficacy of aromatase inhibitor and clomiphene citrate in induction of ovulation in polycystic ovarian syndrome.
Begum MR, Ferdous J, Begum A, Quadir E.
3. J Hum Reprod Sci. 2012 Sep;5(3):262-5. doi: 10.4103/0974-1208.106338.
Clomiphene citrate or letrozole as first-line ovulation induction drug in infertile PCOS women: A prospective randomized trial.
Kar S.


Related Articles
Editor's Picks Articles
Top Ten Articles
Previous Features
Site Map





Content copyright © 2022 by Hannah Calef. All rights reserved.
This content was written by Hannah Calef. If you wish to use this content in any manner, you need written permission. Contact Hannah Calef for details.