NK Cells May Impair Uterine Blood Flow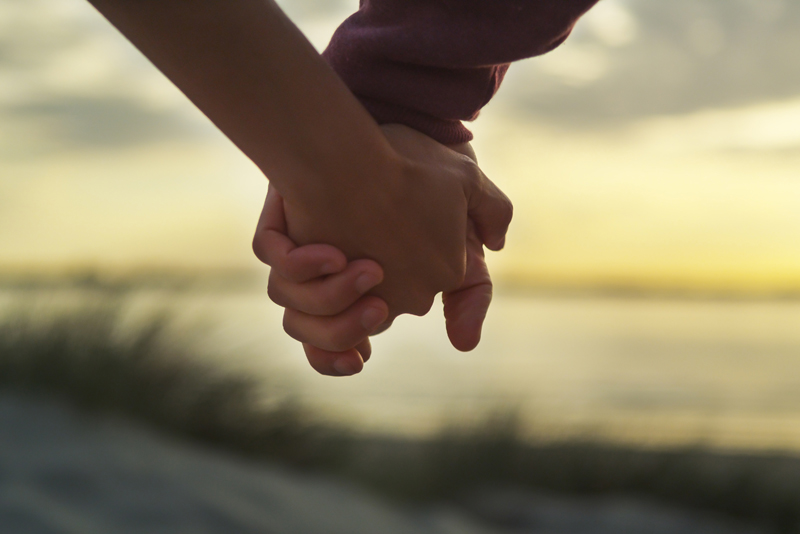 Having elevated levels of natural killer cells (NK cells) - or very aggressive NK cells - has been demonstrated in a number of studies to increase the incidence of miscarriage and may be the cause of some cases of unexplained infertility. When considering other aspects of health such as immune function and cancer prevention having a good number of aggressive NK cells is thought to be very advantageous, they literally kill cancer cells.

Abundant NK cells indicate a very aggressive immune system that likes to attack foreign viruses, cancer cells and other unwanted intruders; NK cells are prized for their ability to protect and defend our bodies. Unfortunately over zealous NK cells may attack early pregnancy too.

Previous studies have shown that high NK cells may be associated with pregnancy loss and IVF failure. One study (1) sought to discover the mechanism behind this effect and evaluated whether having an increased level of these immune system cells was tied to developing impaired blood flow to the uterus: a known cause of pregnancy failure.

Twenty-one pregnant women (between 5 and 7 weeks gestation) with a history of recurrent pregnancy loss had their peripheral blood NK
cell (CD3-/56+) fractions measured. Concurrently color-pulsed Doppler ultra-sound was used to evaluate the degree of blood flow (resistive index RI) in the uterine radial artery. A control group of similar women had the same measurements taken. The researchers concluded that:

"Increased peripheral blood NK cells can evoke decreased
uterine blood flow by their pro-inflammatory action on micro vascular structure such as uterine radial artery."

"This can be a one causative mechanism of inducing spontaneous abortion by increased NK cells. But, larger scaled study is needed for clarify our results."

Your fertility doctor can test your circulating levels of natural killer cells if you would like to explore this line of thought. A reproductive immunologist is perhaps the best person to do this kind of test as they are very familiar with testing both uterine blood flow dynamics and NK cells. These specialized practitioners are also proficient in the treatment of reproductive problems stemming from elevated NK cells.

1. Fertility and Sterility Vol. 96, Issue 3. 2011 Supplement, O-320 Wednesday, October 19, 2011 04:30 PM
RESISTANCE OF UTERINE RADIAL ARTERY BLOOD FLOW IS POSITIVELY CORRELATED WITH PERIPHERAL BLOOD NK
CELL FRACTION IN PATIENTS WITH UNEXPLAINED RECURRENT SPONTANEOUS ABORTION. H. S. Koo, C. Park, J. H. Yoo,
H. Cha, I. S. Kang, K. M. Yang. Department of Obstetrics & Gynecology, Cheil General Hospital and Women's Healthcare Center, Kwandong University College of Medicine, Seoul, Jung-gu, Korea.




Related Articles
Editor's Picks Articles
Top Ten Articles
Previous Features
Site Map





Content copyright © 2023 by Hannah Calef. All rights reserved.
This content was written by Hannah Calef. If you wish to use this content in any manner, you need written permission. Contact Hannah Calef for details.