Unexplained Infertility And Natural Killer Cells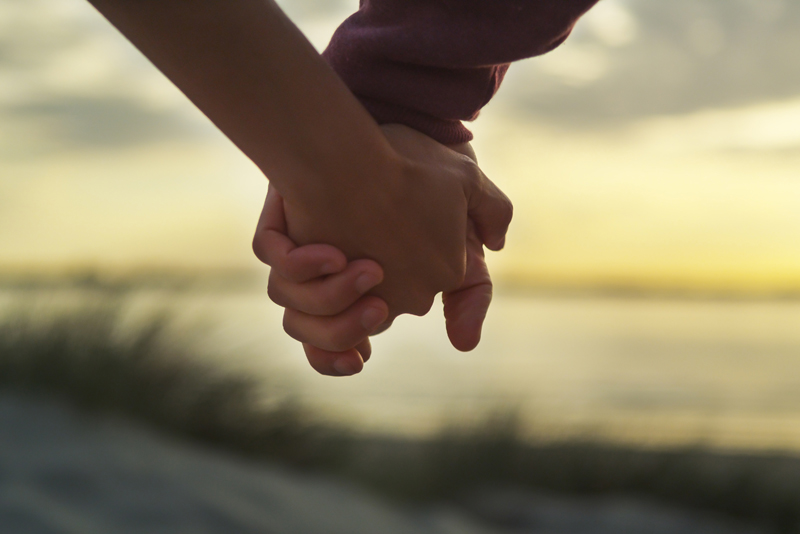 Could an over-zealous immune system be at the root of unexplained infertility? Could the same helpful cells that protect against foreign viruses and errant cancer cells make a uterus inhospitable to a new and *foreign* embryo if they get out of balance?

A 2011 study from Argentina has uncovered a possible cause of unexplained infertility that many have long suspected but few have researched. The researchers of this study purport that once the usual suspects have been ruled out, some 80% of unexplained reproductive failure is thought to be related to immune system imbalances, specifically natural killer cells (NK.

The researchers sought to explore the commonly held belief that imbalances between cytokines and endometrial natural killer cells (NK) at the time of embryo implantation could be a cause of repeated implantation failure. Levels of NK cells, regulatory cytokines - which control inflammation - and VEGF, a growth factor which is important for implantation were measured and monitored.

The study group comprised twenty seven women with unexplained infertility and implantation failure, and fourteen healthy controls and samples of endometrial tissue and blood were taken at implantation time - 5-8 days after ovulation - for analysis. The study found that women with unexplained infertility and implantation failure had significantly higher levels of cytoxic NK cells in their endometrial tissue samples and lower levels of IL-6 and VEGF when compared with the control group.

"Unexplained infertility is associated with exacerbated cytotoxic NK cell levels and endometrial IL-6 deficiency measured during implantation window."

"These immunological markers have good diagnostic ability, and could be used as criterion for therapeutical decisions."

Othr more recent studies (2) have similarly concluded that an imblance in natural killer cells (NK) could be at the root of much unexplained infertility. We produce a number of different types of NK cells and it seems that women with unexplained infertility may produce higher than normal levels of some NK cells along with lower than normal levels of others cell types which may simply make the uterus less able to support implantation.

"...disordered NK cell activity may be a contributor to the etiology of unexplained infertility."

Such immune dysfunctions are usually the domain of reproductive immunologists rather than reproductive endocrinologists. Because most women with unexplained infertility consult with reproductive endocrinologists as their primary infertility specialist women with unexplained infertility are often not screened for this possible cause of fertility problems.

Some studies also show that having high levels of NK cells can impair the blood flow to the uterus which can also be explored with a reproductive practitioner who is familiar with measuring and treating endometrial blood flow impairments.

Natural killer cell levels in peripheral blood samples are routinely checked by reproductive immunologists and have been shown in other studies to correspond with the levels of natural killer cells within the uterus. This study however did not find a correlation between blood levels and uterine levels of NK cells.

If you discover that you have a problem with your NK cells you may want to check out intralipids as a possible treatment, some studies have shown that intralipid treatment reduces NK cell levels and may help women to conceive. And remember, the immune system can change profoundly with changes in diet, lifestyle and stress.

Would you like articles like this delivered to your email weekly? Sign up for the BellaOnline infertility newsletter, the link is below.


Ref.

1. Fertility and Sterility P-129 Tuesday, October 18, 2011
IMMUNOLOGICAL STUDY OF THE QUALITY OF THE ENDOME-
TRIUM IN WOMEN WITH UNEXPLAINED INFERTILITY AND IM-
PLANTATION FAILURE. A. Pasqualini, G. Junovich, A. Azpiroz,
C. Lucini, E. Incera, G. Gutierrez. Halitus Medical Institute, Capital Federal,
Buenos Aires, Argentina.

2. J Reprod Immunol. 2016 Sep;117:70-5. doi: 10.1016/j.jri.2016.07.004. Epub 2016 Aug 1.
Evaluation of endometrial natural killer cell expression of CD4, CD103, and CD16 cells in women with unexplained infertility. Aksu S1, Çalışkan E2, Cakiroglu Y3.



Related Articles
Editor's Picks Articles
Top Ten Articles
Previous Features
Site Map





Content copyright © 2023 by Hannah Calef. All rights reserved.
This content was written by Hannah Calef. If you wish to use this content in any manner, you need written permission. Contact Hannah Calef for details.