Malmo Sweden's Twinkling Lights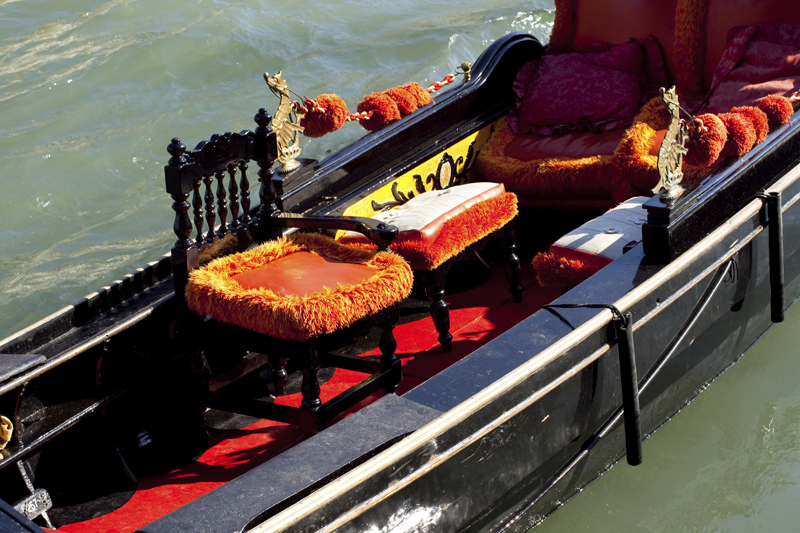 We had decided to take a week's trip to Malmo in Sweden. Booking into a hotel named First Garden Hotel felt good, as it was our dream trip to Sweden. The town is quaint and charming and the whole place was being dressed up for Christmas. But we had forgoteen, Europe has very little day light in the winter months and more so the Scandinavian countries. So I guess to make up for the loss of light by barely 3pm the whole town was lit up with Christmas fairy lights and at least for a few hours we wander ed around and enjoyed the Christmassy feeling.

We took the train from Copenhagen airport into Malmo as it is just a 45 minute fast train ride across the sea. As you get out of the train station in Malmo central you are hit by the twinkling lights. There are lights everywhere and since it gets dark by 3pm, it's really freezing and cold. However the lights do lift our spirits. There are lights on trees, the shops, the streets and even festooned across the bridges. It also seems that the inhabitants of Malmo are inordinately proud of their city. They cycle around rather than use the car most often and the shopping malls and streets are clean and inviting.

We went across to see the huge Malmo wheel, which was an enormous Ferris wheel in the central plaza. There was a skating rink where young kids skated around with indulgent parents watching. Around the shops and restaurants were all dressed for Christmas and there were good deals to be had. Most shops are accommodating and took our Danish Kroner which we bought at the airport and return Swedish kroner in change. That's fine as we can use the Swedish change when we need to buy a sandwich or some hot chocolate. However the supermarket took the Danish kroner as one on one, which was quite a large loss for us.So do check with the establishment rules before you make your purchase!

The huge Malmo wheel was awesome in the square and we wondered if our little camera would be able to capture the beauty of the wheel at night, and it did! We could not gather up enough courage to go whirling on it, but it seems to be a lot of fun judging from the squeals of the people enjoying the rides.

Going into a mall to shop for a few goodies to take home we were entranced by a very real looking Santa sitting in the middle of the mall. Wow, he was old and pink cheeked and straight out of the story books. The kids stood close and gave him their list of Christmas 'desires' which he very solemnly wrote down in a big book with a quill pen. It was the quaintest and sweetest Christmas tradition we had seen ever in our lives!

Back home we remembered how our sons screamed with fear at Santa as he looked so weird. However I guess here in Malmo the kids are used to old men with long flowing beards and ruddy cheeks!

We also loved the hot chocolate of Malmo. You must try it, it really warms one up in the biting cold after coming home from a walk around the town. The hotel offers free hot drinks at any time of the day, which is so welcome when we come in after our jaunts especially to Copenhagen and back! Just tear off the top of the sachet, tip the contents into a cup, and pour hot water from out of the dispenser. Viola! There's your cup of cheer which we take up to our rooms and settle down watching some soap before heading for dinner.



Related Articles
Editor's Picks Articles
Top Ten Articles
Previous Features
Site Map





Content copyright © 2022 by Marianne de Nazareth. All rights reserved.
This content was written by Marianne de Nazareth. If you wish to use this content in any manner, you need written permission. Contact Marianne de Nazareth for details.