History and Math - Texas Governor's Mansion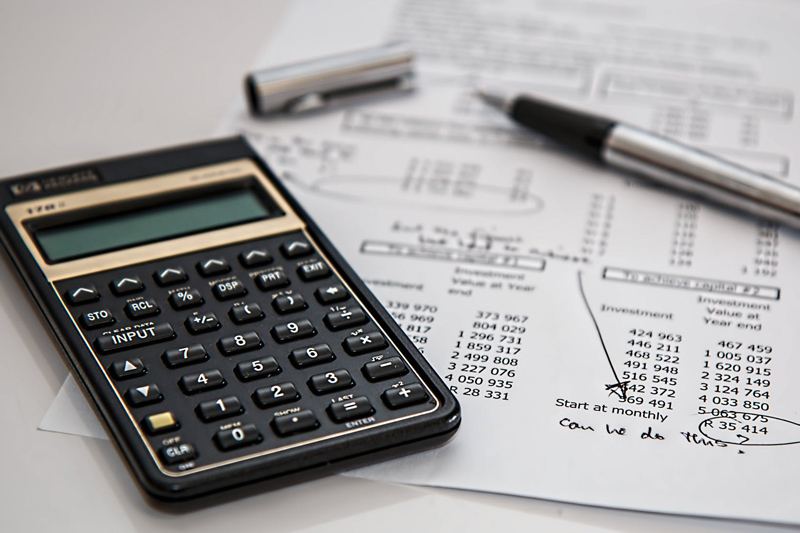 Read the passage about the Texas Governor's Mansion, and answer a few math questions.

The Mansion's history began with a $14,500 appropriation from the legislature roughly a decade after Texas became a state in 1845. The construction contract was awarded to Austin master builder Abner Cook who adopted the popular Greek Revival style of architecture for the home. Cook was a man of great vision, and even better resourcefulness. He owned a clay pit on the Colorado River not too far from the construction site, which he used to mold the very bricks that sustain the Mansion's walls today.

The design for the house included a deep veranda, floor-length windows and wide hallways to allow breezes to pass through and cool the house – a summertime necessity here in Texas. The "X-and-Stick" railings on the porch were a trademark of Cook's. Four main rooms were crafted on each floor, two on each side of a broad central hall. Finally, six 29-foot Ionic columns were erected to span the front porch, adding the finishing touches to the stately residence.

In the years that followed, a wealth of colorful stories came to life within this home – stories like that of the Mansion's first resident, Elisha Marshall Pease, who held an open house for his Austin neighbors to come and take a look around. And, like any proud resident, he personally gave his guests, all 500 of them, a guided tour. Afterward, he invited them all to stay for supper.

Historians have noted that Sam Houston, elected governor in 1859, paced the Mansion's hallways in deep contemplation over whether Texas should secede from the Union during the Civil War.

The Mansion is replete with lighthearted stories, too – like the time Houston's son, Andrew Jackson Houston, locked legislators in the old Capitol Building and hid the key. Threats of a whipping had no effect and the key was only reluctantly returned after Governor Houston threatened to have his son arrested. The governor later joked that his son had done a better job of controlling the legislature than he could.

Governor Wilbert Lee "Pappy" O'Daniel added his own piece of history to the Mansion by hosting a barbeque to celebrate his re-election in 1941 – with 20,000 of his closest friends. The celebration required that pits be dug on the Mansion grounds to roast more than 19,000 pounds of meat, including a buffalo shot by Pappy himself. The buffet was made complete with 1,000 pounds of potato salad, 3,500 loaves of bread and 32,000 cups of coffee.

The Governor's Mansion is also where Governor Connally recuperated from the gunshot he suffered while riding in President Kennedy's motorcade, where Ann Richards hosted Queen Elizabeth of England and where George W. Bush awaited news of his 2000 presidential election win.

The memories created within these walls are priceless…


1) What year did the history of the mansion begin?
2) How many total feet of Ionic columns were erected to span the front porch?
3) How long ago was Sam Houston elected governor of Texas?
4) If all 20,000 guests were in attendance, approximately how many cups of coffee did each guest drink?
5) In total, how many pounds of potato salad and meat were eaten?






Related Articles
Editor's Picks Articles
Top Ten Articles
Previous Features
Site Map





Content copyright © 2022 by Beverly Mackie. All rights reserved.
This content was written by Beverly Mackie. If you wish to use this content in any manner, you need written permission. Contact Beverly Mackie for details.