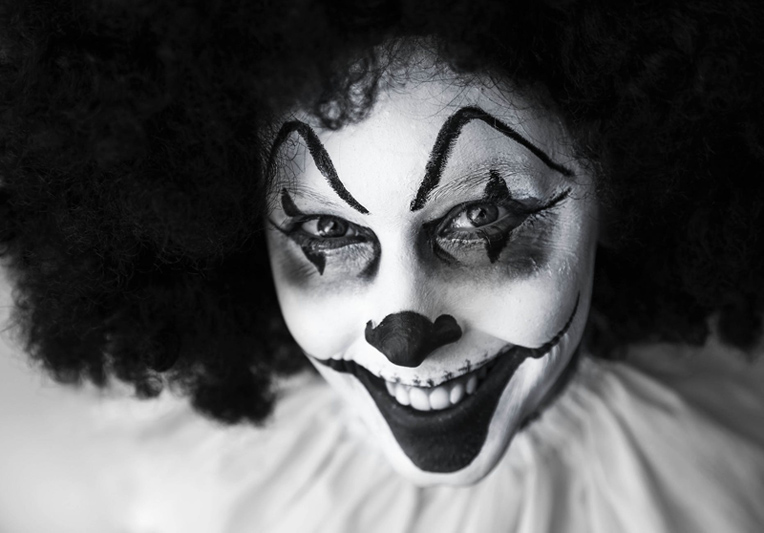 Director: Mel Brooks
Release Date: 24 June 1987
Running Time: 96 minutes
MPAA Rating: PG
Editor's Rating: 2.5 out of 4 Stars in a galaxy very, very, very, very far away

I've talked about my love for Mel Brooks before, but this review is more about paying tribute to the passing of a great comic. In continuing a terrible trend this summer, Joan Rivers passed away this Thursday at the age of 81. For a season that's normally attributed with happiness and fun, this summer might be remembered as the summer that comedy mourned. We lost three of our biggest performers across essentially all visual media - Elaine Stritch of the stage, Robin Williams of film, and now Joan Rivers, of television and new media.

Guh. That was the most depressing thing I'll write all week. Quick, let's talk about something funny before we all turn into Eeyore.

So Spaceballs was Mel's foray into the lampooning of the science fiction genre, among other things. It's main storyline is an abridged telling Star Wars, centering around the clash of good and evil forces as they try to decide the fate of the galaxy. Scoundrel bounty hunter Lone Starr (Bill Pullman) and his Mog (John Candy) (half-man, half dog… he's his own best friend!) named Barf(olomew) have come across the princess of peace-loving planet Druidia, the prissy Vespa (Daphne Zuniga). Aided by her personal robotic assistant, Dot Matrix (voiced by Joan Rivers), she has just escaped an unexplained MacGuffin of an arranged marriage, only to be cornered by the evil Spaceballs- industrial, militaristic society that, in its excess, has used up the entire air supply of their home planet. And as it just so happens, planet Druidia has a 10,000 year supply of air behind their planet-wide air shield. So the flagship of the Spaceball armada, Spaceball 1, led by the evil Dark Helmet (Rick Moranis), himself led by the leader of planet Spaceball itself, President Skroob, commences a galaxy-wide chase for Princess Vespa and the code to access her planet's air supply. Along the way, screwball antics ensue and the fourth wall is shot full of holes in what is probably the most self-aware comedy of the 80s.

Spaceballs doesn't seem to live up to the standards that were set in Brooks's previous movies, such as Blazing Saddles and Young Frankenstein. Now, those are pretty high standards to live up to, but there's just something phoned in about this film that just doesn't seem to be as clever as his previous works. Not to say that the film is without its merits: Joan Rivers is hilarious and her delivery makes for a funny supporting character that's more likeable than the robot she's parodying. But let's be honest, being more likeable than C-3PO is about as hard as being more likeable than Fran Drescher's laugh or Gilbert Gottfried's voice. That being said, she's one of the most memorable parts of this movie, and more than makes up for the film's shortcomings, like trying (desperately)to make Bill Pullman look like a bad boy and giving Daphne Zuniga the most unlikeable personality in a Mel Brooks movie just to fulfill a stereotype that puns on her planet's name (A DRU-ish Princess! Get it?!).

Despite my problems with the movie, this film still remains Brooks's most commercial success. Perhaps that's due to the film's PG rating, giving it a much wider audience, even though the movie drops the F-bomb towards its end. Honestly, it's really hard to figure out why this movie didn't warrant the new-at-the-time PG-13 rating that Steven Spielberg ushered in with Indiana Jones and the Temple of Doom. I personally like to think that Mel Brooks entered into some back door deals with some bigwigs over at the MPAA, hopefully including blackmail or something.

So while Spaceballs may not be my cup of tea, it certainly has found an audience with millions of other people of varying opinions. It's decent, but it's just not good enough for me to recommend over another of Brooks's pieces like Robin Hood: Men in Tights or History of the World, Part 1. Who knows, your opinions may vary.

**This movie is a part of my personal collection, and I was not reimbursed in any way for this review.**



Related Articles
Editor's Picks Articles
Top Ten Articles
Previous Features
Site Map





Content copyright © 2019 by Ricardo Castano IV. All rights reserved.
This content was written by Ricardo Castano IV. If you wish to use this content in any manner, you need written permission. Contact Ricardo Castano IV for details.