Aspirin And Fish Oil May Boost Uterus Receptivity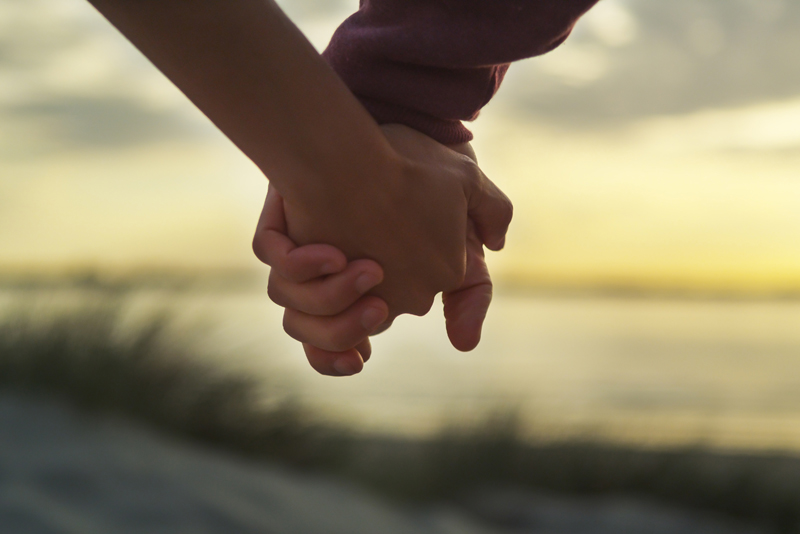 Fish oil is known to act as an anticoagulant providing a mild blood thinning effect which like aspirin may help to increase blood perfusion to the uterus. A number of studies have shown that women with recurrent miscarriage tend to have poor blood flow to the uterus when blood flow is measured by doppler ultrasound and this may explain why aspirin and fish oil are thought to help women stay pregnant after a history of loss.

An Italian study (1) sought to determine the effect of aspirin and fish oil to help improve uterine artery blood flow in women with recurrent miscarriage (RM) and impaired uterine blood flow perfusion. Sixty women with unexplained RM and impaired uterine blood perfusion were included in the study and were randomly assigned to receive one of three regimes:

1. 100 mg of aspirin per day

2. 4 g omega 3 fatty acids from fish per day

3. 100 mg of aspirin plus 4 g omega 3 fish oil.

Ultrasound doppler was used to measure the uterine artery pulsatility index (PI) in the mid-luteal phase of the cycle, before and after 2 months of therapy to assess changes in blood flow. Prior studies (2) have established that poor blood perfusion may be a risk factor for loss concluding that:

"Increased resistance to uterine blood flow may be an important contributing factor to some causes of RSA and may represent an independent indication of the risk of pregnancy loss."

All of the regimes produced a drop in the pulsatiity index of the uterine arteries which indicates that more blood was able to flow to the uterus and the combination of fish oil and low dose aspirin was especially effective. The study concluded that:

"LDA and Omega(3) are effective in improving uterine artery blood flow velocity in women with RM due to abnormal uterine perfusion. Further studies are needed to determine whether the improvement of uterine perfusion may lead to a better pregnancy outcome."

If you have had an miscarriage and are trying to conceive ask your physician about combining low dose aspirin with fish oil to improve blood perfusion to your uterus. When choosing a fish oil be sure to find a 'molecularly distilled' brand that is free from PCBs and mercury. Two brands that are highly thought of are Nordic Naturals and Carlson. Krill oil is another great source of omega 3 fish oil.

Fish oil is also known to have a calming effect upon auto-immune diseases which may also be beneficial when recurrent miscarriage is an issue.

This article is purely for educational and informational purposes and is not intended to substitute for medical diagnosis or treatment or nutritional advice for which you should consult a physician or licensed dietitian.

1. Fertil and Steril. 2009 Jul;92(1):296-300. Epub 2008 Aug 9.
Low-dose aspirin and omega-3 fatty acids improve uterine artery blood flow velocity in women with recurrent miscarriage due to impaired uterine perfusion. Lazzarin N, Vaquero E, Exacoustos C, Bertonotti E, Romanini ME, Arduini D.

2. Fertil Steril. 2007 Jun;87(6):1383-7. Epub 2007 Jan 30.
Midluteal phase Doppler assessment of uterine artery blood flow in nonpregnant women having a history of recurrent spontaneous abortions: correlation to different etiologies. Lazzarin N, Vaquero E, Exacoustos C, Romanini E, Amadio A, Arduini D.



Related Articles
Editor's Picks Articles
Top Ten Articles
Previous Features
Site Map





Content copyright © 2023 by Hannah Calef. All rights reserved.
This content was written by Hannah Calef. If you wish to use this content in any manner, you need written permission. Contact Hannah Calef for details.