Discovering Northampton, in the UK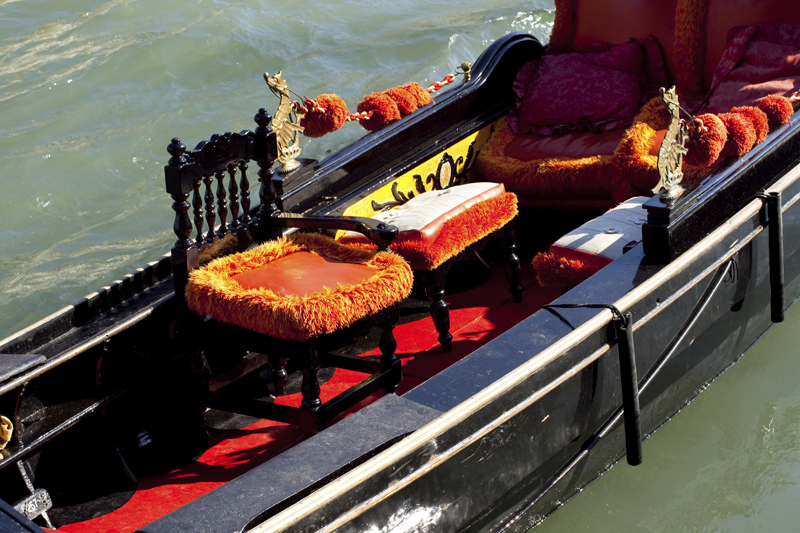 We love the UK for its picture book prettiness and of couse ghoulish tales which go back generations in old family homes and castles. A weekend trip to Northampton was planned with delicious tales of the paranormal which ensured we slept entwined, more out of fear than heart stopping romance!

Northampton is best known for five reasons: the brutal execution of Mary, Queen of Scots back in 1587 at Fotheringhay Castle; the course-of-English-history-changing Battle of Naseby; its shoe and leather industry; interring of Princess Diana's earthly remains at the Althorp House; and its the home of the British Grand Prix back since 1948.

Northampton situated in the East Midlands is described as 'the shire of squires', outside of the towns the countryside is thought to offer little interest to the honest traveller. Nothing can be further from the truth as Northampshire's villages offer swathes of ancient historical woodland and hills that hide a wealth of strange stories, weird phenomena and mystery. We found so much interest on my journey round the hidden corners of this beautiful county.

Hidden away in the parish of Aldwinkle-St-Peter is Lyveden New Bield, a nearly finished manor house probably Elizabethan. It was first set to be built in 1595 at the behest of Catholic peer, Sir Thomas Tresham. The building is like stepping back to the bygone era which shows itself as it was four centuries ago on the day the builders just left their grand work following the deaths of Sir Thomas and his son in 1605. This shell left behind is not thought to be haunted-which is strangely logical, since it wasn't ever inhabited.

There are two nearby 'snail mounds' that are said to be haunted by the phantom piper wearing an 18th century highland military uniform, he is thought to be associated to the 1743 mutiny among the Black Watch regiment in which a rebel died in the not-to-distant woodland while being hunted by a group of dragoons. Some haunted places are found by accident. Imagine how scared a gravedigger felt who fell through the floor of the Trinity Church 12 feet down to an underground crypt. I think anyone would have been scared witless surrounded by bones and skulls. Apparently he died from shock. Many of the bones displayed signs of violence and today travellers can follow the winding stairwell down to the cavern and witness the mystery for themselves if they can stand being trapped in semi-darkness with thousands of skulls looking them in the face.

St Mary's Church in Woodford also tells a story of three young men taking a picture of the 13th century chancel thinking they were alone, when the pictures were developed it showed a figure kneeling from the back before the church's depiction of God. The person's feet were splayed outwards in the position of being on their knees rather than sitting and the head was lost to sight or bowed low. However the picture was blurry but did not look like it was in prayer. The shoulders were slumped and the arms were hanging down.

Another mystery is of an alleged spirit of a woman killed while Barnwell Castle was being built told amazed attendees at a séance that a chest hidden in the now in inaccessible dungeons held a secret to her life. Violent echoes on the battlefield at Naseby is said to still resonate with the terrible conflict there and the Bocase Stone near Brigstock provides an ancient link to Robin Hood.
Last but not least a sinister wooden effigy named the Ditch Doll was possessed of the ability to walk and Boughton Church where a phantom red-headed lady will appear and kiss you, fatally cursing the unlucky person.

Northampton is steeped in history and well worth a weekend trip into its fascinating ghostly past.




Related Articles
Editor's Picks Articles
Top Ten Articles
Previous Features
Site Map





Content copyright © 2022 by Marianne de Nazareth. All rights reserved.
This content was written by Marianne de Nazareth. If you wish to use this content in any manner, you need written permission. Contact Marianne de Nazareth for details.