Get Pregnant Faster With Fertility Vitamins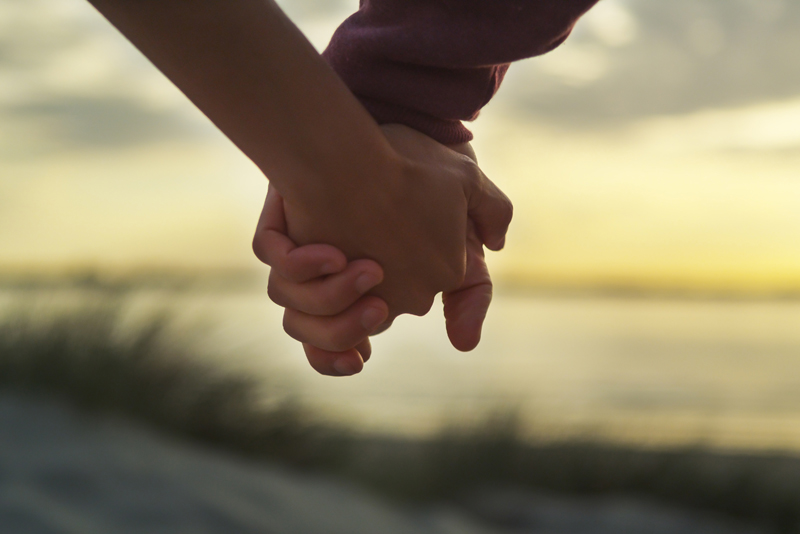 A 2012 British study has discovered that women with unexplained and anovulatory infertility may benefit from taking a wider array of nutrients than those provided by a standard prenatal vitamin. In this study (1) researchers questioned whether sub-fertile women who were undergoing ovulation induction would have higher pregnancy rates if they also took a novel micronutrient combination - rather than just folic acid - beginning a month before trying to conceive.
The study followed fifty eight sub-fertile women as they underwent up to three treatment cycles with either clomiphene (Clomid) or gonadotropins. The women all had anovulatory infertility or at least one year of unexplained infertility; the study excluded women whose partners had male factor along with women who had been taking micronutrient supplements in the last 6 weeks, those with moderate to severe endometriosis, tubal factor, very high or very low body mass index and women who smoked or used alcohol excessively. The distribution of women using either clomiphene or gonadotropin injections was approximately equal.
The researchers discovered that women taking the micronutrient combination had a far greater clinical pregnancy rate - 66.7% - compared to those taking just folic acid - 39.3%. The ongoing pregnancy rate was also greater: 60% in the micronutrient-treated women compared to 25%in the folic acid-treated women.
"The results of this pilot study suggest that women who take adjuvant MMN (micro-mineral nutrient) supplementation during ovulation induction have a higher chance of pregnancy compared with women on folic acid."
In addition to these positive findings, the women treated with micro-nutrients conceived sooner needing fewer treatment cycles to fall pregnant, leading the researchers to conclude that:
"MMN supplementation is a cost-effective remedy that is well tolerated with no adverse effects. Its use as an adjuvant in fertility treatment may benefit women preconceptually."
This is the first study of it's kind to test this particular combination of nutrients but will no doubt be followed by more as the results are very positive. Numerous studies have shown that minerals, vitamins, amino acids and antioxidants are involved in many stages of reproduction from the early stages of egg development to placental development.
Many of the nutrients used in this study have themselves been the subject of other studies and have shown merit in their own right in improving fertility and pregnancy outcome. Nutrition and diet the researchers point out are extremely important:
"Women should therefore be made more aware of lifestyle changes and a healthy diet, which are essential not only during pregnancy but also preconceptually."
"Those women susceptible to micronutrient deficiencies should be supplemented by micronutrients to optimize their reproductive health."
The nutrient combination tested in this study include a British-made prenatal vitamin: Pregnacare Prenatal made by Vitabiotics, London, UK. taken once a day with a variety of additional antioxidants, amino acids and vitamins.
In addition to the prenatal vitamin the women took 50 mg myo-inositol -previously shown to improve embryo quality and IVF success and act as an insulin sensitizing agent - and 50 mg N-acetyl cysteine which has been show to prevent miscarriage and improve ovulation rates in clomiphene-resistant women with PCOS. The amino acid L-arginine (100 mg) was also included which is know to improve pelvic blood flow to the uterus and improve ovarian response in IVF along with pantothenic acid (6 mg) and Biotin (150 mcg). The researchers concluded:
"The implications of the study are potentially far reaching as they suggest MMN supplementation in women undergoing ovulation induction improve pregnancy rates. Larger studies are now required to confirm these preliminary findings."
If you are having trouble conceiving consider asking your physician about broadening the spectrum of nutrients that you consume and check that you are having a wide variety of fertility promoting foods such as: fruits, vegetables, whole grains, legumes, herbs, spices, nuts, seeds, olive oil, oily fish, eggs, and good quality meats and dairy foods.
This article is purely for informational and educational purposes and is not intended to substitute for medical diagnosis or medical or nutritional advice for which you should consult a physician or dietitian.
The amazing new PCOS to Pregnancy Ebook by Hannah Calef is now here. If you have PCOS, click to learn about more strategies for turning PCOS around and rebooting fertility
References.
Reprod Biomed Online. 2012 Jan;24(1):54-60. Epub 2011 Oct 14.
Prospective randomized trial of multiple micronutrients in subfertile women undergoing ovulation induction: a pilot study.
Agrawal R, Burt E, Gallagher AM, Butler L, Venkatakrishnan R, Peitsidis P.


Related Articles
Editor's Picks Articles
Top Ten Articles
Previous Features
Site Map





Content copyright © 2022 by Hannah Calef. All rights reserved.
This content was written by Hannah Calef. If you wish to use this content in any manner, you need written permission. Contact Hannah Calef for details.