Chocolate in England and the U.S.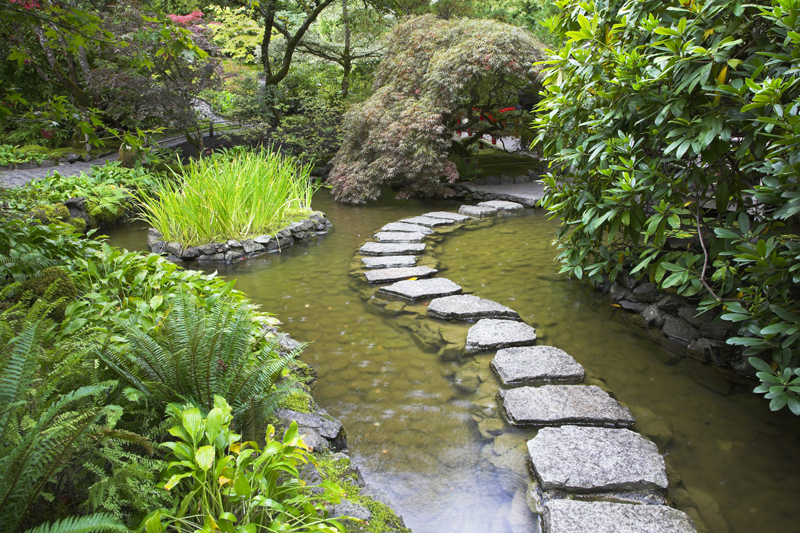 Chocolate in England

The English were able to enjoy chocolate decades before it was manufactured in the U.S. London saw chocolate for the first time in 1657, which was imported from a French shop. Samuel Pepys wrote about the stimulating morning drink. The English may have been the first to add milk to hot chocolate. English cacao beans came from Jamaica, which had become an English possession.

Chocolate houses became very popular in England and were often a source of political intrigue. They were banned by Charles II for a time because of this. One famous English chocolate house was The Cacao Tree Chocolate House. One public chocolate house, White's Chocolate House, became a private club under the leadership of Robert Arthur.

In Europe and England chocolate houses were most popular from about 1675-1725, but their popularity began to fade away.

The idea of mixing milk into chocolate candy was originally done by Sir Hans Sloane, Queen Anne's personal physician. He sold his recipe to a London apothecary who later sold it to Cadbury.

George Cadbury was the son of John Cadbury, a grocer who had a shop in Birmingham. John made and sold cocoa around 1831. After his death, his sons, George and Richard, moved the operation to Bourneville where as social reformers they set up all sorts of facilities for the workers, such as housing and gardens. Cadbury began to use cocoa for candies by molding it. Cadbury first sold block chocolate in 1842. In 1868 Richard Cadbury introduced a box of chocolate candy and used special boxes for Valentine Day sales. Cadbury also set up a museum where visitors could learn about the history of the company.

Sao Tome was a Portuguese colony. Cadbury had employed an Englishman, Joseph Burtt, who toured Africa, to determine whether African slaves were working in the cacao plantations that provided Cadbury with its cacao beans. This was in the early 20th century. Burtt visited Sao Tome, Angola and other places over a six month period in 1906. This ended in an expose that shocked the world concerning the forced labor practices of the plantation owners.



Chocolate in the U.S.

In 1765 the first chocolate was first manufactured in the U.S by John Hanan.

In 1900 Milton Hershey came up with his milk chocolate formula and chocolate bars were the result. In 1907 Hershey's Kisses were first introduced. These were wrapped by hand until 1921. Now there are about 2.5 million of the kisses manufactured each day. This was the first candy to be wrapped in holiday colors.

In 1923 Russell Stover Co. began selling the hand dipped chocolates made by Russell and Clara Stover. In the early 1930's Whitmans began running ads in national magazines for its chocolates. From 1942-49 chocolate was rationed in the U.S. as a result of the war. The chocolate chip has become a mainstay for cooks. There are a thousand chips per pound.

In 1990 a non melting chocolate was created especially for Gulf War troops. In 1996 Hawaii became the first state to grow cacao commercially.







Related Articles
Editor's Picks Articles
Top Ten Articles
Previous Features
Site Map





Content copyright © 2023 by Connie Krochmal. All rights reserved.
This content was written by Connie Krochmal. If you wish to use this content in any manner, you need written permission. Contact Connie Krochmal for details.