Growing Cacao or Chocolate Tree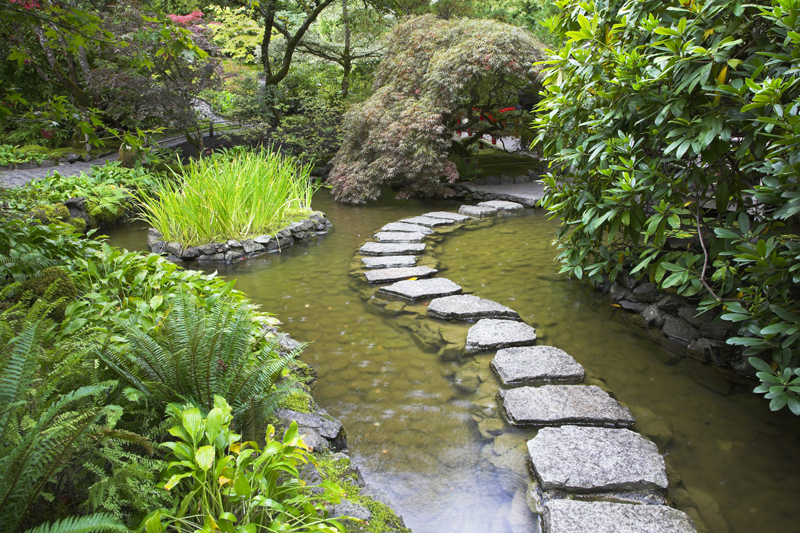 Present status of cacao trees and chocolate consumption

The cacao tree is of tropical origin. Originally the New World tropics was a major producer but later Africa took over. Leading consuming nations include the U.S., Germany, the U.K., and the Netherlands. The average Swiss resident eats over 20 pounds of chocolate per year, while most Americans only eat ten to twelve pounds. In the U.S. there are $15.3 billion sales of chocolate each year. Hot cocoa is the third most popular non-alcoholic beverage in North America and Europe. Hawaii has become the only state in the U.S. to grow cacao trees on a commercial level.



Growing Conditions and Cultivation

This can only be grown commercially in the tropics between 20 degrees North and 20 degrees South. It requires a warm humid climate at elevations below 900 feet or so. These are often grown with bananas or other tropical tree to provide the cacao with some shade. When the trees are fertilized properly they can tolerate more sun. The plants need a steady supply of rain or moisture, at least 58 inches per year. These prefer a rich deep well drained soil high in organic matter. They need protection from the wind.

As a greenhouse plant they can be grown in a rich loamy quick draining potting soil. Keep them moist, watering freely from March through October. From October through March the temperature should be around 65 degrees Fahrenheit. The rest of the year a minimum of 70 degrees is needed. 85 degrees Fahrenheit is optimal. Protect them from direct sun. Don't allow the trees to get pot bound. Mealy bugs can be a problem.

The plants can be grown from seeds, cuttings, air layering, suckers, budding, and grafting. When transplanting the roots must be pointed downward. These will transplant better if the roots aren't disturbed during this process, so container grown seedlings are recommended. Seeds have a low germination rate. Sprouting will be uneven and sporadic.


Processing Cacao Beans

The ripe fruits are split. The seeds and pulp are scooped out and fermented for four to seven days. Then the seeds are dried in the sun for about 2 weeks. Before they're consumed these need cleaned and roasted. Next, the roasted beans are cracked and the shells separated from the oily paste. This yields the edible product called chocolate liquor or bitter chocolate. The paste contains 30-56% fat. For cocoa powder about two-thirds of the fat is removed from the chocolate liquor. For candy extra cocoa butter and sugar is added along with milk powder. Cocoa butter has many commercial or industrial uses, such as pharmaceuticals, toiletries, and candy. Cocoa butter can be stored for two to five years. The shells are used for mulch, livestock feed, fuel, and fertilizer.





Related Articles
Editor's Picks Articles
Top Ten Articles
Previous Features
Site Map





Content copyright © 2023 by Connie Krochmal. All rights reserved.
This content was written by Connie Krochmal. If you wish to use this content in any manner, you need written permission. Contact Connie Krochmal for details.