The Cacao or Chocolate Tree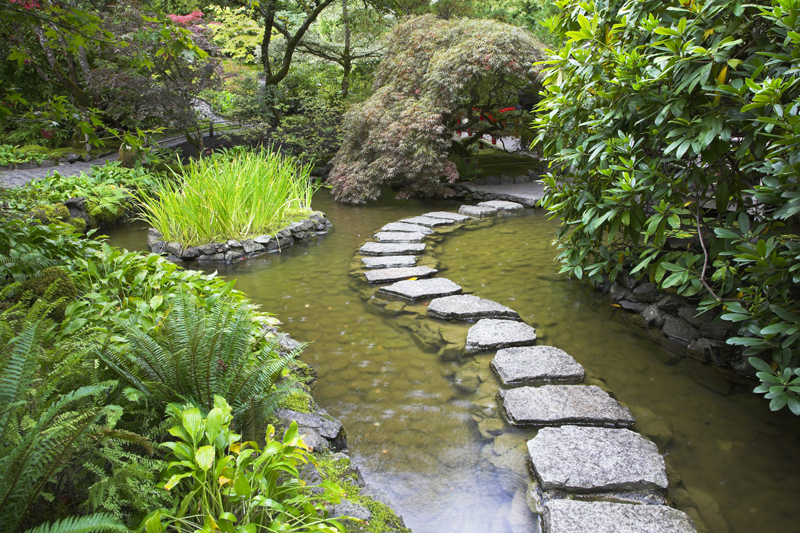 This is a member of the Sterculia family. The plant was called kakaw by the Mayans, a word also in use in the Philippines.

Theobroma was the Latin name given this group of plants by Linnaeus. They're named for Theos for god and broma for food, which means food for the gods.

Originally from South and Central America, it was native to the low lying humid warm tropics. The origins of the domesticated cacao aren't clear. There are perhaps 22 species in the group and several subspecies as well. Only 2 species are grown. Theobroma bicolor is used for drinks, and is cultivated from Brazil to Mexico. Theobroma cacao is the most widely grown and the most important in terms of production. The plant spread from Guatemala and Mexico to other tropical areas, especially the West Indies and Venezuela. It reportedly was introduced to Trinidad by the Spanish in 1525.

The Portuguese introduced this to West Africa. Later it was also planted in other tropical regions around the world, including the Pacific, Java, Sumatra, Malaya, Sri Lanka, and Samoa. West Africa is now the world's major source.


Tree Description

In the wild the tree can reach 25 or more feet in height. But under cultivation it is mostly 15 to 16 feet. The tree is widely branched. It has a very distinctive branching pattern. It begins with a straight trunk and then develops three to five branches that are almost horizontal. Some time later this pattern is repeated with another cluster above the first cluster.

The oblong lanceolate vivid green foliage is up to a foot long. The evergreen leaves are heavily veined. They're alternate on the branches but form spirals on the trunk. They have a papery or leathery texture. The young foliage is vivid red.

This tree has small reddish, pink, or white blooms that can appear right on the trunk as well as on the older branches. These small blooms, opening in clusters, are cross pollinated by midges and aren't capable of self pollination. Most flowers fail to develop into fruits. The tree can flower and fruit year-round with the fruits ripening any time. Harvest is typically twice a year with the main season being June through December. When four to seven years old the tree begins to bear fruits.

The woody oval to oblong ribbed fruits have smooth leathery thick skins. These ripen to purple, brownish red, yellow, or green. Shaped like melons or cucumbers, they're about a foot long and three inches across. A typical tree will produce 30 fruits per year. A single pod can have enough seeds for seven cups of hot cocoa. The seeds are contained within five cavities. A fruit will have five cavitie. When the fruit is ripe the seeds will rattle around. The seeds are called beans. These can vary in color, and are sometimes flesh colored.

The fruit is a berry or capsule. It usually contains 20 to 40 seeds or possibly up to 70 in some cases. These are embedded in the mucilaginous pulp. The fruits are harvested when they ripen. A tree can begin to fruit when only four years old. If the pods are collected before the seeds are ripe these can be made into a preserve. The pulp is also edible. Each tree yields about one to two pounds of beans per year. There are various varieties, and their yield can vary.





Related Articles
Editor's Picks Articles
Top Ten Articles
Previous Features
Site Map





Content copyright © 2023 by Connie Krochmal. All rights reserved.
This content was written by Connie Krochmal. If you wish to use this content in any manner, you need written permission. Contact Connie Krochmal for details.