Rats – Ratties Perhaps the Perfect Exotic Pets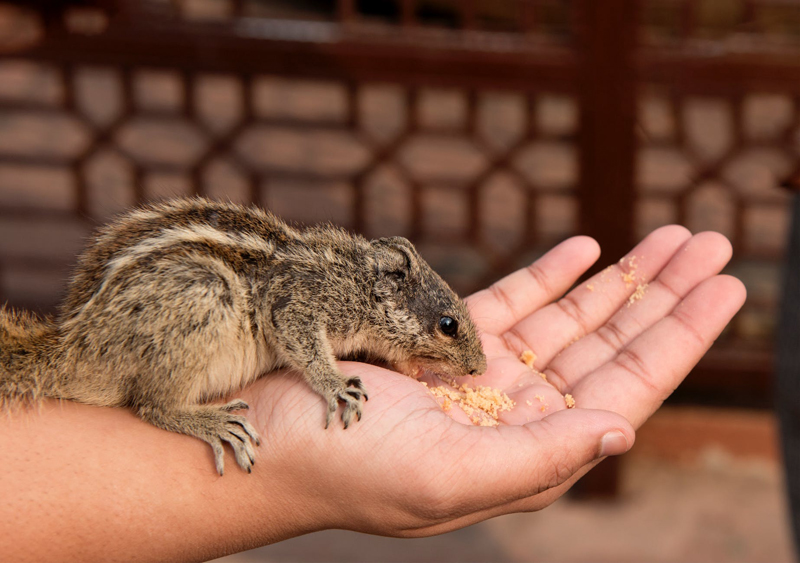 Why a pet rat? People who have had pet rats adore the sweet little guys, and often refer to them as ratties. People that haven't been around pet rats associate them with their distantly related wild cousin. There is a world of difference between the two, because of hundreds of years of selective breeding. Rats are intelligent, playful, and have wonderful personalities. Rats can be trained. Rats are perhaps the perfect exotic pets.
Back to my original question - why pet rats? They are friendly. They can be a boy's or girl's best friend. They never break a confidence. They don't require a yard. They require little space. They don't need vaccinations. They don't bark. They don't require walking. Litter training rats is easy. They rarely bite. They are easy to care for. They're relatively inexpensive to care for.
Which brings me to the part, where I imagine someone thinking, if the rat doesn't work out, "I don't have much money invested in this animal? " No animal is disposable, not ever. This charming little animal will love you with all his or her heart. A rat is very much like a dog; your little rat will love you unconditionally from the day you bring him home. Don't ever think of this sweet animal as garbage to be thrown away!
I think every single pet rat we have brought home came home in our shirt pockets. I always wear a pocketed shirt when I head out to purchase a rat. They are close to you and associate your bodily sounds and smells to trust and love.
Our rats spend a great deal of time with us. When it comes to the ferrets I have to plan their play time. Our rats are placed in our pockets and then allowed to roam the top of the desk or card table. Whatever we're doing and wherever we are. After they are done looking around they climb back in our pockets for a well deserved nap. We keep water, food nearby, and a litter box. You can tell when they need the litter box; they get very antsy, and look at you like their trying to tell you I have got to go NOW!
I think the original question of why a pet rat is more like why not a pet rat. Perhaps they are the perfect pet for a mature child, for a teenager, or for an adult. Ratties are an animal you can't help loving. They have many endearing qualities. If you would like to learn more about rats and how to care for a pet rat here is my rat care article
Rats as Pets
How to train a rat or rat training made simple!
The Complete Guide to Rat Training: Tricks and Games for Rat Fun and Fitness

My book Ferrets: A Complete Guide
FERRETS: A Complete Guide


Look below or on the right side, sign up, and receive the Exotic Pets Newsletter free. Your information is always private.

More rodents and rodent care, and rodent guides information

**Chinchilla Care Guide
**Chinchilla Food Treats and Grooming
**Gerbils as a Pet
**Guinea Pigs - Cavy
**Hamster - House, Feed, and Care
**Mouse - Mice
**Rats as Pets
**Starter Pets for Youngsters


This site needs an editor - click to learn more!

You Should Also Read:
Exotic Pet Site Map
Ferrets - A Complete Guide Paperback and Kindle
Exotic Pet Shopping (the safest for your pets)




Related Articles
Editor's Picks Articles
Top Ten Articles
Previous Features
Site Map





Content copyright © 2022 by Diana Geiger. All rights reserved.
This content was written by Diana Geiger. If you wish to use this content in any manner, you need written permission. Contact BellaOnline Administration for details.