Quirky New Orleans, Louisiana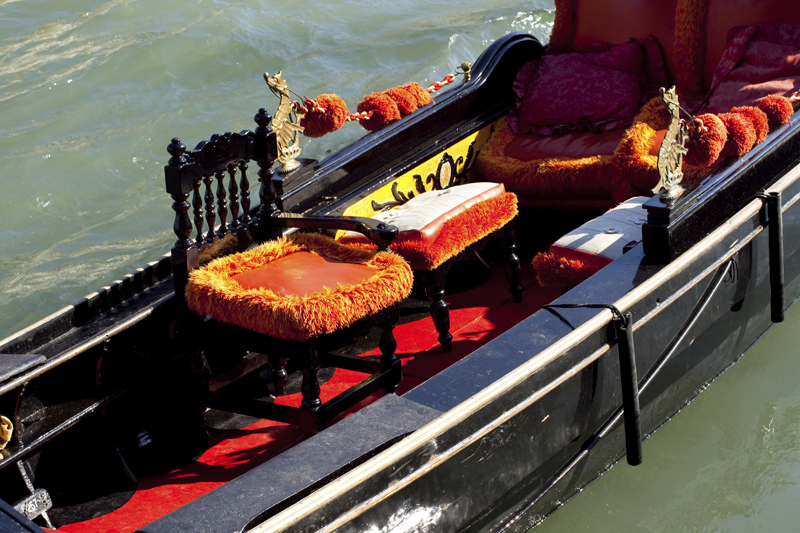 This city is legendary, known for it's big night life, it's history and untold secrets. It's home to the good ol' jazz and blues and lies on the Mississippi River, where the 2009 Superbowl champs "The Saints" play.

It's famous for infamous Mardi Gras parties, a city with mystical voodoo magic, chasing the green fairy, watching ladies dance on poles and/or on laps, a State of frightening, tropical storms, the birth place of the original Sazerac cocktail, and the classic bayou hot sauce in the lovely French Quarter.

With a lack of sleep from the early morning flight, we arrived to excruciating heat and a bustling noise. Our Astor Hotel's lobby was beautiful making us stop and stare, and was located right beside the infamous Bourbon Street. That's where you can eat a crayfish po'boy, check out the strippers, listen to live music on the street and shop for souvenir masquerade masks all within an hour.
We had wanted to check out everything about the wondrous city and get more of a Southern city feel. We were lucky to see an old man sitting on a porch swing outside an old, character house, smoking a pipe and playing a harmonica. But the devastating hurricane Katrina, and the biggest oil spill known in the history of man off the gulf of Mexico has affected the city's beaches and fisheries industry, thus resulting in a bit of an economic depression. A city of lost souls yet with an abundance of soul we felt.

We would have loved to experience its liveliness back in it's hey day. You can see what a vibrant city it once was and it yes it does still have that magic, but a sense of something tragic and missing at the same time. The touristy areas were full of fun, but also dirty and you would constantly get whiffs of, well, very unpleasant smells. I gagged a few times walking those streets. Nevertheless I would still go back and walk up and down those same smelly streets in a heartbeat.

'The Blues means somebody you love don't love you'. We had seen that quote at a bar once and thought of it in New Orleans. We were lucky to see some great live performances, mostly street bands where you can't help but jig on the street with them. They were a full on jazz orchestra! It was fantastic and they played dirty old rock and blues to merely a dozen people standing around. Phew! that talent should have packed the house and sold tickets back here in Bangalore, India!

We are not a good gamblers, and we made it out of the Casino in 30 minutes having won a dollar extra back on our losses, phew. We also watched some sexy, talented strippers and some really awful ones that looked tired and fed up. Down the strip there are plentiful clubs, no doubt some classier than others.
We also spontaneously decided to get tattoos! A painful way to end the trip no doubt. The shop was closing in about 20 minutes so the two of us jumped on board to get inked right there checking out their designs while we waited for our turn. I got a tiny unicorn on my wrist, but it does look a bit funny and not like the perfect ones which we saw done in Amsterdam.

To New Orleans, its a city worth the visit.




Related Articles
Editor's Picks Articles
Top Ten Articles
Previous Features
Site Map





Content copyright © 2022 by Marianne de Nazareth. All rights reserved.
This content was written by Marianne de Nazareth. If you wish to use this content in any manner, you need written permission. Contact Marianne de Nazareth for details.