Quilt Poetry and Prose - some more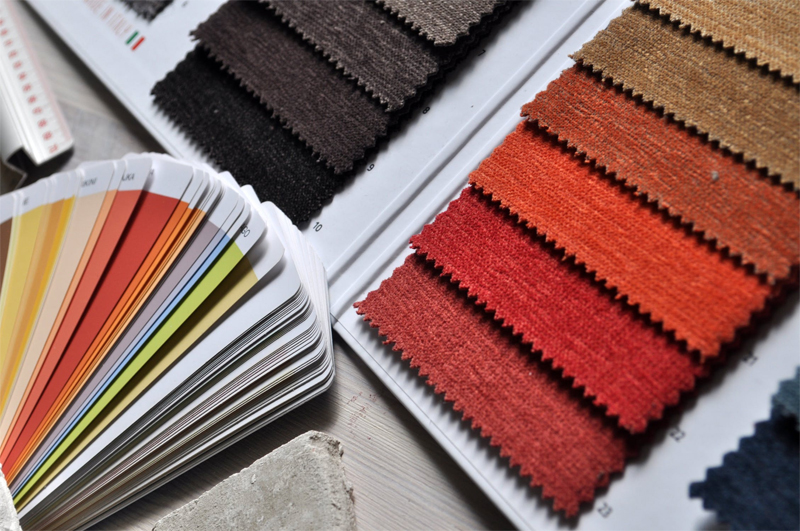 I have been spending a bit of time going through some very old books that I've collected over the years. I particularly like collecting poetry and verse with a quilting focus. Here's a selection of some, I do hope you enjoy them. I have attributed copyright where I have the details. If you know the authors of any of the following, please don't hesitate to contact me and I will give credit where credit is due.
14287 PIECES OF FABRIC (author unknown)
Behind the painted picket gate
There lived a quilter know as Kate
She has a son, a boy named John
One daughter whom she doted on
She had one husband and one house
One pup, one cat and a little mouse
And 14,287 pieces of fabric
---
I think God is a Quilter (Author Unknown)

I think God is a quilter
Who takes His needle and thread
To piece our world from nothingness
And give it form, instead.
I think God is a quilter
And everything I see
Are pieces from His careful hand
From tree to bumblebee.
I think we see God's stitches
His texture everywhere;
The velvet moss, the grainy sand,
The silky strands of hair.
I think God is a quilter;
Stitching tight and tiny rows,
Adding to my scraps and pieces,
Seaming everything He knows.
I think He cuts the patterns
From what I'd throw away.
He shows me how to use each scrap
In His redeeming way.
I think God quilts a pattern
From everything I live;
But He can only stitch the quilt
From what I choose to give.
I think God is a quilter
Stitching strength where I am weak.
Showing me that life He touches
Embraces everything I seek.
I think God is a quilter
From the patience in each thread;
Proving length of time no barrier;
Treating time a gift, instead.
I think quilts are lessons
God uses just to teach
That our pieces and our remnants
Have kaleidoscopic reach.
So, in the life I'm living
With pieces everywhere
I'll give them to the Quilter
To stitch with loving care.
I'll give them to the Quilter
Unwanted though they be
And with His work of quilting
He'll make a quilt of me.


---
And finally, here is a favourite quote from Harriet Beecher Stowe 1811-1896.
True Love enables and dignifies the material labours of life;
And homely services rendered for love's sake have in them a poetry that is immortal
Graphics from www.quiltstobestitched.com


Related Articles
Editor's Picks Articles
Top Ten Articles
Previous Features
Site Map





Content copyright © 2022 by Judie Bellingham. All rights reserved.
This content was written by Judie Bellingham. If you wish to use this content in any manner, you need written permission. Contact Judie Bellingham for details.