Half-high and Novelty Blueberries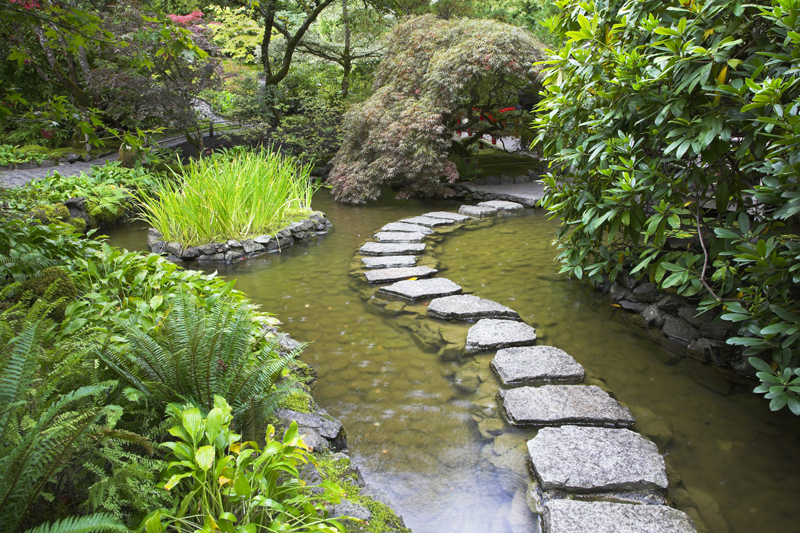 When planning fruit plantings gardeners should consider the half-high and novelty blueberies.

Northland half-high

This is a lowbush/highbush cross. It requires cross pollination for best results. This carefree plant isn't fussy regarding soil. The branches are so limber that heavy snows cause no damage. It is among the hardiest blueberries. This is very suitable wherever the growing season tends to be short. Released in 1967, it thrives in zones three through seven. Its ancestors include Berkeley. To keep high yields each year prune properly. The somewhat spreading upright bushes are vigorous. These can reach seven feet in height and are considered semi-dwarf. The small to medium deep blue berries ripen over a four week period beginning early to mid-season slightly before Blueray. The plant yields ten to 20 pounds of fruit every year. These berries are good for eating fresh. They have a very sweet rich flavor like that of wild blueberries.


Patriot half-high

Released by the University of Maine, it is suitable for zones three through eight. It does well in northern areas. This is tolerant of some fungal problems such as Phytophthora root rot. It grows in heavy soils—even wet ones. This tolerates a range of soil types. A very popular variety, this is suitable for areas with short growing seasons. Its ancestors include Earliblue and Dixie. Released in 1976, it has some low bush ancestors. This is subject to damage from late spring frost. It has a slow growth rate. Recommended for home gardens this upright vigorous plant is three to six feet tall and four feet wide. It bears heavy crops every year with ten to 20 pounds per plant. This is an early to mid-season variety with the largest fruits of all the hardiest blueberries. These are ready to pick in July over a three week period or so. The very large deep blue fruits are the size of a quarter. They have an excellent tangy rich flavor.


Sierra rabbiteye hybrid

This is a hybrid of four species. It was released in 1988 by USDA. It was bred by A.D. Draper at Beltsville, Maryland. He used rabbiteye and the evergreen blueberry when creating this hybrid. The plant is tolerant of red ringspot virus. Sierra is recommended for zones four through seven and grows well in most all areas. It is adapted to many kinds of soil. With a high chill requirement, the vigorous upright plants are four to eight feet tall. It has lots of canes. This gives a good yield of ten to 20 pounds per plant. This is a mid-season variety that ripens before Bluecrop. It is usually ready in mid-July in Michigan. The medium to very large fruits are high quality. These are medium blue with a good flavor and excellent quality.


Tophat lowbush/highbush cross

This is a novelty variety noted for its very dwarf size and hardiness. It is suited to zones three through eight. This was bred in Michigan. Easy to grow, it needs around 500 chill hours. Only 1½ to two feet in height with a matching spread this is highly suited to small gardens, containers, mixed borders, and flower beds. The well branched plants have a mounded compact growth habit. This tolerates more shade than most blueberries. In fact it prefers some shade in hot climates. This plant is undamaged by heavy snow. It prefers a pH of 4.5 to 5.5. This bears small to large fruits that ripen mid-season. These are bright powder blue with a wonderful sweet tangy flavor like wild blueberries. For a dwarf plant, this bears large crops.





















Related Articles
Editor's Picks Articles
Top Ten Articles
Previous Features
Site Map





Content copyright © 2023 by Connie Krochmal. All rights reserved.
This content was written by Connie Krochmal. If you wish to use this content in any manner, you need written permission. Contact Connie Krochmal for details.