Some Excellent Highbush Blueberries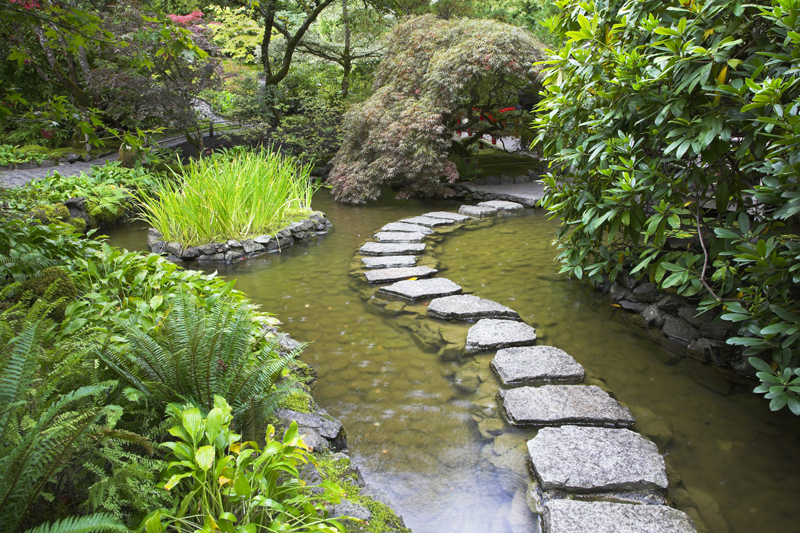 There are many excellent hughbush blueberry varieties, including the following.

Olympia southern highbush
Bred in Olympia, Washington this is suitable for zones six through eight. It does very well in the West. The vigorous spreading tall plants are up to six feet in height. This tolerates moist soils. They bear a large crop every year. This mid-season variety doesn't crack or drop. The large fruits are medium blue and ripen in late July. They have a delightful rich flavor.


O'Neal southern highbush

This needs around 600 chill hours. Bred in North Carolina, it is recommended for zones five through ten. It does well in the South. Though cross pollination isn't essential it will yield better crops if a nearby pollen source, such as Misty, is provided. A very superior southern highbush variety, it prefers a pH of 4.5 to 5.5. This is adaptable to various soils and growing conditions. The spreading plants are open. They reach four to six feet in height. Among the earliest to ripen, these are easy to harvest by hand. The fruits hold their flavor well even when the temperatures are high. The very large fruits are good quality. These are sweet and juicy with the best flavor of any southern highbush. This yields eight to 15 pounds per plant.


Reveille southern highbush

Released in North Carolina in 1990, this requires 600 to 800 chill hours. It is resistant to stem canker and easy to grow. It does well in both cool and hot climates. This is recommended for the Pacific Northwest and South. It thrives in zones five through nine. The very erect narrow upright vigorous plants are five to six feet tall. These bear a large crop every year. Relatively easy to pick by hand these small to medium sized fruits are light blue. The plants yield about eight to 15 pounds. The berries have a very sweet yet tangy flavor with a crisp crunchy texture. These are good quality.


Sharpblue southern highbush

This is recommended for zones seven through ten. Very popular worldwide, it is the most widely planted type grown in Florida. This has a low chill requirement of 200 hours. It is very adapted to a range of growing conditions. It remains one of the most popular older varieties. The spreading upright vigorous plants are fast growing. They're five to six feet in height. These have semi-evergreen leaves and can bear fruits in most any season in warm climates. These are early ripening and can be ready in late April in Florida. The high yielding plants provide eight to 18 pounds per bush. The medium sized to large berries are about as large as a dime. It is recognized for its outstanding flavor. These are good quality fruits.


Toro northern blueberry

Released in 1987 by the New Jersey Experiment Station, this plant's ancestors include Ivanhoe and Earliblue. This does better with cross pollination. Suited to zones four through eight. Around four to seven feet tall, this is a vigorous compact upright stocky strong plant. This bears large crops every year with about ten to 20 pounds. The fruits are easy to pick and are generally harvested by hand. This requires two pickings. These are ready mid-season in late July around the same time as Bluecrop. The very large to medium fruits are often larger than those of Bluecrop. These are powder blue or sky blue. The high quality berries have a wonderful sweet tangy flavor.

































Related Articles
Editor's Picks Articles
Top Ten Articles
Previous Features
Site Map





Content copyright © 2023 by Connie Krochmal. All rights reserved.
This content was written by Connie Krochmal. If you wish to use this content in any manner, you need written permission. Contact Connie Krochmal for details.