Some Outstanding Blueberries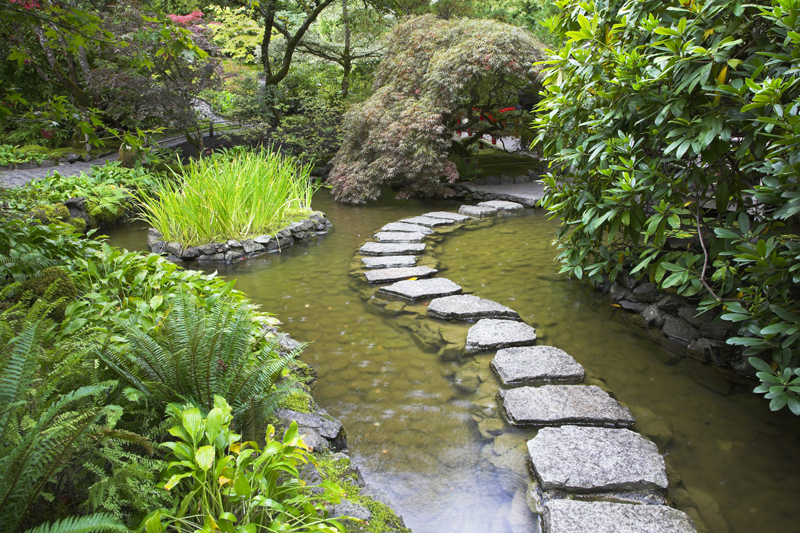 Home gardeners can choose from many fine blueberry varieties, including the following.

Bluetta northern highbush

This is recommended for zones three to seven. It does better when cross pollination is provided. Bluetta needs around 800 chilling hours. This shows some resistance to late spring frosts. The upright spreading compact globe-shaped plants are three to five feet tall. This bears large crops every year with ten to 20 pounds of fruit. These are very early to early season and don't crack. The medium sized berries are blue-black to medium black. They have a tangy spritely flavor like that of wild blueberries.


Brigitta northern highbush

Bred in Australia during the 1980s, its ancestors include Late Blue and Bluecrop. Bluecrop is a good pollen source for this variety. This is recommended for zones four through eight. This fast growing easy to grow plant is the most important variety from Australia. The open upright uniform shaped vigorous plants grow from four to six feet in height. They bear very large crops every year. Ripening before Elliott this is considered a late season variety. It is usually ready in late August. This is highly recommended to extend the season. These store well for one to two months when refrigerated. For longer storage, cut the clusters from the plant and pick them from the stems when ready to use. These require two pickings. The medium to large fruits are top quality. The light blue berries have a sweet tangy flavor.


Darrow highbush

This is suitable for zones four through nine. It does well in the Pacific Northwest, the South, and southern New England. It is one of the most widely grown varieties with very large light blue fruits. The very vigorous compact upright erect plants are five to six feet tall. These bear very heavy crops every year over a long season. This generally ripens mid to late season. These are the largest berries of all varieties and are the size of a quarter. They don't crack. The light to deep blue fruits are juicy with a sweet tangy rich flavor.


Elliott northern highbush

Because this ripens rather late it isn't suitable for all northern locations. It is recommended for zones four through seven. Released by USDA in 1974 its ancestors included Pioneer, Jersey, and Dixie. It doesn't require cross pollination. These plants are resistant to mummy berry. These need pruning to keep a high yield. This blooms so late that it escapes late spring frost. The open upright bushy somewhat spreading extremely vigorous plants are four to eight feet tall. The berries ripen the latest of all the blueberries about two weeks after Jersey. It provides a heavy crop each year of ten to 25 pounds per plant. These don't crack or drop. The small to large fruits are light blue. Harvest extends over seven to nine weeks until frost. It can be harvested mechanically. These are excellent quality berries that are suitable for fresh eating. They have a wonderful flavor like wild blueberries.


Legacy rabbiteye hybrid

This is a cross between highbush and rabbiteye. It originated in New Jersey in 1993. It was bred by A.D. Draper at the USDA station in Beltsville, Maryland. This is hardy to zone five. It can be grown in zone nine due to its low chill requirement. This adapts well to the Pacific Northwest, the Deep South, and California. It is hardier than the rabbiteye. It does well from New Jersey and Maryland to Virginia, North Carolina, Arkansas, and Oregon. This tolerates more heat than the northern highbush. This retains much of its foliage over the winter. It bears a large crop every year. The plants can reach six foot in height. The spreading open bushes are vigorous. This bears over a long period of six weeks or more. This begins ripening mid-season and extends into August. This blueberry is noted for its wonderful flavor. The blue fruits are medium to large with a sweet unique spritely flavor.









































Related Articles
Editor's Picks Articles
Top Ten Articles
Previous Features
Site Map





Content copyright © 2023 by Connie Krochmal. All rights reserved.
This content was written by Connie Krochmal. If you wish to use this content in any manner, you need written permission. Contact Connie Krochmal for details.