Some Highbush Blueberries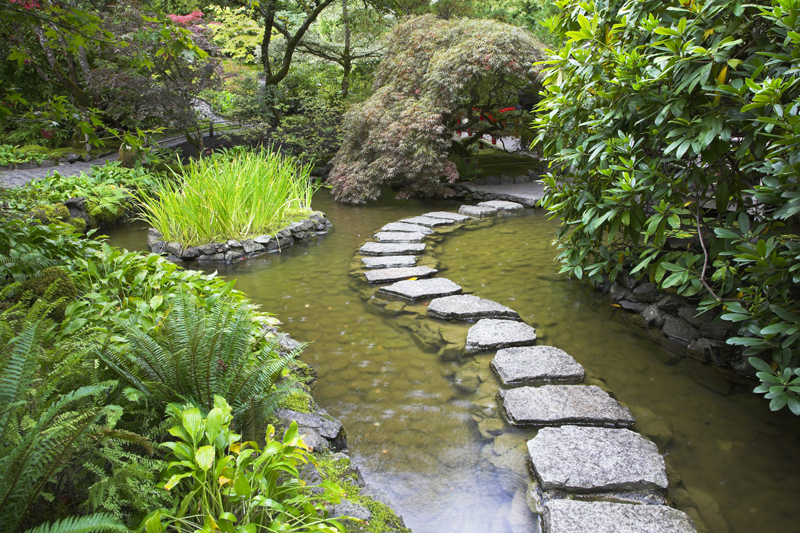 The highbush blueberries are highly popular. Here are details on some well known varieties.




Bluechip

Bred in North Carolina, Croatan was one of the parents. This was released in 1979. This is disease resistant with some tolerance for stem canker. The vigorous erect upright plants are easy to prune. These are four to five feet tall. They consistently bear large crops with as much as 20 pounds. These fruits store well. The light blue premium quality berries have an excellent flavor. These ripen mid-season with it being around mid-June in North Carolina.


Bluecrop highbush

You can hardly go wrong with Bluecrop. This very popular variety is a great choice for northern climates. Recommended for zones four through seven, the open spreading plants are vigorous. These reach four to six feet in height with a spread of four feet. With some disease resistance, it can experience stem canker. It has some resistance to mummy berry. Released by USDA in 1952, it was bred in New Jersey. The ancestors included Pioneer, Jersey, Stanley, and June. It is one of the most widely planted varieties.

For cross pollination use Jersey or Earliblue. Unbothered by late spring frosts, this has some tolerance for drought. This adapts to different growing conditions and is quite reliable. It will tolerate high temperatures so long as it receives enough moisture. Since Bluecrop has a tendency to overbear, this plant needs pruning in order to produce large sized fruits. This provides a good yield every year of ten to 25 pounds. This mid-season variety is ready after Blueray. Harvesting occurs over a five week period. These are suitable for mechanical harvest. They resist dropping and cracking.

These can be light blue, bright blue, powder blue, or deep blue. The large to medium berries are very high quality. These are great for eating fresh and have an excellent rich sweet tangy flavor. If picked before they're fully ripe they're quite tart.


Bluejay highbush

This is recommended for zones four through seven. It was released by the Michigan Experiment Station. It does great in the North. This responds well to cross pollination. It is fast growing and gets established quickly. The upright spreading vigorous plants are six to eight feet tall. They yield somewhere between ten and 20 pounds. These can be mechanically harvested and ripen over a two to four week period. Considered a mid-season variety, these are ready about a week before Bluecrop. The fruits keep well on the plant without cracking. The medium sized to large fruits have a delightful mild tart flavor. These are light blue and excellent quality.


Blueray highbush

Bred in New Jersey, this is susceptible to stem canker. It is considered a top favorite. Suitable for zones three through seven, it can serve as a pollen source for other highbush blueberries. This plant does best with cross pollination. A very popular variety, it has been around for years. It was released by USDA and the New Jersey Experiment Station in 1955. It is popular in the Northeast as well as the Midwest. It is highly recommended for home gardens. This shows tolerance or resistance to diseases. Reaching seven feet in height, the plants are erect open upright spreading and vigorous. To prevent overbearing, these should be pruned carefully. Otherwise the canes can bend under the weight of the fruits.

There is a large crop every year. This yields from ten to 25 pounds or ten quarts per plant. These are usually picked by hand over a four week period. The high quality fruits ripen mid-season a little earlier than Bluecrop. They're resistant to cracking. This is known as one of the richest flavored highbush types. The light blue to deep blue berries have a rich aroma and a unique sweet spicy tart flavor reminiscent of wild blueberries. These are very large to medium.







































Related Articles
Editor's Picks Articles
Top Ten Articles
Previous Features
Site Map





Content copyright © 2023 by Connie Krochmal. All rights reserved.
This content was written by Connie Krochmal. If you wish to use this content in any manner, you need written permission. Contact Connie Krochmal for details.