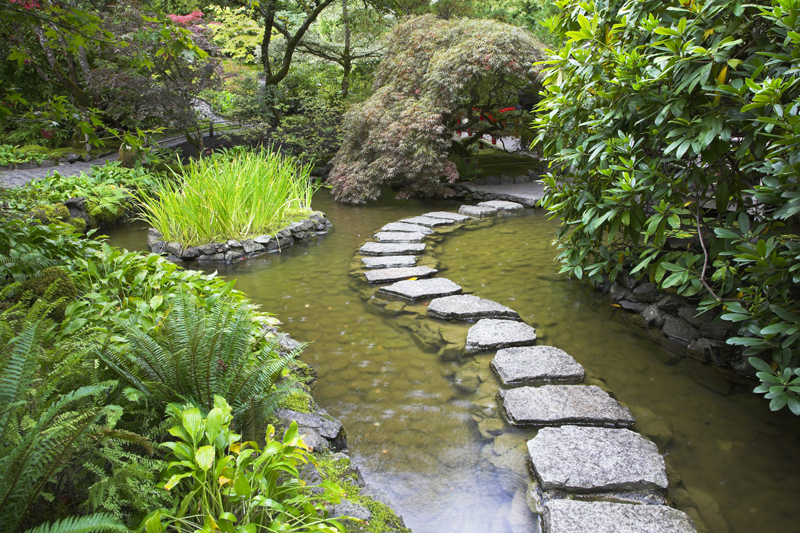 The history of blueberries is fascinating. In the l700's Captain James Cook noted that blueberry plants were well liked by cows, which explains the Latin name for the genus meaning cow.

The common name, blueberry,comes from an old Scandinavian word, blaeberry. These are eaten raw with cream, made into jam, jellies, and tarts. The leaves are used for tea in the Hebrides. The berries were used as part of traditional celebrations in Ireland. There was a special holiday festival known as Bilberry Sunday or Blaeberry Sunday, which was the closest Sunday to August 1st. This was associated with a pagn festival called Lughrasa in honor of the Celticc god of agriculture. This festival marks the beginning of the harvest and was originally based on a pagan celebration, which later served as the basis for Lammas or Loaf-Mass in England. During the festival the berries were
picked in special rush baskets.

In England the name hurtleberry was used for blueberries until 1670. Later these were called bilberries. In Scotland the berries were called blueberries and were traditionally made into jam. The jam was introduced to the court of King James V by French cooks. This was used for scones and bannocks. Dried in Russia and used for food, these also served various medicinal purposes.

Wild blueberries were a major source of food for the Native Americans. They stored large quantities of the dried fruits. They ground the dried fruits for use in various dishes, such as soups, stews, and meat dishes. Another Native American dish made with this dried fruit was similar to a cornmeal mush and was called sautouthig.

The blueberries used to be native to Brooklyn but they have since disappeared from the area. Early on European settlers in New England became familiar with blueberries and called them hurtleberries, a name also used in the Old World. Around 1670 these came to be called huckleberries by the colonists.

The wild blueberries were served at the original Pilgrim's Thanksgiving in America. During its public events Plimoth Plantations makes an authentic dish according to an original historical recipe. A pudding of dried blueberries was a typical Colonial dish. A letter written by John Winthrop Jr. in 1662 notes that the dried blueberries were mixed with milk, butter, and sweetener if available. The Shakers used to add blueberry skins to color their paints.

The Lewis and Clark Expedition revealed that the Native American western tribes relied on the wild blueberries. They pounded the berries with venison and smoked the mixture to make what we now call pemmican. This lightweight easy to store food lasted well.

The modern blueberry rake was invented by Abijah Tabbutt of Maine in 1822. This was a labor saving device that sped the harvest along. There was little reason for early Americans to consider growing blueberries since the wild ones were readily available. However, cultivated plants bear much larger fruits.

Dr. Frederick V. Coville of USDA was largely the father of the commercial blueberry industry. He began his research and breeding work in 1906, and learned that the plants need acid soils and cross pollination. Elizabeth C. White of Whitesbog, New Jersey assisted Coville by choosng superior wild blueberry plants for hybridization. They created many named varieties and hybrids, some of which are still available. Dr. George M. Darrow was another leading blueberry researcher. Later other research was conducted elsewhere, particularly New Jersey, Michigan, and Maine.

About 1900 a farmer in northwest Florida, M.A. Sapp, first selected some rabbiteyes along a river bank. In 1921 Carl B. Jones, a horticulturist with the Louisville and Nashville Railroad, brought these plants to the attention of the Georgia experiment station in Tifton.

After World War II scientists began intensive research of the rabbiteyes. The serious breeding work began at that point.






Related Articles
Editor's Picks Articles
Top Ten Articles
Previous Features
Site Map





Content copyright © 2023 by Connie Krochmal. All rights reserved.
This content was written by Connie Krochmal. If you wish to use this content in any manner, you need written permission. Contact Connie Krochmal for details.