Growing and Planting Blueberries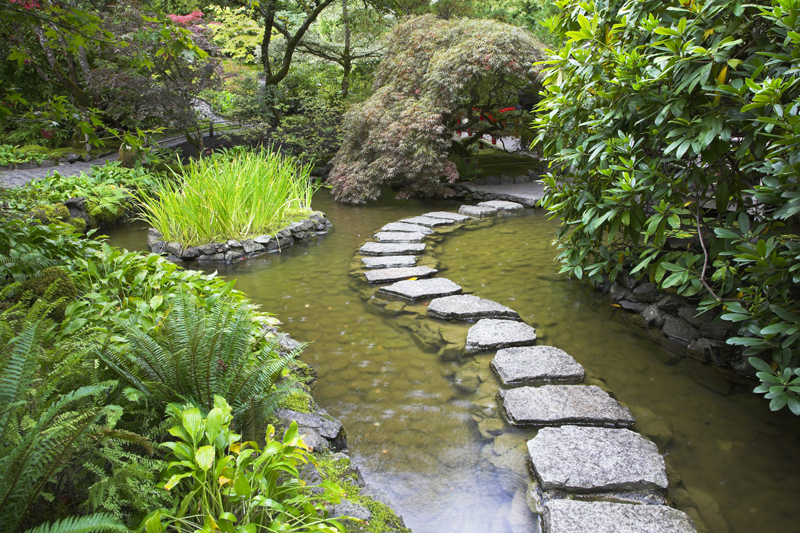 Blueberries thrive when their growing conditions are suitable.


Growing Conditions

Blueberries are adapted to a range of climates from warm and humid to cool and dry. Extremely cold temperatures can harm some stems without killing the plants. Assuming low chill varieties are chosen, these can be grown in California and Florida.

The highbush type is grown from northern Alabama and northern South Carolina to southern Maine, Oregon, and Washington. This type often has a high chill requirement.

The lowbush blueberry does particularly well in the North from New England and New York to Pennsylvania and along the Appalachian Mountains to West Virginia. For the most part, these are typically managed wild plantings.

The rabbiteye blueberry grows well in the East from Kentucky and Tennessee to Alabama, Georgia and Florida. They have a low chill requirement—only 250 to 500 hours.

Wherever rhododendrons, azaleas, and heather grow well, the soil should be suitable for blueberries. Loamy soils with sand and peat as well as sandy soils are ideal. The soil should be moist yet well drained with no standing water at any time. For most blueberries, the preferred pH level is generally 3.8 to 4.5 with 5.0 usually being their upper limit. The rabbiteye group will tolerate a 5.4 pH.

As with other fruits, early blooming blueberry plants can experience harm from late spring frosts. When choosing a site avoid exposed and windy ones as well as ones that are too shady or too close to trees and shrubs. Avoid planting these near black walnut trees. In northern locations most blueberries need a growing season of about 160 days. The lowbush is adapted to areas with short seasons.

Several states are major growers of blueberries. These include New Jersey, Michigan, Indiana, North Carolina, Washington, and Oregon. The highbush are generally grown in zones four through seven. The lowbush are recommended for zones three through seven. The rabbiteyes are suitable for zones seven through ten. Low chill varieties can be grown in areas of Florida if the plants are fertilized heavily. Tests at the University of Florida recommended nitrogen and municipal compost.


Planting Blueberries

Avoid propagating these plants from seeds. Use cuttings or buy plants from nurseries.

Allow two blueberry plants per person in the household. The spacing depends upon the location and plant variety. A general spacing recommendation ranges from four to six feet between plants. Rows can be eight to twelve feet. Use the wider spacing if farm machinery will be used for harvesting or weed control.

Blueberries should be planted as soon as the ground can be worked in the spring. Fall planting is suitable for some areas.

These plants benefit from cross-pollination even though it isn't absolutely essential. Plant other varieties nearby to allow for cross-pollination. This means you'll get a better fruit crop.









Related Articles
Editor's Picks Articles
Top Ten Articles
Previous Features
Site Map





Content copyright © 2023 by Connie Krochmal. All rights reserved.
This content was written by Connie Krochmal. If you wish to use this content in any manner, you need written permission. Contact Connie Krochmal for details.