Choosing and Using Blueberries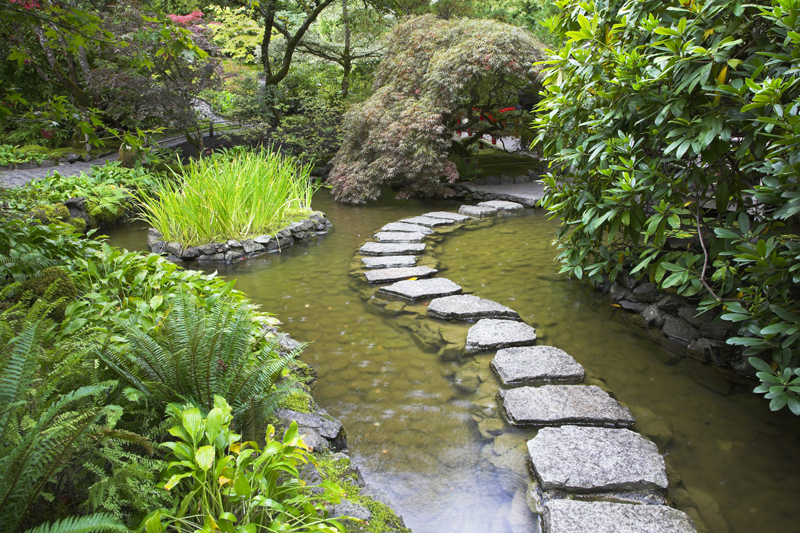 Choose the best type of blueberry plajnt for your garden in order to reap a bountiful harvest.


Choosing Blueberry Plants

The most important cultivated species are the lowbush, highbush, and the rabbiteye. The half-highs aren't quite as common.

The lowbush plants reach a foot or so in height. They spread to form a large clump. The berries are harvested from wild managed plants with a rake much like that used for cranberries. These ripen earlier than the highbush. Very hardy these plants thrive in zone three. They spread by runners. The small berries have a powdery blue bloom on the skin. The cultivated lowbush varieties are often ones selected from the wild.

The highbush is often preferred for commercial plantings, while the rabbiteyes are grown mainly by U-pick operations, home gardens, and other small plantings. The highbush berries are borne on tall plants. These need more pruning than rabbiteye. The berries have a better flavor than the rabbiteyes. They have a high chill requirement.

Rabbiteyes are very productive vigorous plants. These fruits ripen over a long period. Grown mostly in the South, these do well in the Piedmont and eastern region of North Carolina. They're ideal for zones seven through ten. About ten feet in height, they produce small berries. The bushes are adaptable when it comes to soil type and pH. These are also adapted to drought and heat. Native to the Southeast, the rabbiteyes have a lower chill requirement of about 500 hours. They can produce larger crops than the highbush.

When you cross the highbush with the lowbush the resulting hybrids are the half-high. These are very cold hardy to zone three. They produce very large fruits. The best known variety is Northland.


Harvesting Blueberries

The harvest time and expected yield can vary from one variety to another. The harvest season begins as early as late April and can continue until after frost.

Wait about a week after the berries change color before picking them. These won't be fully ripe until that point. Another reason to avoid hurrying is that these berries won't finish ripening if they're picked too early.

Allow the plants to become established before harvesting fruits. Blossoms should be removed during the first year after planting. The plants take five years or so to reach full production.


Uses for Blueberries

In addition to being used medicinally these have many culinary uses. They're eaten fresh, frozen, canned, and dried. These are often made into syrup, jams, jellies, preserves, and wines. They're suitable for fruit compote and fresh fruit salad. All sorts of baked goods and desserts are made with these fruits, including blueberry fool and blueberry pudding. The small fruited ones are suitable for baking while the large ones are ideal for fresh eating. These are also made into pancakes, muffins, and drinks. About half of the blueberries sold are fresh while the others are processed in some way.



Related Articles
Editor's Picks Articles
Top Ten Articles
Previous Features
Site Map





Content copyright © 2023 by Connie Krochmal. All rights reserved.
This content was written by Connie Krochmal. If you wish to use this content in any manner, you need written permission. Contact Connie Krochmal for details.