Dinosaur Train Eggstravaganza DVD Review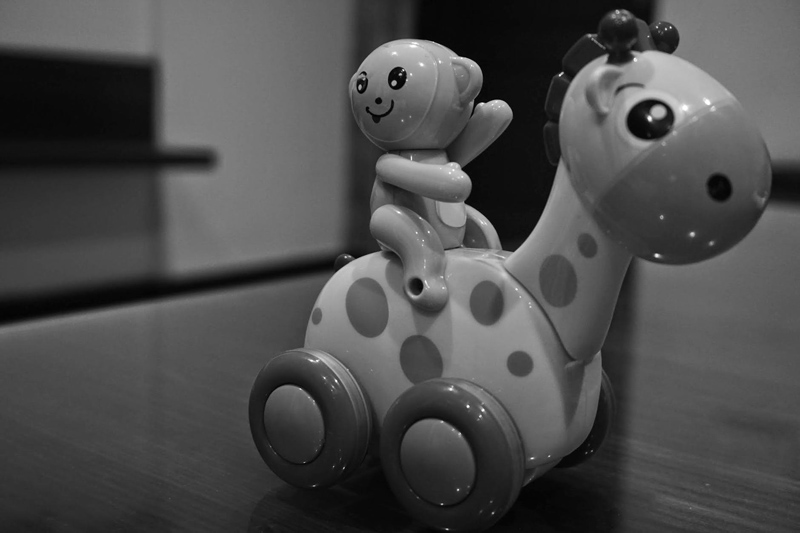 Did you know that in addition to the beloved Muppets, Jim Henson leant his talents toward other children's endeavors? I knew that, but I didn't know that one of them was Dinosaur Train- a series that airs on PBS and is geared for preschoolers. This series uses kids' natural fascination with both trains and dinosaurs to teach them about natural history, paleontology, and life science. It's a great way to get them learning more about dinosaurs (if they're so interested), but not about trains (if they really want to learn more about engines or the work trains do, Chuggington or Thomas the Tank Engine would be better for that).

This DVD of Dinosaur Train was unsolicited and provided to me free of charge by Deluxe Media Management for Paramount Home Entertainment. It contains eight episodes (running time 100 min.) that teach about various dinosaurs, different kinds of families, and how eggs of different species differ, among other things. The theme song introduces the dinosaur family that the show focuses on- the Pteranodon Family. This family consists of a mom, her three Pteranodon babies, and one unexpected baby- a Tyrannosaurus Rex whose egg inadvertently got mixed in with hers, and hatches shortly after the rest. She welcomes this baby into the family, too, and his different heritage sparks their adventure to learn about all of the different kinds of dinosaurs and their ways by boarding the Dinosaur Train- a train ridden by every type of dinosaur that offers them the opportunity to learn about them first hand.

Each episode, after the theme song, the Pteranodon family boards the train in search of new information about the different dinosaur species. This DVD will help preschoolers learn about:
 How dinosaur eggs are protected and/ or hidden before they hatch
 The mother's role in making sure her eggs reach the hatching stage
 What it's like to have a younger sibling born
 Anniversaries and what they mean
 How taking care of new babies is different from taking care of kids
 How there are different kinds of families- like single parent, two parent, families with only children, and families with multiple children, for example
 Sea turtle eggs and hatching
 A Mother's job

According to the producers, this show is geared specifically for kids aged 3-6. My two year old is interested enough to watch it, but only for about 20 minutes or so, so they may be spot on with that. My four year old isn't interested enough in dinosaurs for it to hold her attention- perhaps if there was a dinosaur princess, maybe- but if you're got a little one who loves dinosaurs, they will probably be enthralled. The DVD also contains an interactive game, coloring pages, a dinosaur reference guide, and information for parents.



Overall Rating: B

Rating for kids who love the character/ have an interest in the subject: A

Best Age Guesstimate: 3-6

Caveats/ Concerns: None.



Related Articles
Editor's Picks Articles
Top Ten Articles
Previous Features
Site Map





Content copyright © 2018 by Chana M. Johnson. All rights reserved.
This content was written by Chana M. Johnson. If you wish to use this content in any manner, you need written permission. Contact Chana M. Johnson for details.