Exotic Pets – Please Help Me - A Public Plea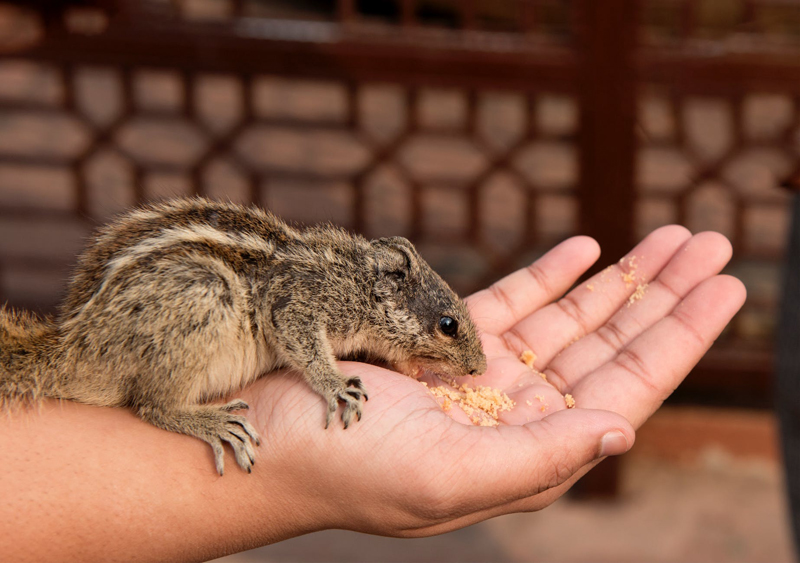 I want to hear from you! Help me make a difference. This is a plea to all exotic pet professionals, caregivers, and owners. I want people to become aware of what each and every exotic pet is like. What are their personalities? What are the social issues and needs concerning your exotic pet? How do you deal with training, if it is an exotic pet that can be trained? Do you realize what a difference we could make if more people became aware of the true nature of exotic pets? What it is like to care for them?
Perhaps people would become more sensitive to exotic pet legislation. More perceptive to their health care requirements. The population would become less susceptible to rumors and educated with facts. Do you realize what we could accomplish with this project?
Fewer people would buy on impulse. They would have more knowledge about the exotic pet before diving into attempting to care for an exotic animal. Nontraditional animals have much different care needs than traditional animals.
We complain about the misinformation on many television shows looking for nothing but ratings and money. We can make a greater impact than any television show. Instead of complaining let's do something about it!
I want to hear from exotic pet rescues. Why do people give up their pets? I want to hear from exotic pet veterinarians. Why do some exotic pets die too young? I remember cockatiels and the short lifespan they were experiencing. As we learned more they are living much longer. I am sure that the professionals that deal with exotic pets know better to what questions need answering than I know what questions to ask.
I want to hear about your ideas on how to change many misconceptions. One that bothers me a great deal is the domestic skunk and the fact that lawmakers and the general population think each and everyone is a rabies carrier. The breeder I purchase my skunks from, has been a breeder for over a hundred years, and has not had a single case of rabies. There are many fallacies concerning exotic pets. It is time to get the truth out; as far and wide as we can.
Are you with me on this project? I can't do it on my own. I need you and your experiences!
I want to hear from everybody, reptile people, amphibians owners, exotic cats, primates, exotic mammals, marsupial owners, rodents, exotic birds, insects, arachnids - everybody. It is up to you to get this information to me.
Contact Diana Geiger
. Contact me with the form on the bottom of this page. From there I will email my personal email address.
Diana Geiger Exotic Pets Editor
on
Join Exotic Pets Bellaonline on Facebook - be sure to click the "like"
Exotic Pets Facebook
Exotic Pets @ Twitter
Look to the right or toward the bottom of this page. Subscribe to the exotic pets newsletter. Your information is private, easy, and it's free!
Ferrets: A Complete Guide available in paperback and Kindle. By Diana Geiger (me:) Five star reviews!
Ferrets: A Complete Guide - Paperback
Ferrets: A Complete Guide - Kindle
PDF Version Ferrets: A Complete Guide (Access to free PDF Reader)
Ferrets: A Complete Guide
This site needs an editor - click to learn more!

You Should Also Read:
Exotic Pet Site Map
Ferrets - A Complete Guide Paperback and Kindle
Show you support for Exotic Pets BellaOnline




Related Articles
Editor's Picks Articles
Top Ten Articles
Previous Features
Site Map





Content copyright © 2021 by Diana Geiger. All rights reserved.
This content was written by Diana Geiger. If you wish to use this content in any manner, you need written permission. Contact BellaOnline Administration for details.