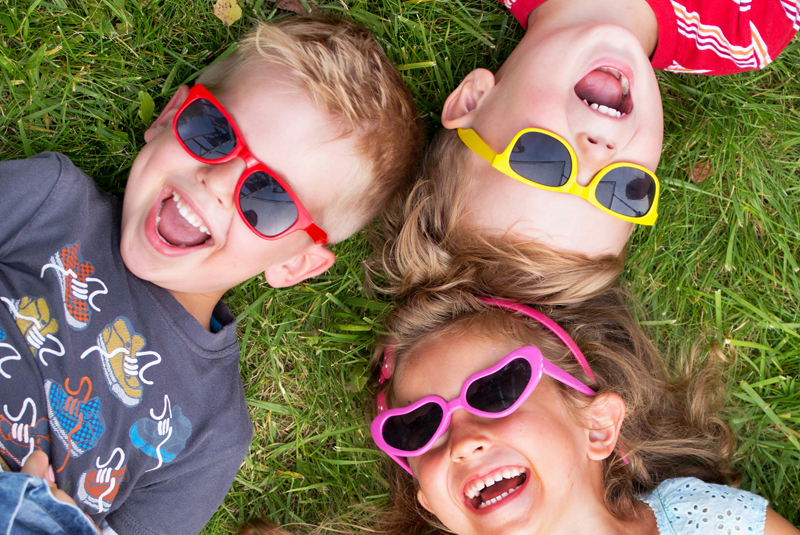 Sometimes a stressful situation or problem can cause you a great deal of distress and anger. In the long term, this type of internal stress usually results in health and sleeping problems. To feel good on the inside and sleep well, there are many healthy ways to deal with conflicts and anger.

* Take some quiet time by yourself to listen to your own thoughts, and realize what your feelings are and respect them. Take this time alone without the noisy distractions of television, radio, or other people. Then take the appropriate action to correct the situation.

* If you have stress because of a person, you can feel better by calmly talking over what is bothering you. It is important to communicate your thoughts and feelings, and to listen to the other persons view patiently. Aim for a compromise, and a solution that will make both of you happy. Communication is sometimes all that is needed to rectify most situations. It is usually miscommunication and misunderstanding that are responsible for most of our conflict with other people.

* It can also help to talk things over with a trusted friend. Friendship is a wonderful and magical experience that can transform you into a better person. Friends have a special way of listening and making us feel good. A true friend is someone who cares for and understands you, someone who will give good advice with the intention of helping you. Talking with a friend and listening to the good things they have to say, can help you develop a positive perspective about things in your life. You will have the same positive effect on your friend. That is what friendship is, two people reflecting back to each other care, understanding, respect, and love. Friendship is very healing to the body, mind and soul.

* Write down what you can do to improve the situation. Writing how you feel on a daily or weekly basis can help you to find solutions and feel better about your life. The next time you are in a conflict situation, find three solutions to the problem and write them down.

* Exercise is a great stress reliever that releases endorphins into the blood stream that will help you feel good, and see the positive side of anything that is bothering you. Exercise can help you gain a healthy perspective, and feel less tension internally.

* Learn to relax and let go. It is very helpful to train your mind to change what you can and let the rest go. Realizing and accepting what you can and cannot change in your life is powerful. Learning this simple perspective can free your mind from worry and stress. Letting go contributes to a healthy body and appearance. To eliminate health and sleep problems, we need to focus on the internal processes of both the body and mind and improve their functioning. Emotional distress is one of the contributing causes of dis-ease. Solving problems and thinking positive thoughts leads to feeling good and improved health.













Editor's Picks Articles
Top Ten Articles
Previous Features
Site Map





Content copyright © 2022 by danielle barone. All rights reserved.
This content was written by danielle barone. If you wish to use this content in any manner, you need written permission. Contact Danielle Barone for details.