The Avian Flu Virus (H5N1 Bird flu) Update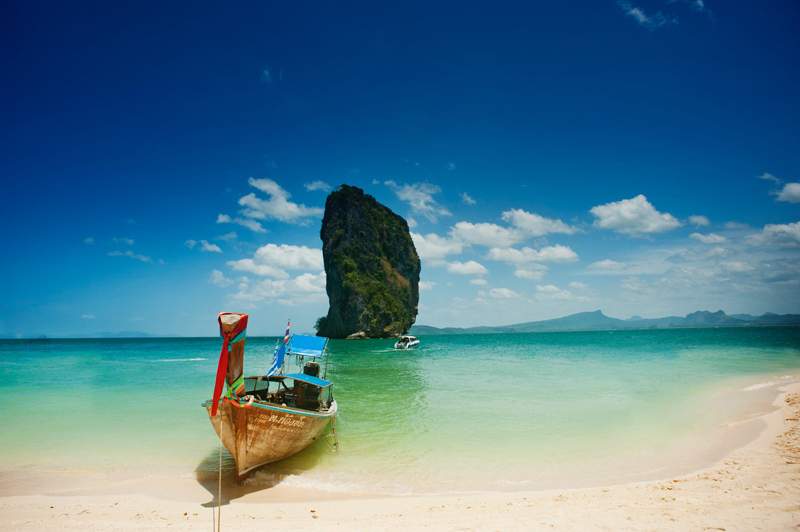 The Avian Flu Virus is a consideration to the Southeast Asian traveler. Yet, should this stop the average Asian traveler, the one who stays in a western hotel while eating in the main dining room. Well let's look at the facts.
The virus is contracted by humans who have direct contact with the diseased birds. They either raise the poultry or slaughter the animals. There is no evidence of humans contracting the virus by eating the meat.
There are no confirmed cases of human-to-human transmission. There are suspected cases in Hong Kong, Vietnam and Thailand. The World Health Organization (WHO) is examining the possibility that a Thai woman may have caught the disease from her daughter.
The Thai woman is currently in the hospital for treatment for infuenza like symptoms. She is said to receive the virus from her daughter. Sakuntala, the daughter, was cremated before tests were conducted. It will never be known definitely whether she was infected.
Charal Trinvuthipong, director general of Thailand's disease control department says, "We do not have evidence to prove there is a transmission between humans."
What is being done to eradicate this problem? Millions of birds are being culled across the Southeast Asia. This year alone more than 100 million birds has been culled in the Asian region.
The WHO has developed a prototype strain for a vaccine for the Avian Flu Virus (H5N1 Bird Flu). Drug companies have produced small batches of the vaccine. Dr. Klaus Stohr, head of the WHO's global influenza program, is urging for an increased vaccine production.
Read the Southeast Asia Travel film reviews. Enjoy a film in the comfort of your home. Travel to Southeast Asia in your armchair.
Netflix - Only $9.99 a month. Over 40,000 Titles. No Late Fees. Try it for Free!
Sign up for the free Southeast Asia Travel newsletter. Do not miss any future articles.
Stop by the forum. Share ideas for future articles. Leave information for other readers. Share Southeast Asia Travel value finds and fun places to visit


Editor's Picks Articles
Top Ten Articles
Previous Features
Site Map





Content copyright © 2022 by Taisha Turner. All rights reserved.
This content was written by Taisha Turner. If you wish to use this content in any manner, you need written permission. Contact Hanny Suriadi for details.