Ovarian Stimulation Adversely Affects The Thyroid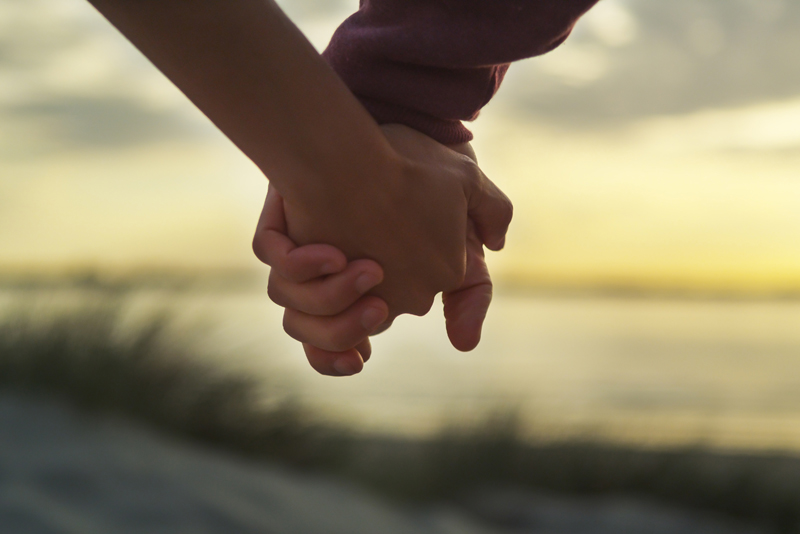 A 2012 study has confirmed the fact that thyroid function can becomes seriously deranged during controlled ovarian hyper-stimulation (COH). Researchers have discovered that up to forty four percent of women with normal thyroid function can develop TSH levels associated with a higher risk of miscarriage after a short period of ovarian stimulation. COH is an integral part of IVF - and gonadotropin injection treatment cycles - and physicians have been slow to embrace the idea that thyroid testing may be necessary at the end of COH identify women with hidden thyroid problems that could up the odds of miscarriage.

It has long been known that thyroid hormones have a close relationship with estrogen. When estrogen levels markedly increase - as they do during controlled ovarian hyper-stimulation - a greater portion of free thyroid hormones which are vital to fertility and pregnancy can become bound up and unavailable. This is an unfortunate coincidence because mounting research also shows how critical adequate free thyroid hormones are to protect early pregnancy and a baby's neurological development.

If you are wanting the very best results from your IVF or gonadotropin injection/IUI cycle it may be wise to ask for a thyroid test towards the end of the COH portion of your treatment to check in with how your thyroid is faring. It is important to wait until the end of COH - providing your TSH was under 2.5 mIU/L before COH - to allow estrogen to rise sufficiently to trigger any latent thyroid problems.

In this study, fifty-seven women undergoing COH were studied and their thyroid hormones, estrogen and binding hormones were measured multiple times (6) from before COH through two weeks after pregnancy testing. The researchers discovered that twenty two (44%) of the women who had healthy TSH levels below 2.5 mIU/L prior to COH had elevated TSH levels equal to or greater than 2.5 mIU/L after COH which is known to increase the risk of miscarriage. The researchers concluded that:

"COH (controlled ovarian hyper-stimulation) led to significant elevations in TSH, often above pregnancy appropriate targets. These findings were particularly evident in women with preexisting hypothyroidism and may have important clinical implications for screening and thyroid hormone supplementation."

Checking your TSH - and free T4 - towards the end of the hyper-stimulation phase can alert you - and your physician - to any hidden thyroid problems *before* embryo implantation. This will help to ensure that you do not miscarry - or endanger your babies neurological development - simply because your thyroid was not tested and treated in a timely and progressive way.

If your TSH is discovered to be over 2.5 mIU/L substitutive thyroid hormone treatment will speedily increase your free thyroid hormone levels - thus reducing your TSH - to better support pregnancy, prevent miscarriage and fuel healthy neurological growth.

It is important to note that some fertility specialists - even reproductive endocrinologists - will allow your TSH to rise well above 2.5 mIU/L even before fertility treatments begin. If your physician is not on board with the newer more progressive guidelines for thyroid care during fertility treatments you may want to consider seeking a second opinion or have your thyroid managed by a separate physician.

Fertility and sterility, vol 97 issue 3 p 585-591 March 201Thyroid function during controlled ovarian hyperstimulation as part of in vitro fertilization. Clarisa R. Gracia, M.D., M.S.C.E. Christopher B. Morse, B.A. Grace Chan, M.D.
Samantha Schilling, M.D. Maureen Prewitt, R.N. Mary D. Sammel, Sc.D. Susan J. Mandel, M.D., M.P.H.
Received 18 September 2011; received in revised form 22 November 2011; accepted 14 December 2011. published online 18 January 2012.



Related Articles
Editor's Picks Articles
Top Ten Articles
Previous Features
Site Map





Content copyright © 2022 by Hannah Calef. All rights reserved.
This content was written by Hannah Calef. If you wish to use this content in any manner, you need written permission. Contact Hannah Calef for details.