N-Acetyl Cysteine May Improve Egg Quality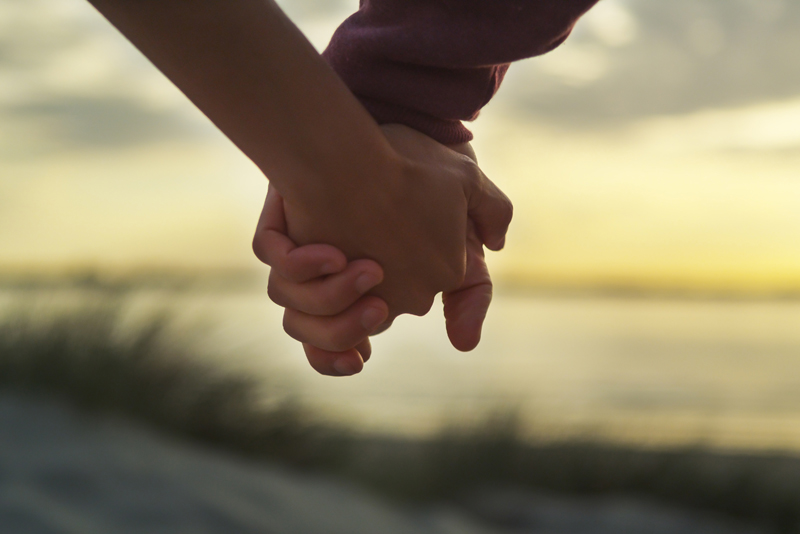 N-Acetyl Cysteine (NAC) is a powerful antioxidant that may have a very protective effect on egg quality as women age. NAC has been shown to help female fertility in other studies too; treatment with NAC has been shown to help Clomid-resistant women with PCOS to ovulate successfully and may help to reboot ovulation after ovarian drilling. Other studies have shown that NAC may drop miscarriage rates significantly.
A 2012 study - published in Human Reproduction - is the first to find that NAC may protect the quality of oocytes significantly reducing the signs of oocyte aging. Strategies to improve egg quality become a huge concern when trying to conceive over age 35 years and top IVF clinics often recommend antioxidant supplements to help women with poor ovarian reserve to have greater success rates.
A prime causative factor in ovarian aging is thought to be ovarian oxidative stress which can trigger oocyte damage which may involve apoptosis (cell death) and telomere shortening. Ovarian oxidative stress occurs when the levels of reactive oxygen species (ROS) or free radicals within the ovary are elevated and the levels of antioxidants are insufficient. Oxidative stress is extremely sensitive to diet and changes to diet and lifestyle can have a huge impact on ovarian health along with carefully chosen antioxidant supplements such as NAC.
NAC has been previously shown to protect oocytes from harm in test-tube studies where it was reported that NAC 'rescues oocytes and embryos from ROS-induced telomere shortening and apoptosis.' Telomere shortening is a key marker for age-related decline in egg quality so it is very significant that NAC can protect telomeres and maintain their length.
In the current study, one group of mice were fed NAC for two months, another group had a one year long treatment with NAC and the quality of their oocytes (eggs) and embryos were examined. In the group that were treated for two months 2 months it was demonstrated that:
"NAC improved the quality of fertilized oocytes and early embryo development."
When mice were treated for a year with a low concentration of NAC they had increased litter sizes and the researchers noted that:
"NAC also increased the quality of the oocytes from these older mice."
"...the expression of sirtuins was increased, telomerase activity was higher and telomere length was longer in the ovaries of mice treated with NAC."
These findings all indicate that NAC is able to confer significant protection on aging oocytes which may make it a helpful supplement for improving egg quality as women age. The study concluded that:
"These data suggest that appropriate treatment with the antioxidant NAC postpones the process of oocyte aging in mice."
The amount of NAC that has been used safely and successfully in human studies is 600 mg twice a day. NAC is regarded as being extremely safe and has even been studied in pregnancy. You should however always ask your physician before embarking upon a new nutritional supplement regime.
This article is intended for informational purposes only and is NOT intended to diagnose, offer medical or nutritional treatment or replace medical or nutritional advice for which you should consult a suitably qualified physician or licensed dietitian.
The new PCOS to Pregnancy ebook is here. Click for more information
Hum Reprod. 2012 Feb 21. [Epub ahead of print] Delay in oocyte aging in mice by the antioxidant N-acetyl-L-cysteine (NAC). Liu J, Liu M, Ye X, Liu K, Huang J, Wang L, Ji G, Liu N, Tang X, Baltz JM, Keefe DL, Liu L.


Related Articles
Editor's Picks Articles
Top Ten Articles
Previous Features
Site Map





Content copyright © 2019 by Hannah Calef. All rights reserved.
This content was written by Hannah Calef. If you wish to use this content in any manner, you need written permission. Contact Hannah Calef for details.