Asian Brie en Croute Recipe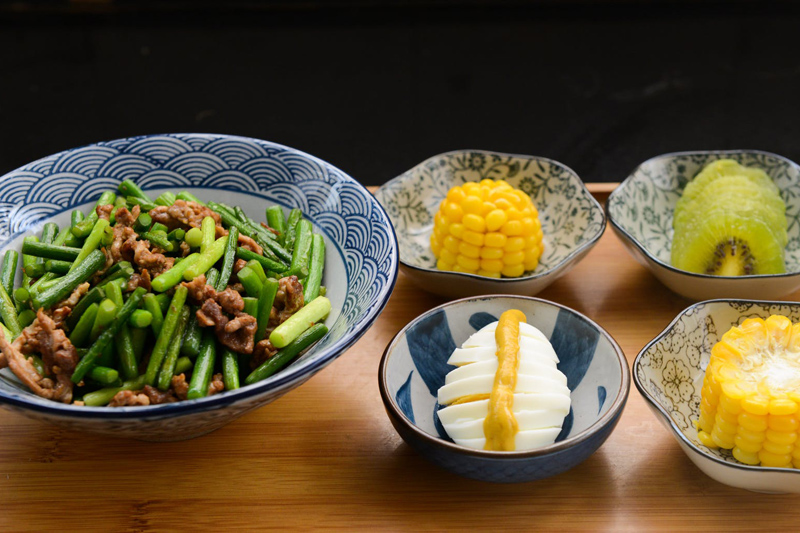 Brie en croute is a delicious and popular baked cheese appetizer. This Chinese inspired brie recipe combines smooth and creamy brie topped with sweet chili sauce and caramelized onions wrapped in puffed pastry and baked until brown. This recipe is sure to be a hit at any soiree. Try this delicious brie en croute recipe and let me know what you think in the
Chinese food forum
. Enjoy!
To watch a video for these instructions click
here.
8oz brie round
1 sheet puff pastry
3 yellow onions
1½ tbsp butter
¼ tsp salt
3 tbsp hot water
3½ tbsp sweet chili sauce
Remove all of the skin from the onions and then cut them in half. Slice each half into thin slices so that you have half rings and then set them aside.


In a non stick pan or wok heat the butter on medium high and let it melt.


Once it melts add the onions and sprinkle them with the salt. Stir fry them for about 6 minutes or until they are nicely browned.


Then add 3 tablespoons of hot water and stir fry them for another minute, or just until all the water evaporates. This gives them a nice smooth texture.


Then remove them from the pan and set them on a plate to cool.


While the onions cool prepare the cheese. Remove all of the rind from the brie. Removing the rind makes the cheese meld better with the topping. It will also be softer and more melted than if the rind is kept in place. If you prefer a more solid cheese in the end you may skip this step if you wish. I've tried this both ways and found that most of my guests preferred this with the rind removed.


Next, lay out the sheet of puff pastry. These sheets usually come frozen in packs of 2 or 3 and can be found in most local grocery stores. Defrost one sheet according to the instructions and then carefully unfold it on top of a work surface. If you're going to make this ahead of time, lay it out on a sheet of wax paper that is on top of a sheet of plastic wrap.


In the center of the sheet add 1 tablespoon of the sweet chili sauce and then place the brie round on top of the sauce.


Place the onions on top of the brie round and then drizzle them with the remaining 2½ tablespoons of sweet chili sauce.


Then carefully fold the puff pastry up and around the brie and the toppings pinching it closed at the top. Make sure that it is sealed tightly. Now if you're making this ahead of time you can simply fold the wax paper up around the brie and then fold the plastic wrap around that and place it in the refrigerator until you are ready to use it.


Once your ready to bake it preheat the oven to 375F.


Place the wrapped brie on a non stick baking sheet and bake it for 20 minutes.


Then turn the oven to a high broil and broil it for 2 minutes or until it is lightly browned on top. Then you can remove it from the heat and serve.


Related Articles
Editor's Picks Articles
Top Ten Articles
Previous Features
Site Map





Content copyright © 2019 by Lila Voo. All rights reserved.
This content was written by Lila Voo. If you wish to use this content in any manner, you need written permission. Contact Lila Voo for details.