The Thyroid Solution Book Review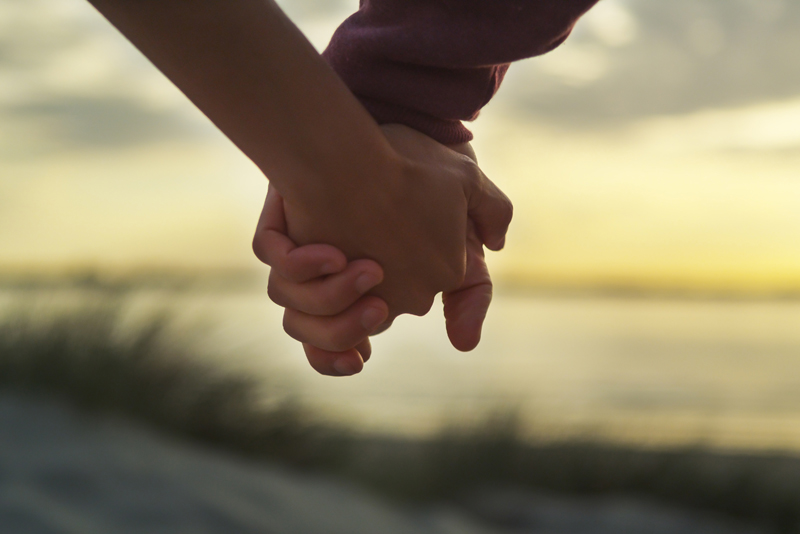 The highly acclaimed Thyroid Solution by Dr. Ridha Arem is one of my favorite 'go to' thyroid books that I recommend almost daily to my clients. Ridha Arem is one of the few endocrinologists who truly understand the impact of imbalanced thyroid hormones upon female health and fertility and how to effectively treat such thyroid imbalances. Here are some of my favorite fertility-related quotes from the book to give you a flavor:

"One study showed that approximately 25% of women referred to one infertility clinic had low-grade hypothyroidism"

"Even a minute thyroid imbalance can result in correctable infertility"

"If you're experiencing problems with fertility, discuss with your gynecologist the possibility of a thyroid imbalance before you spend two years engaging in an infertility protocol."

"If you are becoming increasingly depressed over your infertility problem, consider the possibility of a thyroid imbalance."

Are you curious? The Thyroid Solution covers in great - but highly readable - detail the multiple ways in which thyroid hormone imbalances affect female fertility and pregnancy loss. The way in which low thyroid hormones affects emotions causing depression and low libido and sexual desire are covered extremely well too. The chapter on infertility highlights how even very mild hormone imbalances that are frequently ignored even by reproductive endocrinologists can cause infertility, miscarriage and birth defects. A must read.

This is the best thyroid book for a thorough explanation of how your thyroid hormones govern your moods and feeling states especially the many varieties of depression (including post-natal) and cognitive disorders that adversely affect so many women. Conventional treatments for depression are covered too and how they can mesh with progressive thyroid hormone treatments for even better results. For many women this is the missing piece of their depression puzzle when antidepressants work partially but inadequately leaving many lingering symptoms.

Dr. Arem does a great job of explaining why standard thyroid tests miss many women with subtle thyroid problems and gives clear information on how to ask for tests that may help you to get an more accurate diagnosis and better treatment. Treatment of subtle thyroid problems is covered in great detail too including the pro's and con's of natural versus synthetic thyroid hormones with many case histories of women who have been profoundly helped.

A large focus of the book is identifying and treating correctly deficiencies of Free T3 - a vital but seldom tested thyroid hormone that is critical to emotional wellness and fertility. Dr. Arem is an expert at prescribing T3 to help women to feel truly well again, lifting the lingering feelings of depression that may be unaddressed by standard thyroid treatments using only T4 alone. Dr. Arem is also well versed in using carefully chosen T4/T3 combinations to address the symptoms of fibromyalgia which can coexist with infertility.

The tests and treatments for thyroid autoimmune disease are covered well too with an emphasis on the fact that other autoimmune diseases tend to coexist with thyroid autoimmune disease. Dr. Arem explores the range of autoimmune diseases that you may be at higher risk of developing, their signs and symptoms and what to watch out for.

Truly holistic in his approach, Dr. Arem has developed the 'circle of wellness for thyroid patients' to help patients understand the full impact of thyroid imbalances on all aspects of their physical and emotional health and ensure that problems are properly corrected. The best diet for people with thyroid disorders and specific thyroid-friendly nutrients and antioxidants are covered too along with the dangers of over-consuming iodine which is currently in vogue. I highly recommend this book to any woman with infertility and/or depression and a lingering suspicion that their thyroid may be at fault.

This review is from my personal copy of The Thyroid Solution.




Related Articles
Editor's Picks Articles
Top Ten Articles
Previous Features
Site Map





Content copyright © 2023 by Hannah Calef. All rights reserved.
This content was written by Hannah Calef. If you wish to use this content in any manner, you need written permission. Contact Hannah Calef for details.