Recent Postcard Creations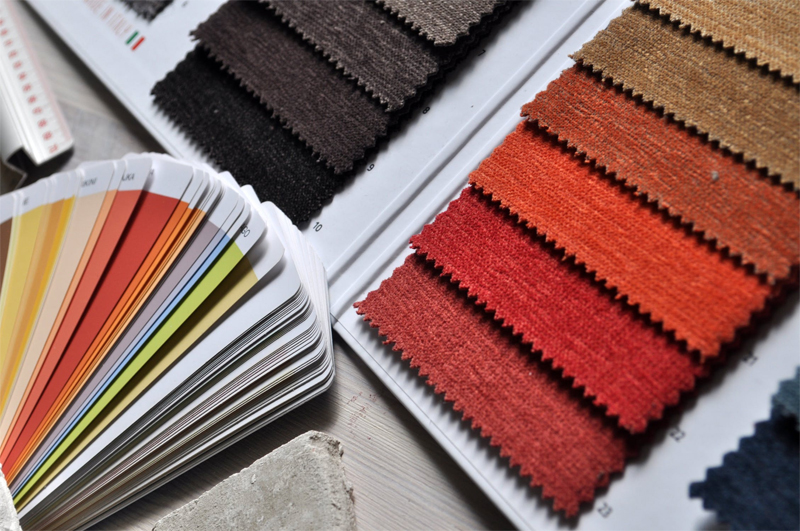 The Postcard Swap group that I belong to is going from strength to strength. We started about a year ago and I've thoroughly enjoyed the postcards I have been receiving and I hope the ones I've been creating have been enjoyed by the recipients. I've written previously about postcards and this particular postcard swap. (See below for links to those articles).
I have just recently completed making the next lot of postcards for the swap and I thought I might share them with you. I tend to make my postcards all at once. I find that my sewing room tends to get into a terrible state, as I feverishly search through my fabric stash for the "perfect" fabric. So it makes sense to make them all at once – also this is a chance to "cash in" on the flow of creative juices.
This particular postcard swap offers a "theme" for the month and it's entirely up to the creator as to how she interprets the theme. You can take it literally, or if you're clever you can use a "play on words" approach and really go crazy. My themes for this round were Autumn, Bubbles, Flowers Galore and Jigsaw. I'm afraid, I wasn't very imaginative with those topics, and just created where I felt I could.
The first was Autumn. I couldn't think past an autumn leaf. So on a mottled brown background, I drew my leaf, vliesofixed it to the background and then started free motion quilting. I chose a gold thread for the leaf. Here I followed the outline, then incorporated veins. The background needed something so I free motion quilting a pattern I found on
Leah Day's Free Motion Quilt project website
Next came Bubbles. This was a pretty tricky theme for me and I settled for some fabric that I found that looked like bubbles. I then free motion quilted around the printed bubbles using a variegated green/blue thread. I then used a dark blue thread and free motioned very small bubbles between the larger bubbles. I was very pleased with the result. Not very creative, but I was pleased with my free motion quilting.
The next one, Flowers Galore, I think was by far my best piece out of the four. I first put a background fabric down. Then using a thin layer of wadding, vliesofixed the blue/yellow background. Onto this I bonded some red, orange and yellow fabric and then cut tiny triangles. These I ironed onto the blue/yellow background and then using my free motion foot, and a variegated green thread, drew grass and stems. Once I'd done enough, I then cut some more triangle "flowers" to sit on top, to give a 3D effect. I then bonded this top piece to the larger background.
The final postcard, Jigsaw wasn't very imaginative at all I'm afraid. I sourced from my stash a picture and then set about superimposing a jigsaw pattern over it using my light box. I then ran a black border around the jigsaw pieces and finished it off with a marker pen, to make the pieces stand out.
Recommended Reading
You Should Also Read:
Postcard Update
Postcard Swap from Australia
How to Make a Fabric Postcard


Related Articles
Editor's Picks Articles
Top Ten Articles
Previous Features
Site Map





Content copyright © 2022 by Judie Bellingham. All rights reserved.
This content was written by Judie Bellingham. If you wish to use this content in any manner, you need written permission. Contact Judie Bellingham for details.