The Art of Machine Quilting DVD Review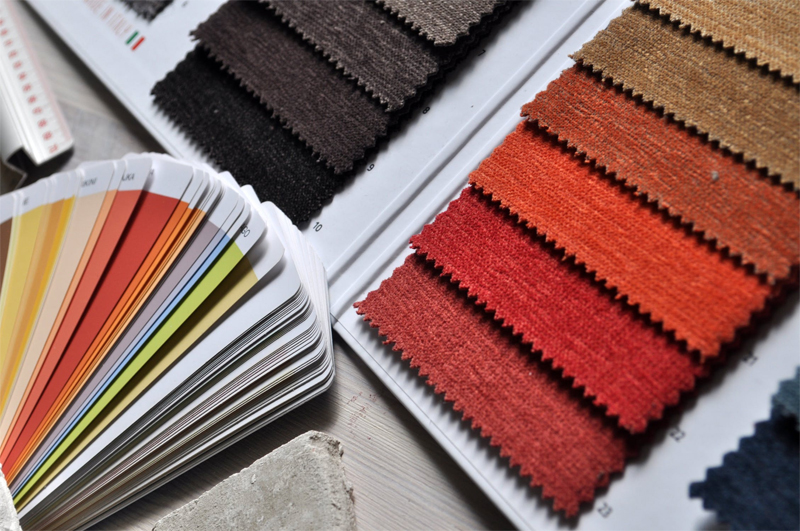 Quilters are so lucky these days. We have all manner of media to help us to improve our skills machine piecers and/or machine quilters. I recently received a fabulous complimentary DVD from the Nine Patch Media group titled "Barbara Shapel presents The Art of Machine Quilting."
I have viewed a number of machine quilting DVD's over the years and I find some little gem in each of them. However, this particular DVD is chock full of wonderful tips and ideas. Barbara Shapel is very generous in her giving of information. You get the sense that she's not holding back on anything and is only too happy to pass on all that she has learned and developed in her machine quilting journey.
The first message that Barbara gives is to consider not only the front of your quilt, but the back also. Spend as much time thinking about your quilting before you cut your fabric. This particular advice is somewhat out of the square, but as you move through the DVD Barbara explains the sense in getting it all together before you start to cut. One quote which stuck with me was "Quilting can really add to the meaning of the quilt".
Barbara has a very nice manner that comes across through the camera. She is not one to rush, or gush, and that's a big achievement when making an instructional DVD in my opinion.
The technique of Basting gets a pretty good doing over by Barbara. I was a bit surprised to see just how much effort she puts into her basting technique. She does have a "handyman overkill" attitude to basting. Her point it that she wants to be able to rely completely on the sandwich staying together and being completely stabilised. I guess the proof is in the pudding. Just go to the gallery and have a look at all her quilts. That's proof enough for me.
Barbara spends a good deal of time explaining threads. She includes an interesting side discussion on the use of variegated threads and has helped me to understand that not all variegated threads are equal!. She also talks machine needles. One of the most vital tools you will use when machine quilting. I love her tip on the knee lifter and foot pedal – ingenious Barbara!
We then take a wonderful trip through the repertoire of free motion stitches that Barbara uses. This section of the DVD has been filmed to almost perfection. Clear vision of what's happening under that needle makes for easy understanding.
The final part of this DVD is Troubleshooting and Barbara covers dilemmas with tension, slipped stitches as so forth.
I thoroughly recommend this DVD to all quilters who are interested in taking their machine quilting to the next level. Take the trip with Barbara Shapel – she's one terrific guide!
Barbara Shapel Webpage
Barbara Shapel Blog
You can obtain the DVD from the website of from Amazon.com


Related Articles
Editor's Picks Articles
Top Ten Articles
Previous Features
Site Map





Content copyright © 2022 by Judie Bellingham. All rights reserved.
This content was written by Judie Bellingham. If you wish to use this content in any manner, you need written permission. Contact Judie Bellingham for details.