Spanish Vocabulary. El calendario.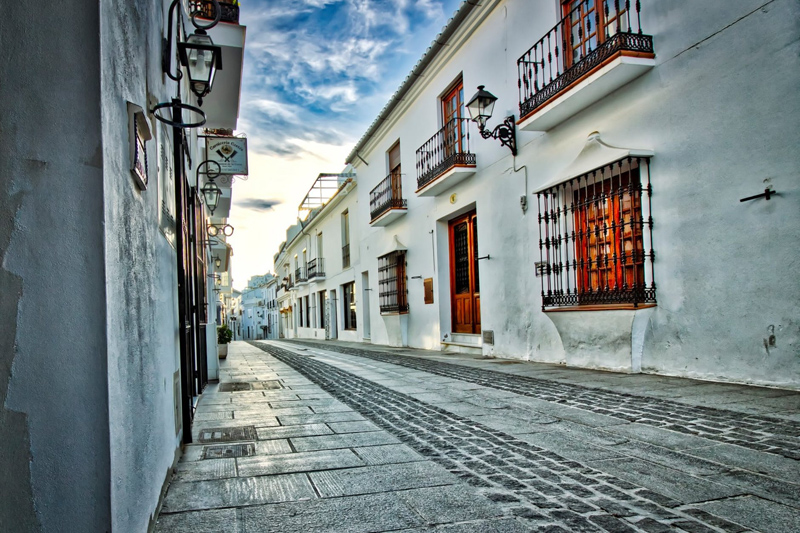 Image credits: Jaksmata


El calendario

Listening file: To listen to the Spanish pronunciation of "calendario", you can either click here or here:... . calendario (el).

English translation: Calendar.

Synonyms (According to WordReference.com): almanaque, anuario, agenda, efemérides, fastos, repertorio, lunario, taco.
From this list of synonyms, "efemérides", "fastos" and "lunario" are not very colloquial.

Gender: "Calendario" is a masculine noun (substantive), so any article or adjective connected to this noun will be masculine. For example: "el calendario", "este calendario" "un calendario nuevo", "un calendario viejo", where "el", "este", "un" are masculine determinants, and "nuevo" and "viejo" are masculine adjectives.

This word follows the general rule: Spanish nouns ending in -o, are masculine.

Etymology: from Latin "calendarium".

The origin of this word is very interesting: "
calendarium
" is the Latin name for "account book". And this word is related with the Latin word "
calendas
", used to name the first day of the month. And that was the day when everybody had to pay (taxes, I guess). So the man in charge of asking for taxes at the beginning of each month ("
calendas
"), used to carry with him the account book ("
calendarium
").
Some sentences using the word "calendario"
:
(Note English translations are literal, word by word, so you can easily identify every Spanish word with its corresponding English term.)
Mi hermano me dio un calendario del año 2012.
(My brother gave me a calendar of 2012.)
El canlendario de los mayas es muy exacto.
(The calendar of the Mayas is very exact.)
El calendario laboral de mi empresa tiene muchos días festivos (feriados)
(The calendar of my company has a lot of holidays.)
La iglesia católica tiene un calendario eclesiástico.
(The Catholic Church has an eclessiastic calendar.)
Expressions with the word "calendario"
:
According to the Real Academia de la Lengua Española the expressions "
Hacer calendarios
" means "to be thoughtful, pondering, all alone, without a particular finality." I admit this is the first time I hear this expression!
Finally, some words about to other types of calendars we can find in Spanish:
Calendario de bolsillo: Pocket-sized calendar.
Calendario gregoriano: Gregorian calendar.
Sources:
Wordreference.com
Real Academia de la Lengua Española
Interested in Spanish vocabulary? If so, the book
Practice Makes Perfect: Spanish Vocabulary
can be helpful.


Related Articles
Editor's Picks Articles
Top Ten Articles
Previous Features
Site Map





Content copyright © 2022 by Angeles Fernández. All rights reserved.
This content was written by Angeles Fernández. If you wish to use this content in any manner, you need written permission. Contact Angeles Fernandez for details.