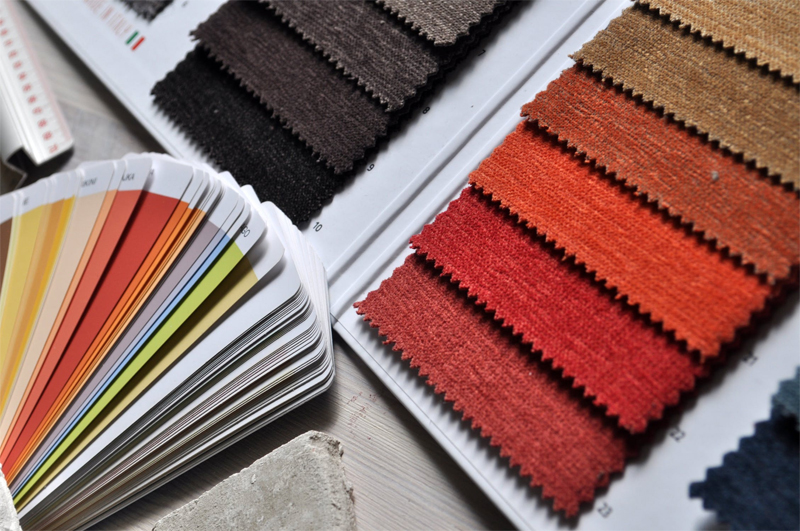 "
I love Quilt Poems and collect them where ever I can. I have a little stash of keepsake poetry that I've kept over the 36 years I've been quilting and I'd like to share some with you. Unfortunately, I am unable to attribute copyright for any of these poems. If you do know who wrote these poems, please email me and I'll be glad to give credit where credit is due.

Little Bits of Fabric

Little bits of fabric
Sewn into a baby quilt

Form a warm and loving blanket
From which memories are built

And when you seek peace and comfort
In the quiet of the night

It will keep you warm and snug
Until the morning's light.

Anon


Quilter's Quandary

I have an affliction
Or is it an addition?
It really is hard to say

I wake up each morning
Sleepy and yawning
Not ready to face the day

All night I've thought of plans
New patterns, designs and bands
Until I have lost my way

Each quilt I see
Looks good to me
I'll make it, come what may

The more I learn
The more I yearn
To make a quilt that's gay

With swatches galore
I still want more
But somebody's got to pay

Yes, it is an addiction
Not an affliction
And I know it is here to stay!
Anon






The Quilt of Life
As a knot appears unexpectedly in a thread
So disappointment blocks the smoothness of life

If a few deft strokes can untangle the skein, life continues evenly,
But if it cannot be corrected, then it must be quietly woven into the design.

Thus the finished piece can still be beautiful
Although not exactly as planned.
Anon



Feed Sack Underwear

When I was a maiden fair,
Mama made our underwear.
With seven kids and Dad's poor pay
How could she buy lingerie?
Monograms and fancy stitches
Were not on our feed sack britches

Panty waists that stood the test
With Purina across the chest
Little pants, the best of all
With seams that I can still recall
Harvesters were gleaning wheat
Right across the little seat!

Tougher than a grizzly bear
Was our feed sack underwear
Plain or fancy two feet wide
Stronger than a hippo's hide
Through the years, each Jack and Jill
Wore this garb against their will.

Waste not want not, we soon learned
A penny saved is a penny earned
Dresses, curtains, dish towels too
And pillow slips to name a few
But the best beyond compare
Was always our feed sack underwear!




Related Articles
Editor's Picks Articles
Top Ten Articles
Previous Features
Site Map





Content copyright © 2022 by Judie Bellingham. All rights reserved.
This content was written by Judie Bellingham. If you wish to use this content in any manner, you need written permission. Contact Judie Bellingham for details.