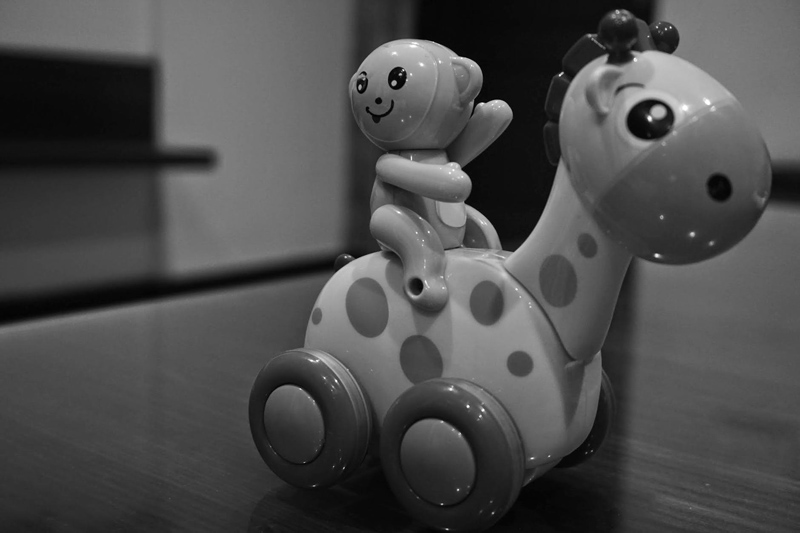 Did you know that health experts have determined a definite link between kids' TV viewing time and childhood obesity? It's true- the more TV your child watches, the more likely he or she is to become obese. Consider these observations:

When kids are watching TV or playing video games, they're not moving- they're stationary. In addition, they're likely to be eating their favorite snacks while they watch- and in most cases, it's junk food. This inactivity mixed with the high fat, high sugar foods is a recipe for disaster.

Because they are being distracted by the TV or video games, they're unlikely to stop eating when they are full. This is known as mindless eating, where one just sort of grazes without really realizing it. This can lead to a youth consuming many, many more calories than he or she would if they were attentive to their eating.

Children tend to imitate what they see, thus brand placement is a very stealthy yet effective way to get kids to crave things they probably shouldn't have. In addition, the food choices that are promoted while watching their favorite shows often aren't very healthy at all- not to mention the bombardment of food images will make an otherwise not- hungry child reach for the chips.

Many children's snacks are sold using favorite TV show characters. Items such as fruit snacks, yogurt, and cookies often feature popular characters like Dora the Explorer, Mickey Mouse, or other well- known characters- making them seem kid- friendly when they're really not a good choice for kids at all.

Young children aren't able to realize that commercials are separate from the shows they're actually watching, or that they're intended to sell a product. Thus, they view the commercials for these products as an extension of the show- and they expect to participate (by eating the product) just as they would act out parts of the show.

What Can We Do?

As parents, it's our responsibility to make sure that our kids make healthy food choices, get enough exercise, and not watch too much TV. For kids who are old enough to understand, it will help if we explain the idea of marketing, so that they know that commercials about to sell products, and not because you need them or they're good for you.

For younger kids, limiting your child's exposure is the best way to prevent this type of influence, until they are old enough to understand.


For ALL kids, making sure that their TV time is closely monitored and has a time limit is crucial. In addition, leave the healthy snacks where they are easily accessible if your child wants to snack while viewing. Also, plan physical activity and outside play time into the day, and make viewing shows an "event" rather than a backdrop for the day's activities. By remaining conscientious, we can make sure that we keep our kids safe and healthy inside and out.



Related Articles
Editor's Picks Articles
Top Ten Articles
Previous Features
Site Map





Content copyright © 2023 by Chana M. Johnson. All rights reserved.
This content was written by Chana M. Johnson. If you wish to use this content in any manner, you need written permission. Contact Chana M. Johnson for details.