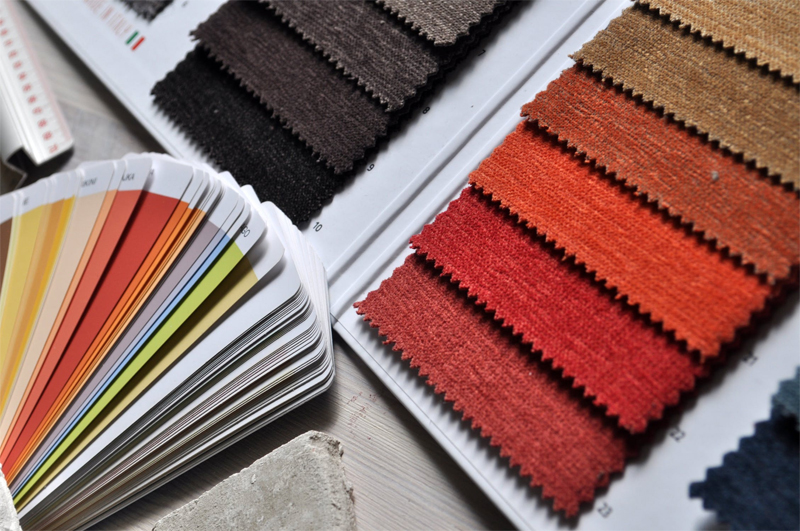 On the colour wheel there are three greens. The first is the secondary color Green which is made when combining the primary colours of Green and Blue. The other two greens are blue green and yellow green which are found on the tertiary wheel. Blue green is made by combining blue and green, and yellow green is made by combining yellow and green.
Green occupies more space in the spectrum visible to the human eye than most colors. According to surveys the world over, green is the second most popular colour after blue.
Green is considered the color of persuasion and signifies the color of peace and ecology. Green is considered the color that soothes the human mind and helps to ease the symptoms of depression and anxiety.
Around the world, the color green is used to represent safety. Green symbolises "safety to continue" on traffic lights and is used in traffic lights. Green is the color used for night-vision goggles because the human eye is most sensitive to and able to discern the most shades of that color.
Environmental and ecological political supporters will often use green to represent their beliefs and policies.
We use the word green to describe many different situations and actions. Here's a few:
Green thumb: an ability to make all manner of things grow

Green room: a room (in a theatre or studio) where performers can relax before or after appearances

Greener pastures: something newer or better such as a new job

Green with envy: jealous or envious

Greenhorn: novice, trainee, beginner

Green around the gills: marked by a pale, sickly, or nauseated appearance

Going green: when someone or something makes changes to help protect the environment, or reduces waste or pollution
Popular songs with the word green.
"Evergreen" by Barbra Streisand

"Forty Shades of Green by Johnny Cash

"Green River" by Credence Clearwater Revival

Green, Green Grass of Home" by Tom Jones

"The Grass is Green" by Nelly Furtado
Creating Quilts with the color Green
Green is one of the cooler colors in landscape design and it brings a very soothing element to the color scheme of your quilts.
The color green visually recedes; helping greens used in small spaces appear larger.
The color green occupies the centre of the spectrum of visual light, halfway between red and violet. Green is the easiest color for the eye to detect, which makes it restful on to look at.


Related Articles
Editor's Picks Articles
Top Ten Articles
Previous Features
Site Map





Content copyright © 2022 by Judie Bellingham. All rights reserved.
This content was written by Judie Bellingham. If you wish to use this content in any manner, you need written permission. Contact Judie Bellingham for details.